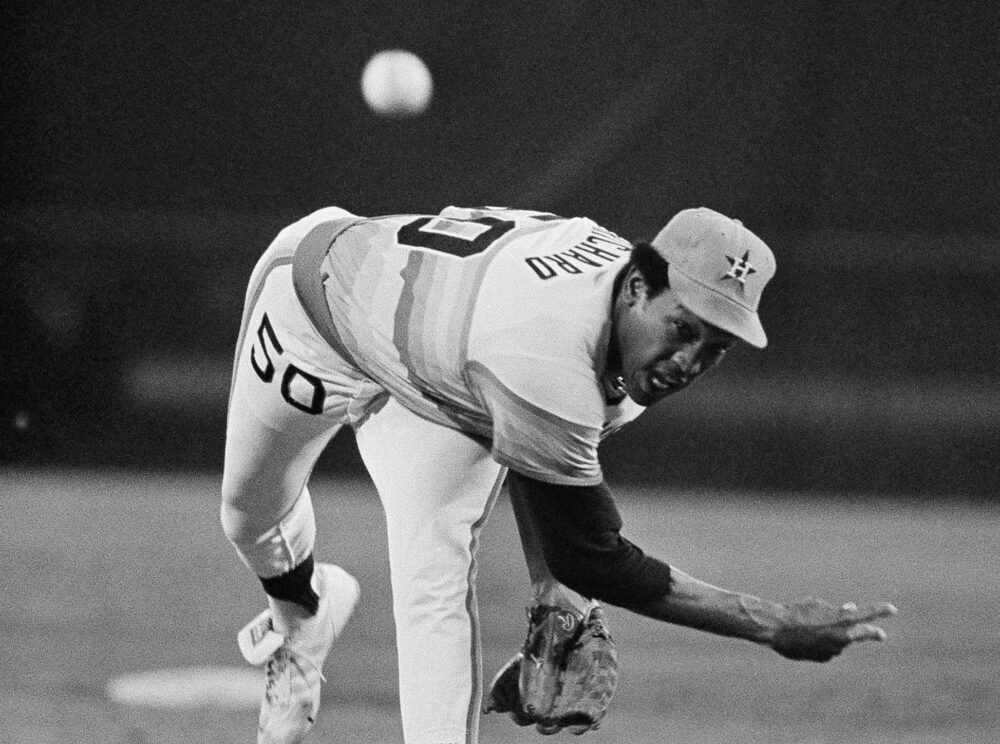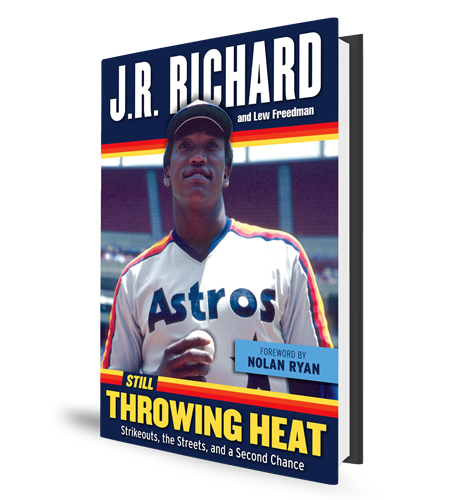 We all experience peaks and valleys in our lives. Great accomplishments, health scares, personal milestones, economic woes. Some years you're up, others you're down.
But you'd be hard-pressed to find many Houstonians who have been on a rollercoaster ride to match J.R. Richard, a mainstay in the Houston Astros rotation throughout the 1970s and one of the dominant pitchers of his era, who saw it all vanish when he suffered a stroke at the age of 30.
The descent was sharp – filled with aborted comeback attempts, continued health challenges, divorce, depression, economic woes – and, for a time, homelessness.
But Richard's story is also one of redemption. Faith and a new love helped him turn his life around. In the latest installment of our summer reading series, he talks about this rise, fall, and rise again in his new memoir, Still Throwing Heat: Strikeouts, the Streets, and a Second Chance.
MORE: J.R. Richard Recalls a Life of Ups and Downs (Tampa Tribune, June 8, 2015)