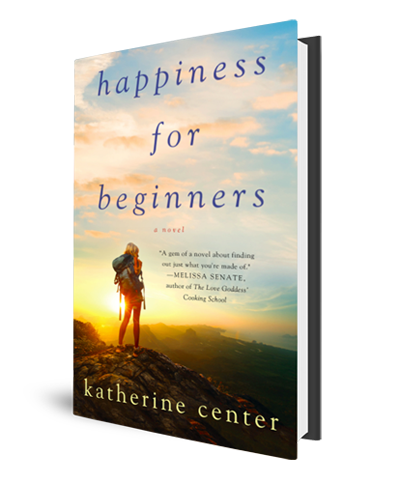 Houston author Katherine Center has written a new novel called Happiness for Beginners. It's about a woman whose marriage falls apart and to help her recover her younger brother convinces her to go on a wilderness survival trip. And, of course, things don't go well.
Many of Center's novels start in a similar way – with the central character having just suffered some sort of tragedy.
Houston Matters producer Michael Hagerty asked her why and about why we often look to the outdoors to help us find ourselves.