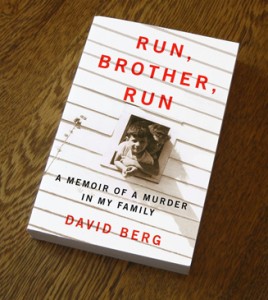 Houston attorney David Berg's brother, Alan, was murdered in 1968 by Charles Harrelson, known hit man and father of Woody Harrelson.
Despite an eyewitness — Harrelson's girlfriend — who agreed to testify, Harrelson was acquitted.
Now, nearly 50 years later, David Berg has written Run, Brother, Run, a memoir about his family, his brother, his brother's murder and Harrleson's acquittal.
He discusses the memoir with Houston Matters' Craig Cohen.
(This segment originally aired Aug. 19, 2014)