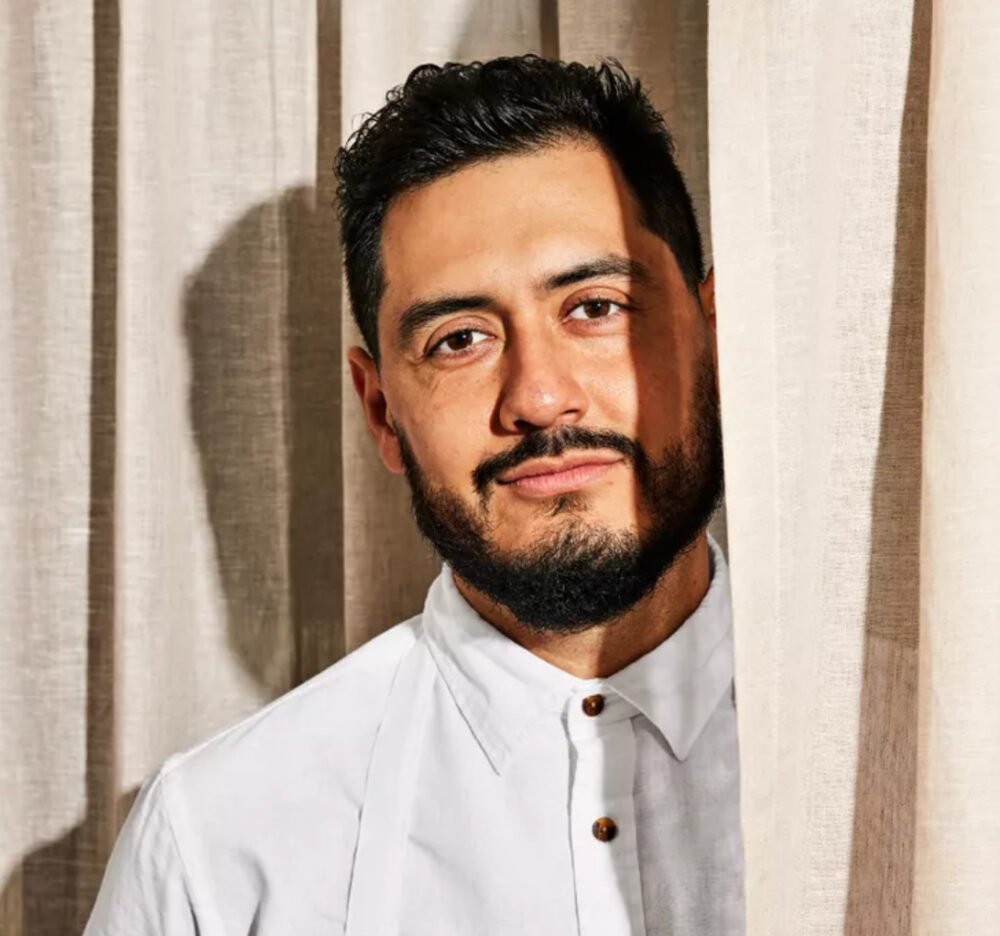 A Houston restaurateur was highlighted by Food & Wine magazine as one of the best up-and-coming chefs in the United States.
Emmanuel Chavez of Tatemó, a Mexican restaurant that opened in 2021 at 4740 Dacoma St. Suite F in the Spring Branch area, was announced Tuesday as one of the magazine's "Best New Chefs" for 2023. A total of 11 chefs from across the country were selected, with Chavez being one of two from Texas along with Edgar Rico of Nixta Taqueria in Austin.
Although Chavez and Tatemó are fairly new to Houston's culinary scene, the distinction from Food & Wine is not the first high honor to come their way this year. Tatemó was a James Beard Award finalist in the Best New Restaurant category.
Tuesday's unveiling of the country's most promising chefs was the result of a monthslong selection process by Food & Wine, which is highlighting the group in its October issue. The magazine's editors solicited and vetted nominations from food writers, cookbook authors, previous honorees and other experts in the restaurant industry, according to Food & Wine, and then restaurant editor Khushbu Shah traveled to 23 cities and dined at dozens of restaurants over a period of three months. The magazine also utilized background checks and anonymous surveys of restaurant staff to gauge their workplace cultures.
To be eligible for the distinction, chefs must have been in charge of a kitchen or pastry program for no more than five years. Those who are selected become part of a mentorship program "to help empower new Best New Chefs to grow personally and professionally as they face new challenges and opportunities in their careers," the magazine wrote.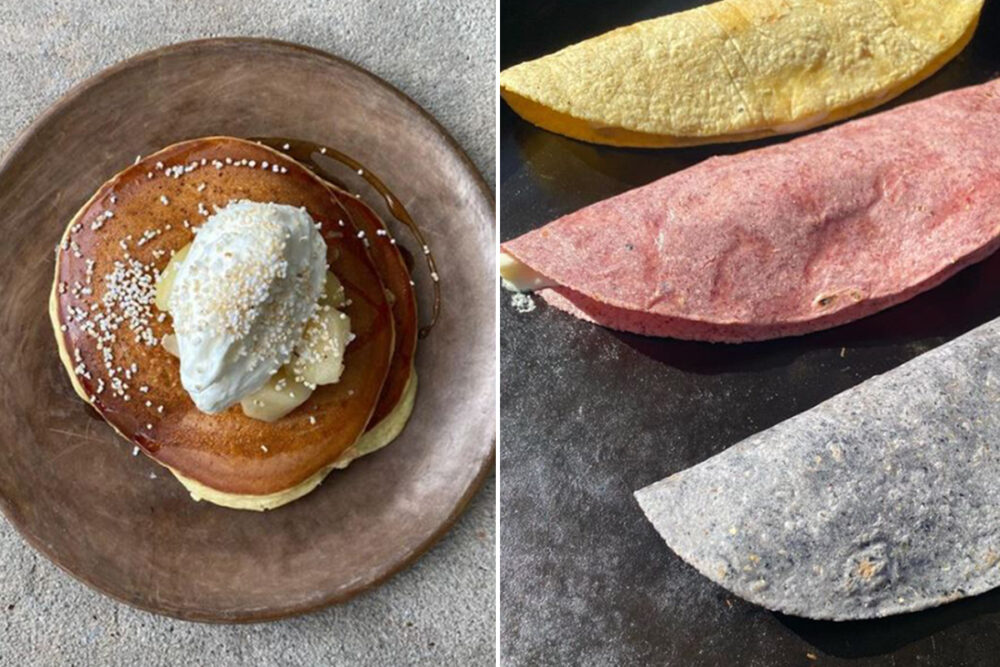 "They're not only creating exceptional food and dining experiences for their customers, but also cultivating nurturing environments for their teams," Food & Wine editor-in-chief Hunter Lewis said in a news release about the chefs. "As a result, their restaurants are places of celebration, education and joy. We are thrilled to showcase their excellence and innovation."
Chavez was born in Mexico and moved to Houston at age 10, growing up in a Tex-Mex restaurant where his parents worked and eventually working in the kitchen himself, according to Food & Wine. He later honed his skills and learned about tortilla-making in Seattle before returning to Houston to start his own restaurant business.
Chavez and his girlfriend and business partner, Megan Maul, initially started a wholesale masa and tortilla business, which became popular and led to the operation of a ghost kitchen, private dining events and eventually the opening of a restaurant, Food & Wine reported. Tatemó seats just 16 diners and offers a tasting menu during the week as well as a Sunday brunch.
Heirloom corn, or maize, is a staple at Tatemó as each item on the menu includes it as an ingredient. That goes for kampachi ceviche as well as pancakes and dessert items such as ice cream and mousse.