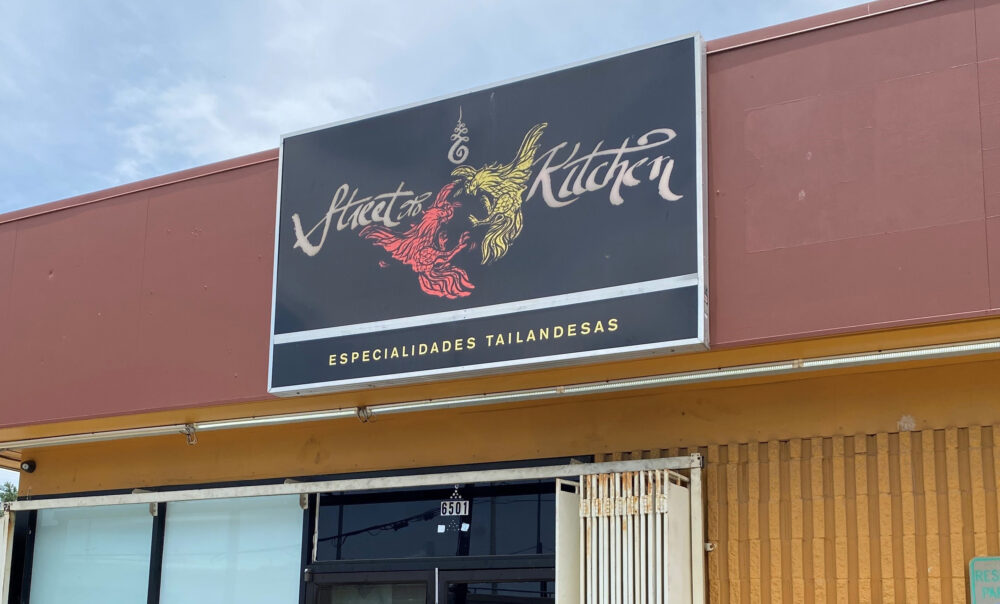 Benchawan Jabthong Painter earned one of the most prestigious culinary awards in the United States while operating her Thai restaurant in a cramped space next to a gas station in Houston's East End.
Now Street to Kitchen has plans to move down the street into a much newer and bigger building.
The popular authentic Thai concept run by Painter, who last month was named Best Chef in Texas at the James Beard Foundation Restaurant and Chef Awards, is relocating later this year to a 2,800-square foot space at 3401 Harrisburg Blvd. The move was announced Thursday by Concept Neighborhood, a Houston-based real estate firm that is making the restaurant part of The Plant in Second Ward, an in-the-works development that aims to create a walkable corridor between the METRO light rail lines on Harrisburg and the Buffalo Bayou trails to the north.
Street to Kitchen's new dining room will have the capacity to serve 100 customers – nearly triple the size of its current space at 6501 Harrisburg Blvd. – according to a news release from Concept Neighborhood. There also are plans for an outdoor patio as well as a walk-up window, where Thai omelets will be served, and the new restaurant will offer expanded beverage options, including cocktails.
"I am thrilled to be able to expand Street to Kitchen, so that we can not only serve Houstonians, but bring our unapologetically Thai food and our philosophy of fun to the HTX food scene," said Painter, who is known to customers as Chef G.
Painter and her husband, restaurant co-owner Graham Painter, will soon begin interior renovations at the new space and plan to open it in November, according to the news release. Until then, Street to Kitchen will continue to serve lunch and dinner at the existing restaurant, which is part of a small strip center about 2 miles to the east.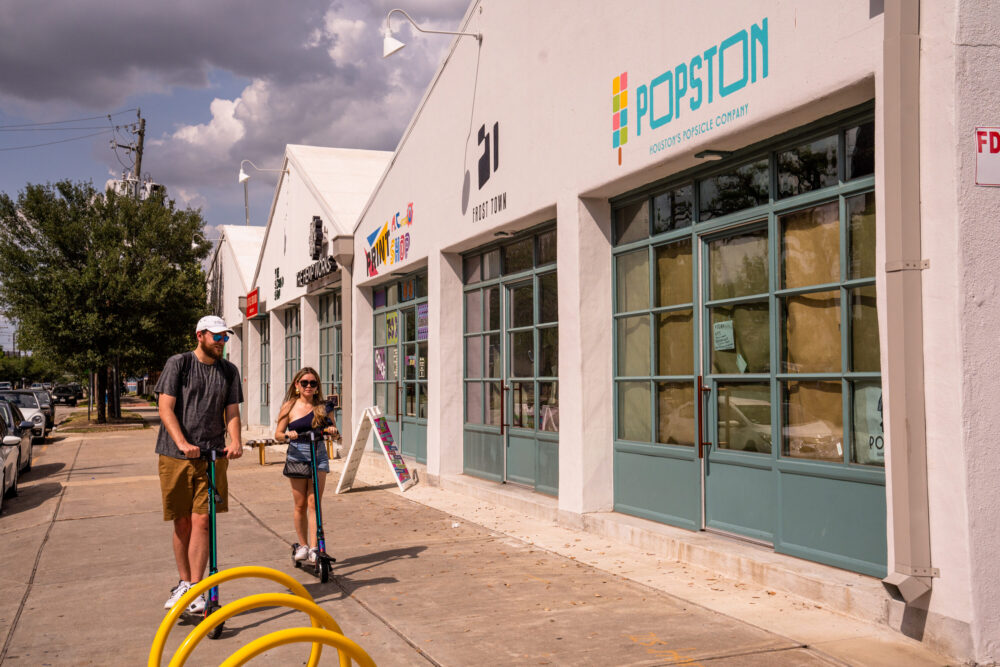 Other food-and-beverage concepts in The Plant in Second Ward include Eden Plant Co., Little Red Box Grocery, Neighbors Pizza Bar, POPSTON and The Re-Up Juice Bar. The vision for the development, according to Concept Neighborhood, is to create a "15-minute neighborhood" that includes 250,000 square feet of retail and office space along with more than 1,000 multifamily housing units.
"Their decision to operate in The Plant in Second Ward will accelerate the vibrancy and achieve our goal of creating Houston's first inclusive, walkable corridor," said Jeff Kaplan, the managing principal of Concept Neighborhood.