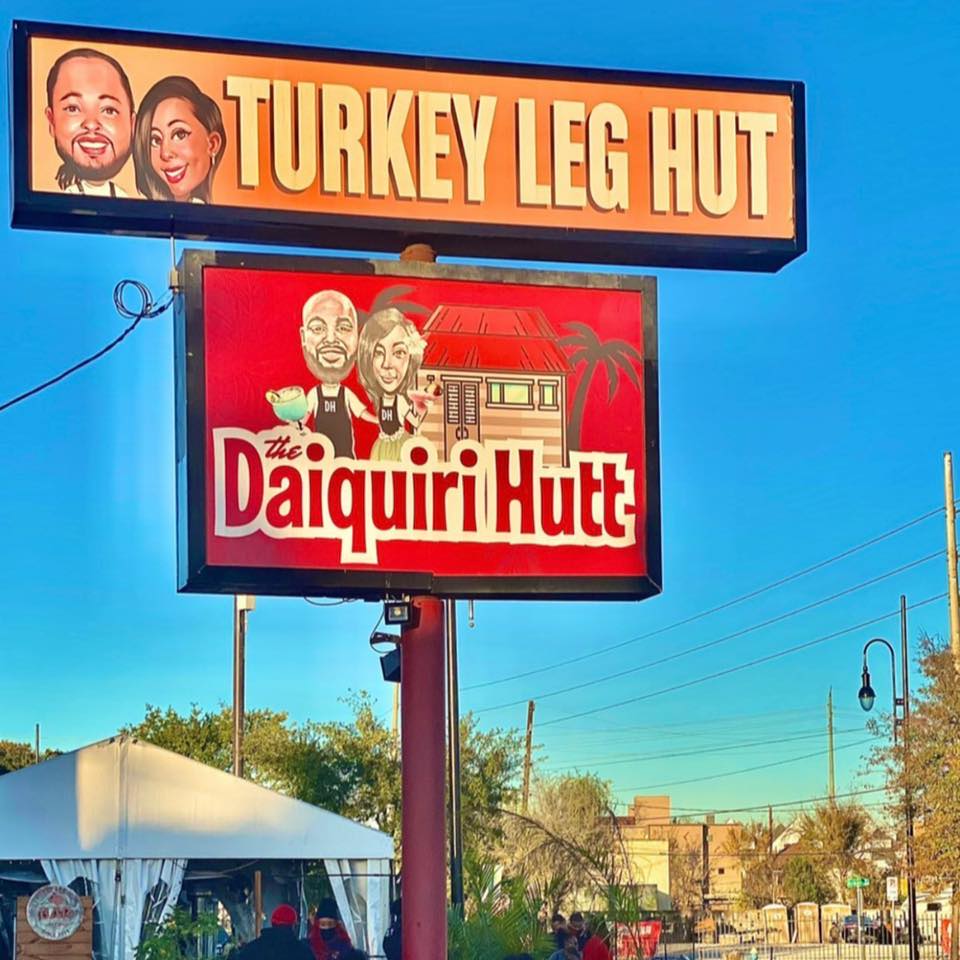 Turkey Leg Hut, a well-known restaurant in the Third Ward, is being sued by a national food distributor that claims the Houston business and its owner owe more than $1 million for goods and services provided last year.
US Foods, which is based in the Chicago area, filed a civil lawsuit in a federal court in Illinois in early December. The lawsuit names Turkey Leg Hut and owner Nakia Price as defendants and alleges they defaulted on a 2020 agreement for produce and other food items.
US Foods alleges that Turkey Leg Hut, 4830 Almeda Rd., has not paid for $85,106.17 worth of produce it was provided between May and September of last year, and has an outstanding balance of nearly $1.3 million when factoring in other food and food-related products it received. Price is named as a defendant in the lawsuit because she signed on as guarantor in the agreement, according to US Foods.
The food distributor also alleges in the lawsuit that Turkey Leg Hut had previously agreed to pay 1.5 percent in interest per month on past due payments.
The lawsuit alleges breach of contract and unjust enrichment on the part of Turkey Leg Hut, among other claims.
Federal court documents for the case do not list attorneys for Price or Turkey Leg Hunt, which declined to comment when reached by phone Friday.