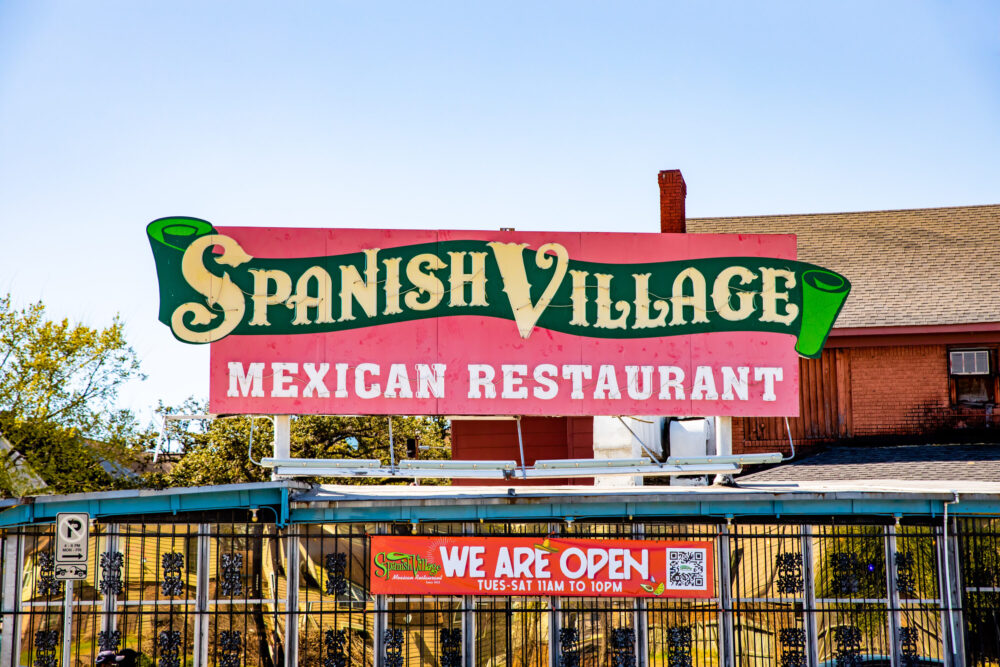 One of Houston's longest-tenured Tex-Mex restaurants is closing after 70 years at the corner of Almeda Road and Wentworth Street, but could end up being resurrected as part of an in-the-works development at the same site.
Spanish Village Mexican Restaurant, which opened in 1953 at 4720 Almeda Rd. Suite A, announced this week it will close on the night of March 31. But a spokesperson for the restaurant said Thursday that its owner, Steven Rogers, is part of a group planning a new commercial development on the 8,000-square foot property in the Third Ward, with the intention of reopening the restaurant in a new building as part of that development.
Rogers previously rescued Spanish Village in July 2021, when he bought the business and building and reopened the restaurant after it had been briefly shuttered by the previous owners.
"The Medina family built something incredible, and I have been honored to be able to continue that," Rogers said in a news release, referring to Spanish Village's original owners. "Despite the restaurant closing, it's important to me and to the community to honor that legacy."
Spanish Village has become a staple in the Third Ward because of its colorful, homey décor – which includes photos of many of its customers over the years – as well as its house-marinated fajitas, enchiladas with chili gravy and margaritas. The restaurant says it has used the same margarita recipe since its inception, using lime juice and making batches a week in advance to allow the flavors to meld.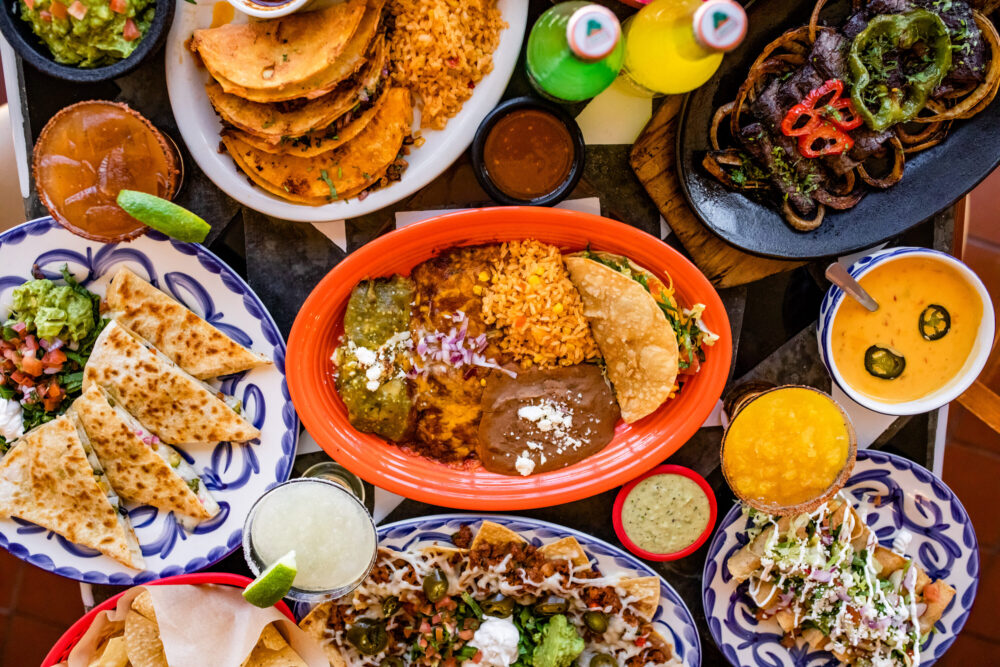 It will remain open from 11 a.m.-10 p.m. Tuesday through Saturday until its closing date.
Rogers said he began soliciting community feedback last year on what residents would like to see at the soon-to-be-redeveloped property, through an online campaign called "What Should Go Here?" Responses included requests for another restaurant, he said, along with mixed uses, a coworking space and businesses that will "respect the small town feel of the street."
"It's been really special to read the responses and see how invested this community is in the character of the neighborhood," Rogers said. "The Third Ward has its own personality that's hard to understand unless you're in it, and with the help of my neighbors, I'm excited to begin this new chapter with a project that will benefit them."
In the meantime, customers have two more months to experience Spanish Village at its original location. Some might also mourn the end of an era that spanned seven decades.
"Sorry to see them close," a customer wrote on the restaurant's Facebook post announcing the news. "I've enjoyed eating there."