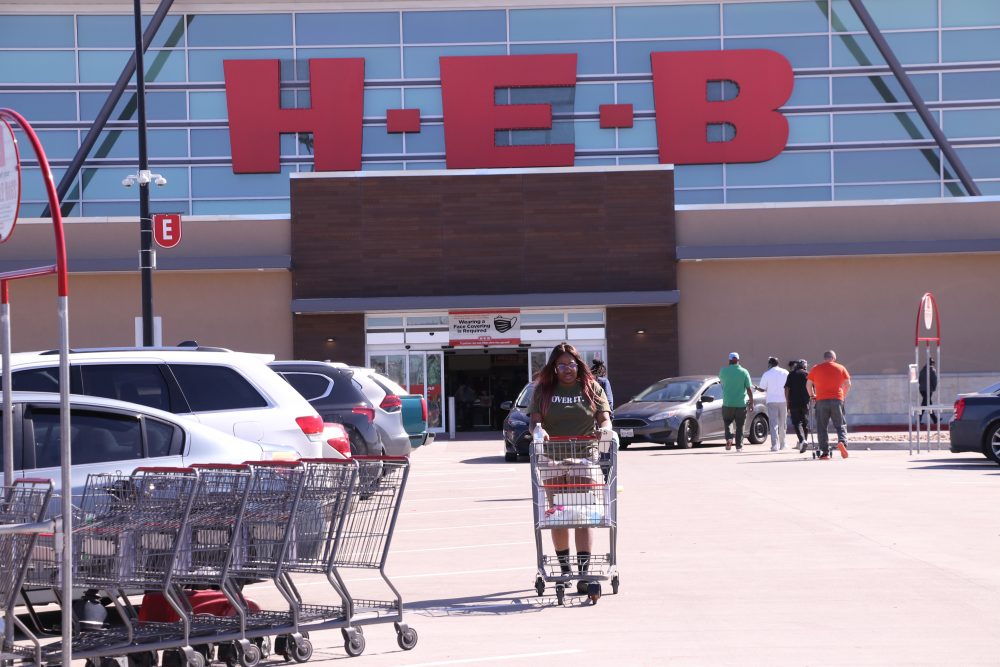 Nearly 94,000 pounds of ground beef have been recalled and removed from store shelves at H-E-B and affiliated grocery stores across Texas, the San Antonio-based grocer announced Wednesday.
The voluntary recall was issued by Tyson Foods Inc., a supplier to H-E-B, and applies to some Hill Country Fare and H-E-B-branded products manufactured at Tyson's Amarillo facility. Those products may be contaminated with "foreign matter, mirror-like material," H-E-B said in a news release.
The recalled products are 5- and 10-pound packages of Hill Country Fare 73-percent lean ground beef, along with 5-pound packages of H-E-B 80-percent lean ground chuck, with freeze-by dates of Nov. 25, 2022. Those products are sold at H-E-B, Central Market, Joe V's and Mi Tienda stores in Texas.
"No other ground beef products are affected by this voluntary recall," H-E-B said. "To date, there have been no reports of injury due to products impacted by this recall."
H-E-B customers who purchased any of the recalled products can return them to the store for a refund, the grocery company said. Consumers with questions about the recall can call H-E-B customer service at 1-855-432-4438 from 8 a.m.-5 p.m. Monday through Friday or Tyson's consumer relations department at 1-800-643-3410.