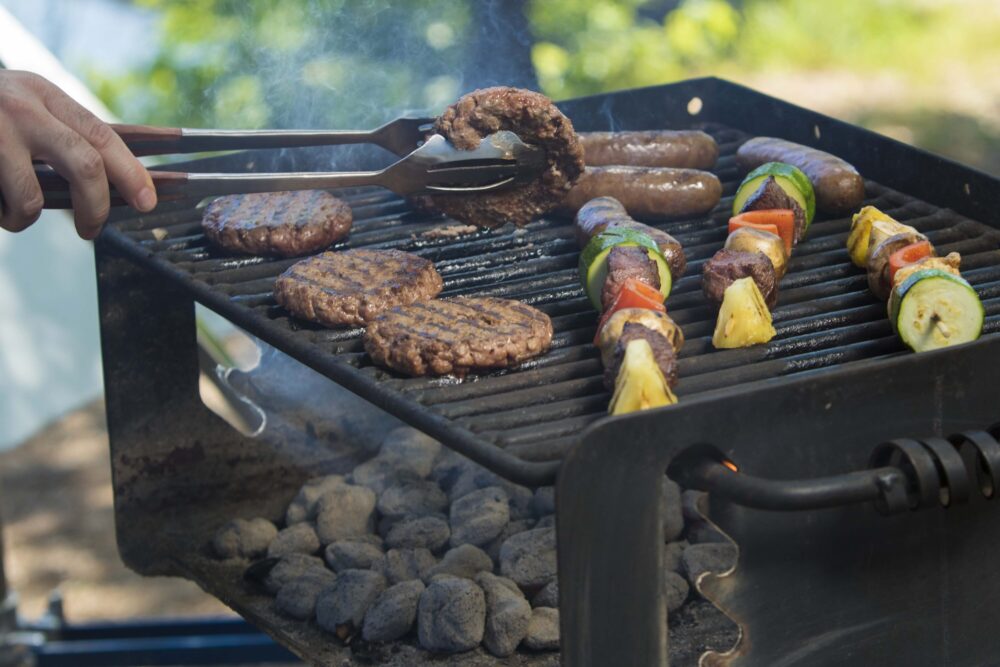 Texans will pay more for their summer cookout menu items this year as inflation rises and the world experiences the effects of the war in Ukraine.

The national average cost of a summer cookout is $69.68, $10 more than 2021. It's slightly cheaper to shop in Texas, according to the Texas Farm Bureau, with the average cost for a cookout at $63.68.

These price hikes are due to rising inflation and supply chain disruptions. The American Farm Bureau Federation also pointed to the indirect effects of the war in Ukraine, which resulted in the country being unable to contribute to the global food supply.

The largest annual increase is in the price of ground beef, which is now at $11.12, a 36% increase from last year.

According to the Texas Farm Bureau, price increases have also impacted chicken breasts, pork chops, homemade potato salad, lemonade, pork & beans, hamburger buns and cookies.

"Farmers and ranchers are price-takers, not price-makers," Texas Farm Bureau President Russell Boening said in a statement. "We are not making more money due to these higher grocery prices, and we are not passing our increased costs of production onto the consumer."

While the price of meat has risen, there are a few items that are cheaper than last year: strawberries, sliced cheese and potato chips.

Strawberries dipped by 86 cents from last year, while sliced cheese decreased by 48 cents and potato chips by 22 cents. These price drops can be attributed to better weather in areas where fruit is grown, as well as flexible prices for processed foods.