On this week's episode, we're exploring the art of paying homage to fellow composers. From dedications, to adoption of style, to eponymous titles, these pairs of composers offer musical tributes to one another, with music spanning from the Classical era to the Twentieth century.
Carlos Salzedo: Sonata for Harp and Piano
Cynthia Xiao, harp; Charlotte Tan, piano
4/20/2015
Moores Opera House
Frenchman Carlos Salzedo is remembered for transforming the role of the harp, turning it into a virtuosic solo instrument, exploring and developing many extended techniques. Not satisfied by merely performing, Salzedo also composed many pieces for his chosen instrument, including the Sonata for Harp and Piano. Composed in 1922, this sonata was dedicated to Salzedo's good friend and fellow composer, Edgard Varese.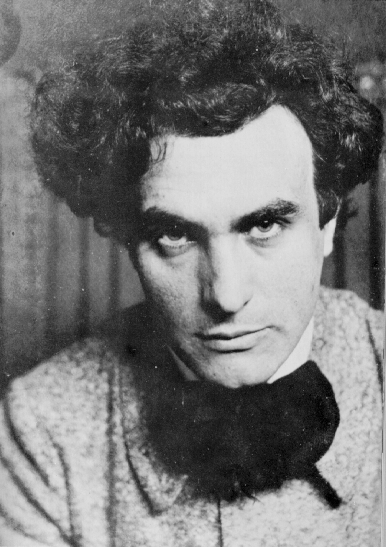 Edgard Varese: Density 21.5
Sydney Carlson (flute)
8/28/2007
Moores Opera House
As mentioned earlier, Salzedo's Sonata was dedicated to Edgard Varese, another French composer. Together, the two men founded the International Composer's Guild in 1921, shortly before the sonata was written. This organization aimed to introduce contemporary music to North American Audiences. Varese was passionate about this cause, particularly because his own style tended towards the avant-garde, using new instruments, incorporating electronics, and challenging the established norms of music.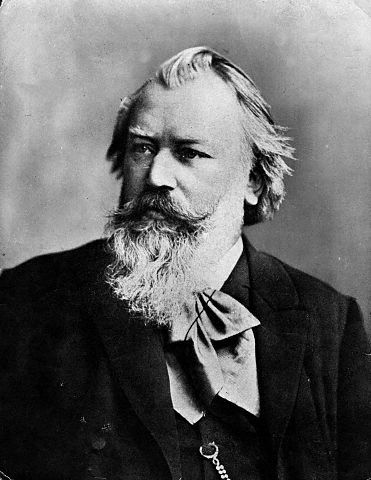 Johannes Brahms: Variations on a Theme of Joseph Haydn
Nancy Weems, piano; Tali Morgulis, piano
11/18/2012
Moores Opera House
We'll now move to an earlier pair of composers who inspired one another. In 1873, Johannes Brahms began working on a set of variations that would become known as "Variations on a Theme by Joseph Haydn." Though the theme itself was likely not written by this particular predecessor, as suggested by the title, Brahms pays homage to earlier composers in his use of pre-composed material and the older, contrapuntal style that he adopts.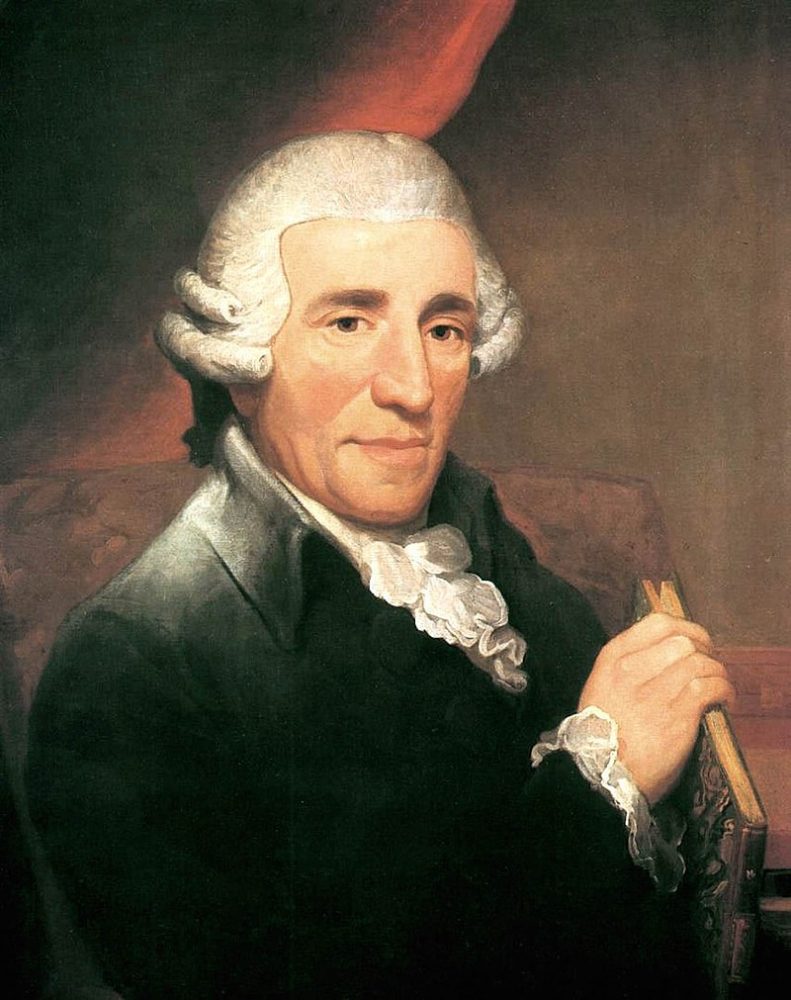 Franz Joseph Haydn: Sonata in E major, Hob. XVI: 31
Nancy Weems, piano
11/15/2015
Moores Opera House
Our final piece is, of course, by the aforementioned Franz Joseph Haydn, and not only takes us all the way back to the Classical era, during which Haydn lived and worked, but even further. Like Brahms, Haydn references earlier musical styles. In the second movement of his Sonata in E major, for instance, Haydn too utilizes baroque contrapuntal techniques.
This episode originally aired Sunday, April 20th, 2018. Catch Music in the Making every Sunday at 7:06 PM on Classical.