The Houston Rodeo is in full swing, and on this week's episode, an hour of classic Americana. Grab your cowboy boots and come along for the ride!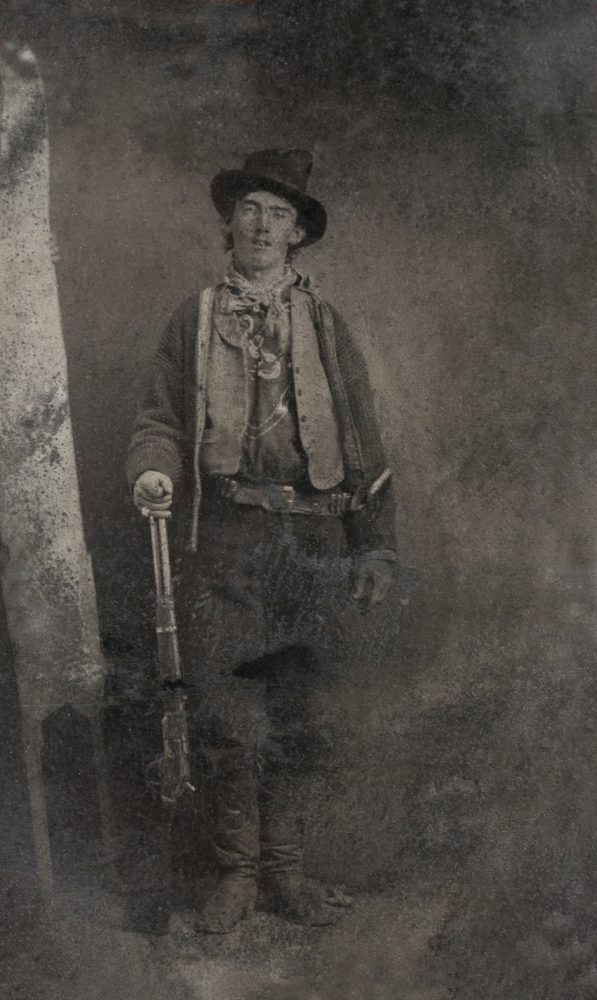 Aaron Copland: Billy the Kid (Suite for 2 Pianos)
Levi Hammer and Howard Pollack
Duncan Recital Hall
11/14/2004
There's no composer who captured the essence of America better than Aaron Copland. In 1938, he sought out to evoke the American West in a ballet based upon the exploits of the infamous outlaw, Billy the Kid. The resulting music incorporated many cowboy songs, lending the work an air of authenticity.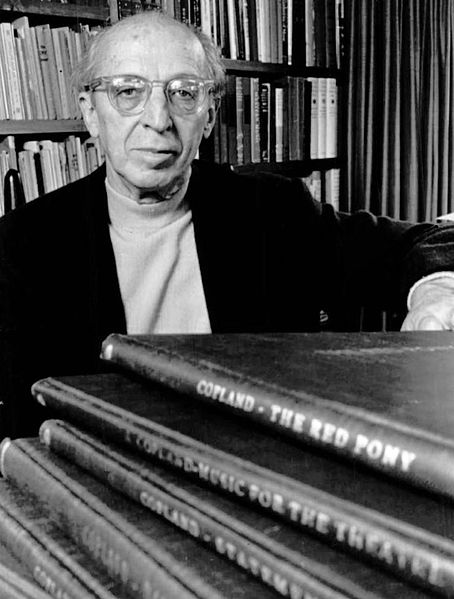 Meyer/Ma/O'Connor: Selections from "Appalachia Waltz"
Rita Porfiris (viola), Dennis Whittaker (double bass), Jonathan Godfrey (violin), Max Dyer (cello), Michael Wheeler (mandolin)
3/20/2007
Dudley Recital Hall
Next, we'll hear selections from Appalachia Waltz, an album of American folk music released by bassist Edgar Meyer, cellist Yo-Yo Ma, and fiddler Mark O'Connor in 1996. The tunes pay homage to myriad American styles of popular music, including old time music and bluegrass, while incorporating classical idioms.
This episode originally aired Sunday, March 4th, 2018. Catch Music in the Making every Sunday at 7:06 PM on Classical.