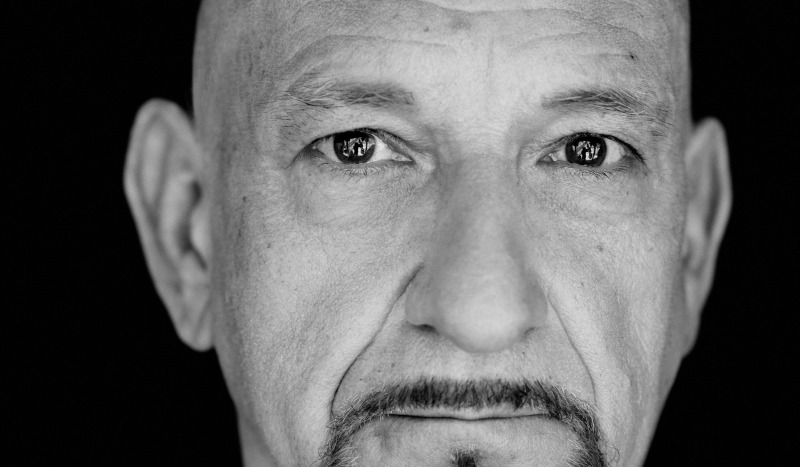 This Saturday (Sept. 17, 2016), the Houston Symphony, under the direction of conductor Andrés Orozco-Estrada, will perform Prokofiev's classic children's story set to music, Peter and the Wolf.
And that's a bit of a departure for the symphony in terms of a season opener – at least until you learn who's narrating it: actor and Academy Award winner Sir Ben Kingsley.
Houston Public Media's Catherine Lu talked with Kingsley earlier this week, and they discusses his relationship with the piece and how he finds the voices of the characters he plays in film.
(Photo: Jeff Vespa/Contour by Getty Images)