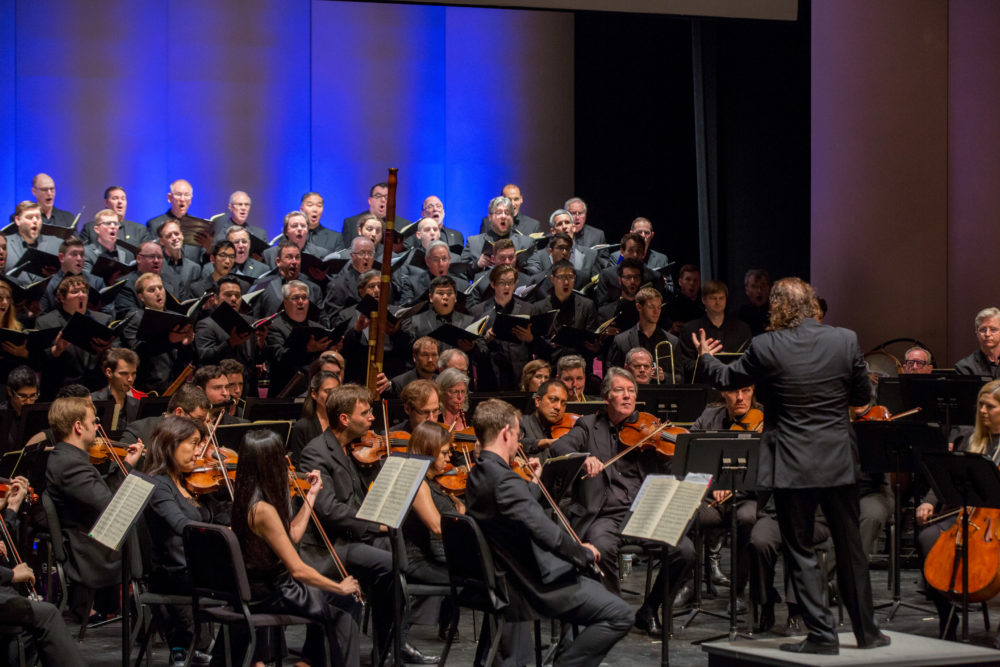 From April through July, Houston's creative industries lost more than 42,500 jobs and $1.6 billion in sales, according to a nationwide study by the Brookings Institution.
The authors analyzed employment, sales and earnings in more than 100 different sectors, including arts, fashion, advertising, architecture, film, TV and radio.
In Houston, about 40% of creative industry job losses came in the performing arts, said study co-author Michael Seman, assistant professor of arts management at Colorado State University's LEAP Institute for the Arts.
While most industries will eventually rebound Seman said live and performing arts will likely not bounce back this year.
"It's going to be somewhere well into 2021," he said. "That's why resources really need to be dedicated to those industries."
Seman said recovery efforts should be led by public-private partnerships and include government from the local all the way to the federal level.
It's something Houston is working on.
On Wednesday, the Houston City Council approved $2 million in relief funding for 1,236 arts and culture businesses that have previously been approved for grants from the Mayor's Office of Cultural Affairs.
Artists can apply for grants up to $1,000 and nonprofit organizations can receive up to $15,000 under the city's CARES Act Program for Arts and Culture.
The Houston Arts Alliance will process applications and distribute the funds next month.
Despite the dire outlook, Seman is optimistic that Houston's creative economy will come back, just like it did after the Great Recession.
"It took a few years but it did rebound and became stronger," he said. "(Houston was) a strong creative economy going into this. It's going to take some time to rebound but I'm certain that it will."