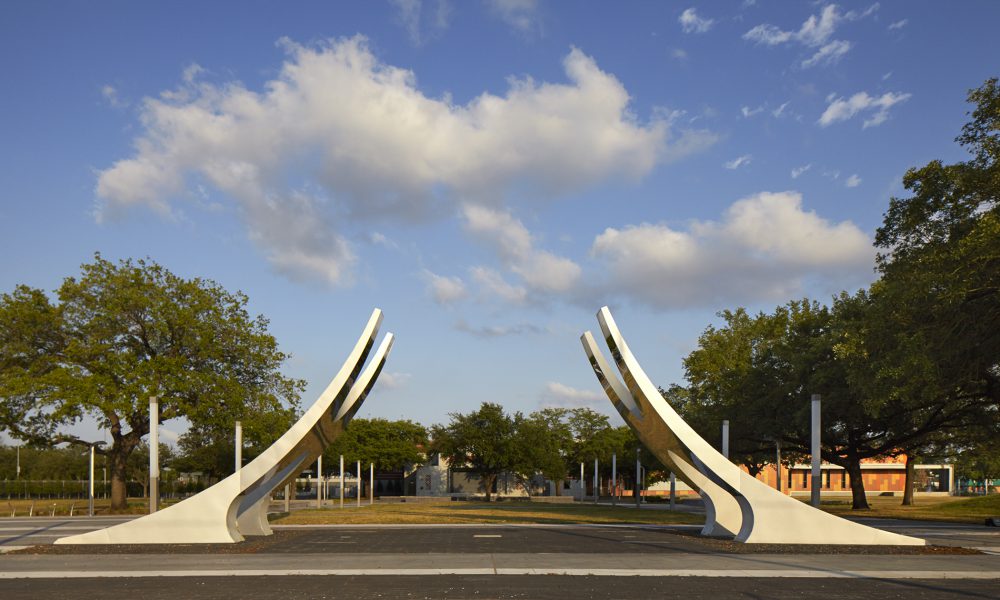 Emancipation Avenue in Houston's Third Ward neighborhood has been designated a Texas Main Street, the first time the state historical commission has selected a street in a major city for the program.
The Texas Main Street program is meant to help restore historic streets so they become economically viable for businesses. Typically, the historical designation is used to revitalize areas of smaller towns.
The Emancipation Economic Development Council, a group tasked with promoting revitalization and preservation in the Emancipation Park area of the Third Ward, will oversee the program.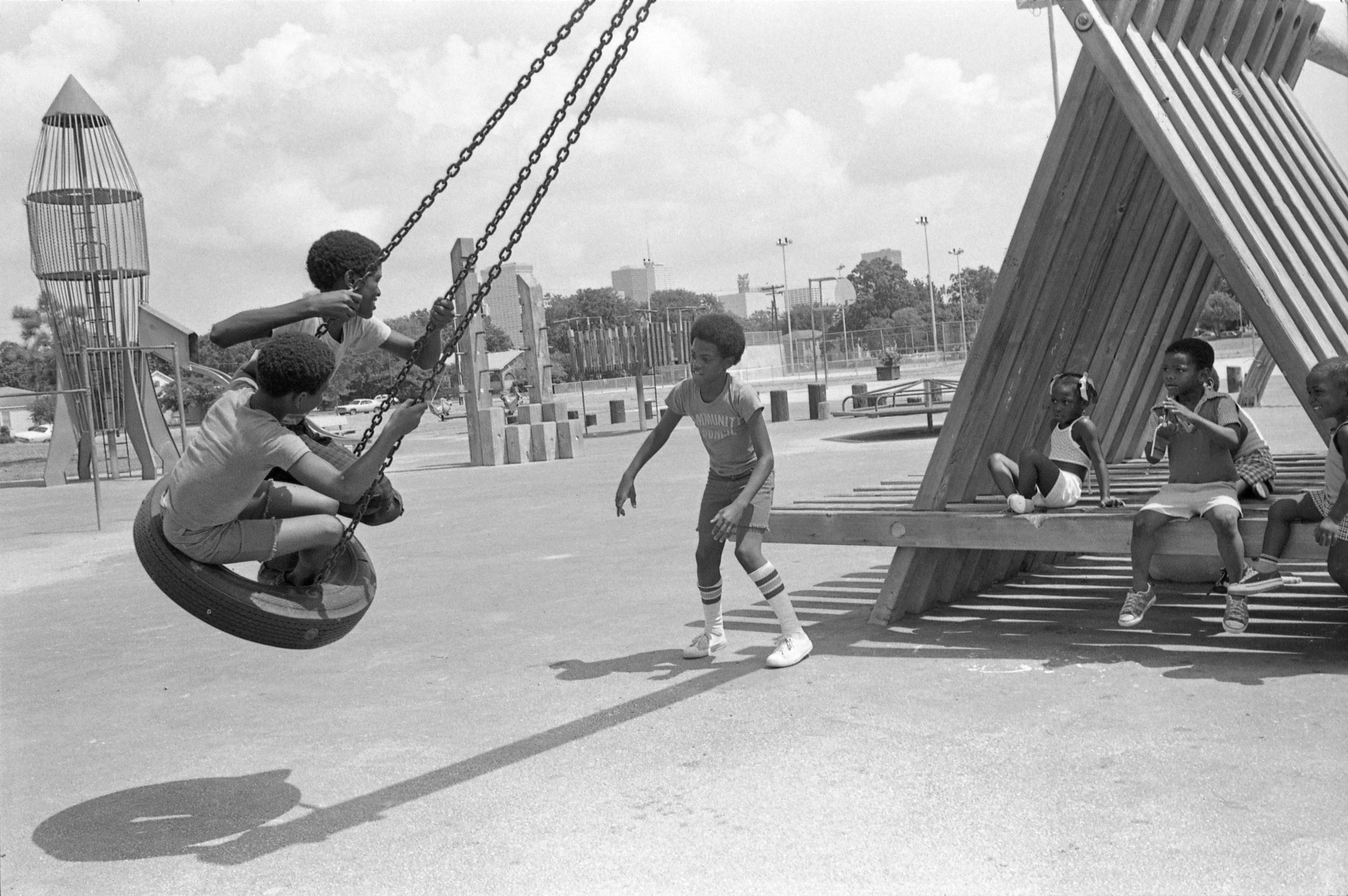 "How we can make it important for the businesses that are there, the residents that are there, as well as new businesses and new residents that are coming into the community so that everyone can work together to reflect the culture and the history of the community," said Alicia Neal, deputy manager of the Emancipation Avenue Main Street program.
Neal said part of her job is to balance economic investment against new gentrification in the area.
"So really looking at how we can make that a thriving corridor again, and looking at ways it can retain the rich culture that's there and the rich heritage that's there so that new homeowners and new businesses coming in are aware that they're coming into the historic Third Ward," she said.
Under the Emancipation Economic Development Council, the Main Street program will launch a business assistance initiative in Spring of 2019, which the group says will include training classes, technical support, and small business loans.
Check out Houston Public Media's coverage of Arts and Culture in Third Ward:
In Houston's Third Ward, a group of artists with support from Project Row Houses has collaborated to install threedecommissioned payphones that have been turned into audio time capsules, which contain snippets of spoken history, music, and ambient field recordings captured at significant locations in the neighborhood. Read more.