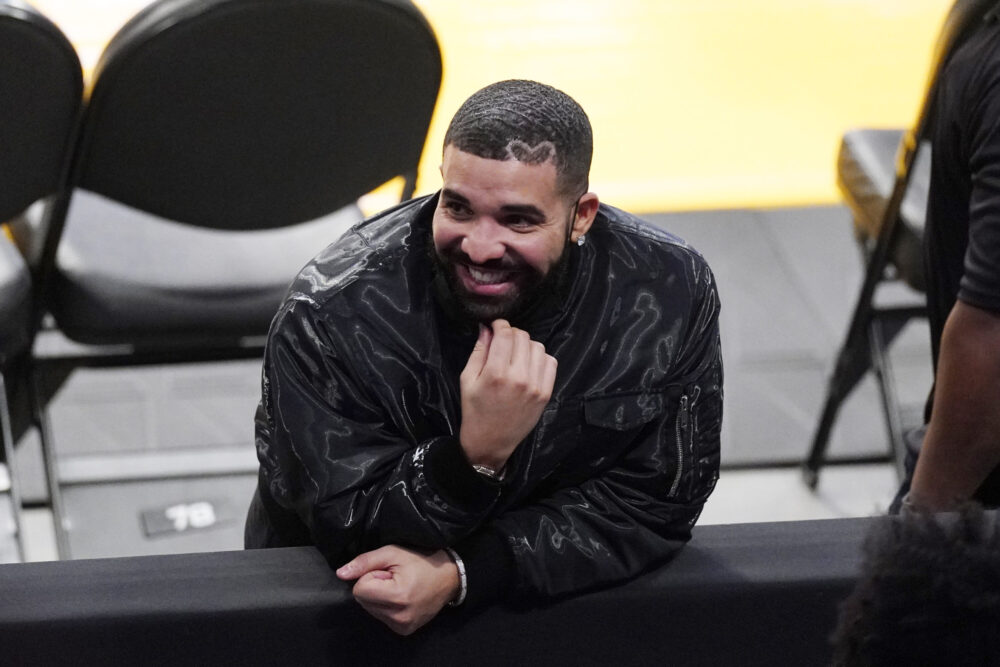 In front of a sea of fans, Drake announced during a Monday evening concert that he would soon be buying a home in Houston.
"Let me tell you something," he said. "I'm excited I get to share this with night two. I had to make it official first, but I've been looking for a long time, trying to figure out, you know, the right place for me to live, where I belong outside of Toronto," he said. "And I finally, finally after all these years, found me a place in Houston, Texas, so y'all will be seeing me a lot."
The announcement comes months after Drake paid a visit to Bun B's Trill Burgers, a new Houston restaurant that has made it viral for it's long lines and juicy burgers.
Drake played two shows at the Toyota Center in Houston this week and will be visiting Charlotte to continue his "It's All a Blur" tour this year.