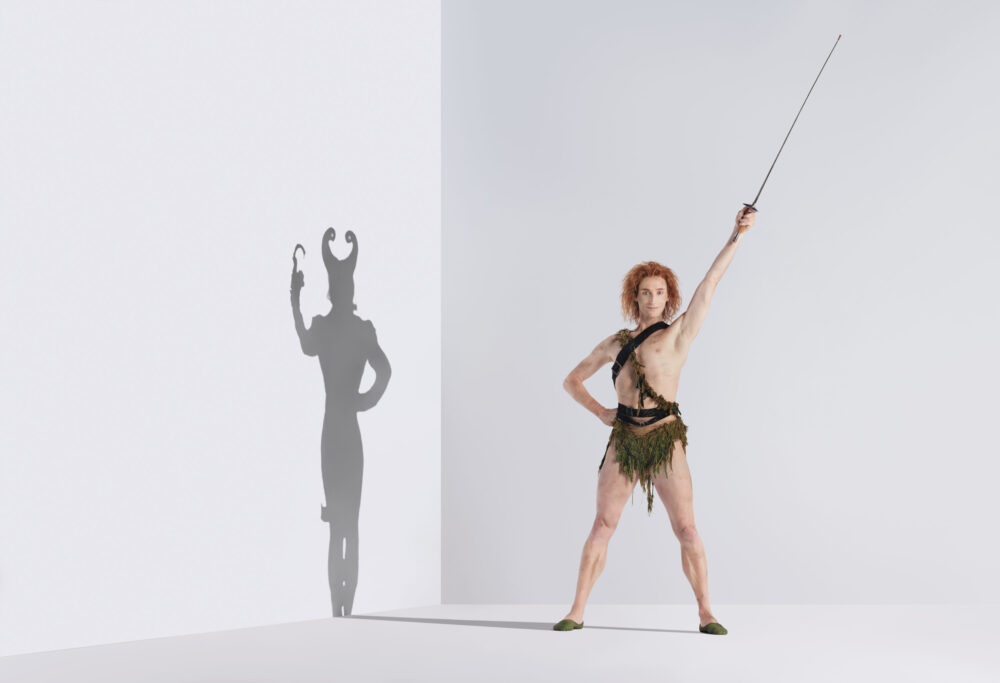 Neverland will be brought to life Friday night at Wortham Theater Center, where the Houston Ballet will kick off its fall season with the first of seven scheduled performances of "Peter Pan."
Based on the classic children's story by Sir James M. Barrie, and choreographed by Trey McIntyre, the Houston Ballet's interpretation of "Peter Pan" will open at 7 p.m. Friday, with additional performances scheduled for 2 p.m. and 7:30 p.m. Saturday. The show will conclude next weekend, with performances at 2 p.m. Sept. 17-18 and 7:30 p.m. Sept. 16-17.
Houston Ballet's fall lineup also includes a triple bill called "Good Vibrations" – featuring "Red Earth," "The Letter V," and the world premiere of "Good Vibrations," with music inspired by The Beach Boys song by the same name – scheduled for Sept. 22-Oct. 2. The ballet's annual performance of "The Nutcracker" will run from Nov. 25, the day after Thanksgiving, through Dec. 24.
Angela Lee, the director of marketing and public relations for the Houston Ballet, said the full slate of performances represents a return to normalcy in the wake of the COVID-19 pandemic. Shows returned last September leading up to "The Nutcracker," she said, and there also were performances earlier this year at Wortham Theater Center.
"We are excited to return to the stage with these two fantastic fall performances before ending the year with Houston's ultimate holiday tradition, 'The Nutcracker,' " Stanton Welch AM, Houston Ballet's artistic director, said in a news release. "Our team is hard at work preparing our spectacular fall performances, and we can't wait to share another holiday season with the Houston community."
Tickets are available for every performance scheduled through the end of the year, according to Lee. They cost between $25 and $150 and can be purchased online at houstonballet.org, over the phone at 713-277-2787 or at the Wortham Theater Center box office, 501 Texas Ave.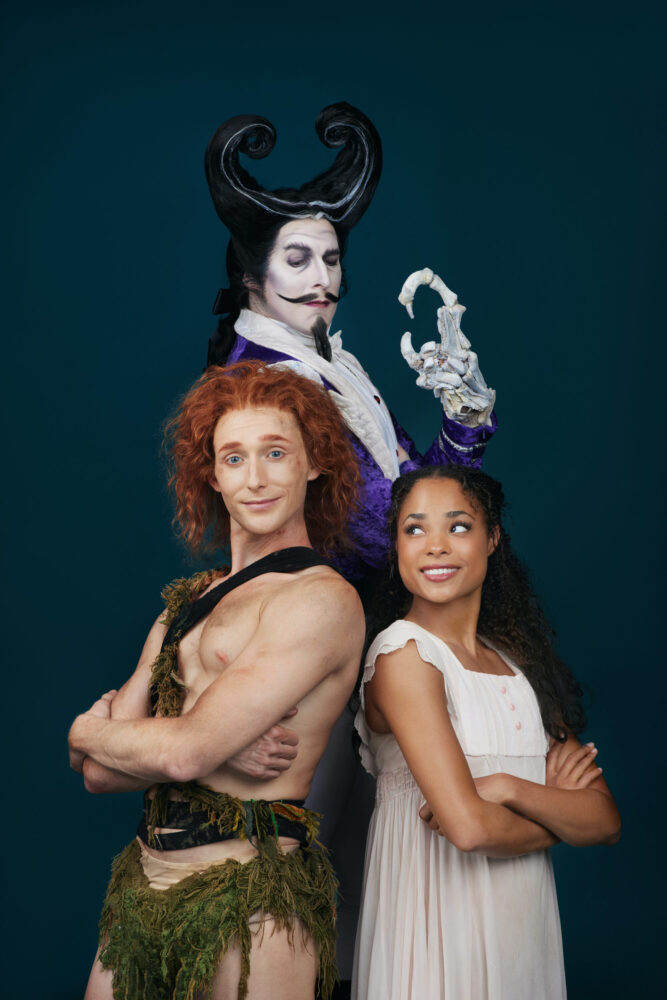 A 10 percent discount is available to first responders as well as active military, inactive reserves and military veterans or retirees, except for performances of "The Nutcracker."
Other discounts are available at select performances this fall. For both the Sept. 17 showing of "Peter Pan" and the Oct. 2 performance of "Good Vibrations," seniors aged 65 and older can purchase tickets for $19 for Grand Tier seating and $45 for orchestra-level seating. College students with valid identification can attend those performances for $15. For both promotions, tickets must be purchased during the 90 minutes preceding each performance and are dependent on availability.
Attendees between the ages of 18 and 30 can purchase one ticket for $17 or two for $30 for the Friday night performances scheduled for Sept. 16 and Sept. 30.
"We do have price points to fit everyone's budget," Lee said.
Cellular phones are not allowed inside the theater, and visitors are prohibited from taking photos or videos of performances. Houston Ballet suggests that attendees wear business casual clothing or more formal attire.
The ballet bills "Peter Pan" as featuring "swashbuckling swordfights, giant puppets and costumes inspired by punk fashion." The "Good Vibrations" program opens with "Red Earth," a celebration of Australian artistry choreographed by the Australia native Welch, and culminates with the world premiere of "Good Vibrations," marking the first time that internationally acclaimed choreographer Arthur Pita will have worked with Houston Ballet.
"The Nutcracker," choreographed by Welch and featuring the music of Tchaikovsky, is billed as a family-friendly holiday experience that includes a journey to the magical "Kingdom of Sweets" for main characters Clara and Drosselmeyer.
Tickets also are available for Houston Ballet's 2023 performances, including "Romeo & Juliet" from Feb. 23-March 5, "Summer and Smoke" from March 9-19, "Divergence" from May 25-June 4 and "Swan Lake" from June 8-18.
For more information, visit houstonballet.org.