Eight new artists — including two Houstonians — have earned the state's highest artistic honor.
The state Legislature recently announced its 2021 and 2022 appointments of Texas State Artists, following a selection and nomination process overseen by the Texas Commission on the Arts. The one-year honorary positions, which are unpaid and do not include specific duties, are state poet laureate, state musician, state two-dimensional artist and state three-dimensional artist.
Two Houston-based artists and community activists are among the appointees: Lupe Mendez, 2022 Texas State Poet Laureate, and Jesse Lott, 2022 Texas State Three-Dimensional Artist.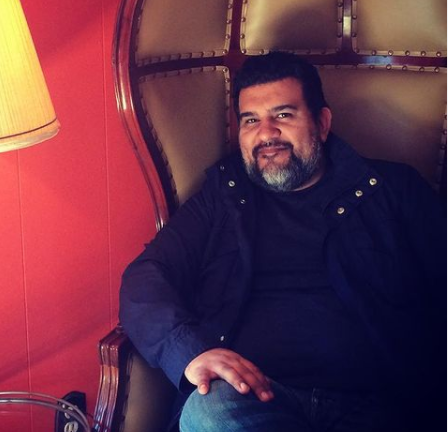 Mendez is a writer, educator and founder of Tintero Projects, which works with Latino writers and other writers of color in the Texas Gulf Coast Region. He is the author of "Why I Am Like Tequila," which won the 2019 John A. Robertson Award for Best First Book of Poetry from the Texas Institute of Letters.
"I am elated that I have been selected for such a distinct honor," Mendez wrote in an email to Houston Public Media. "It's a time for celebration, but also a time to serve as a model writer, poet and artist to fit the needs of the time, the movement and the people of Texas."
The son of an undocumented Mexican father and a Southern Tejana, Mendez states in his bio that his writing reflects his roots in Texas and the Mexican state of Jalisco, and explores issues both political and emotional. His poem "Aguacero" is set in the aftermath of Hurricane Harvey, for example, and his poem "How Candles Are Made" is inspired by a news story about a family separated by deportation.
"I want to be able to shine a light on both space/place and people in my capacity as Texas Poet Laureate," Mendez said.
By continuing his current Houston-based projects – curating poetry events, hosting workshops, collaborating with emerging writers – and spreading them throughout the state, he said his goal is to help people find and create meaning through words, and to provide them with the tools to express themselves through poetry for the rest of their lives.
"I have made it my own undertaking to provide support to folks who pursue letters, whether formally or informally, with either space, time, or platform in which to create their works," Mendez said. "Everyone is a writer and a poet."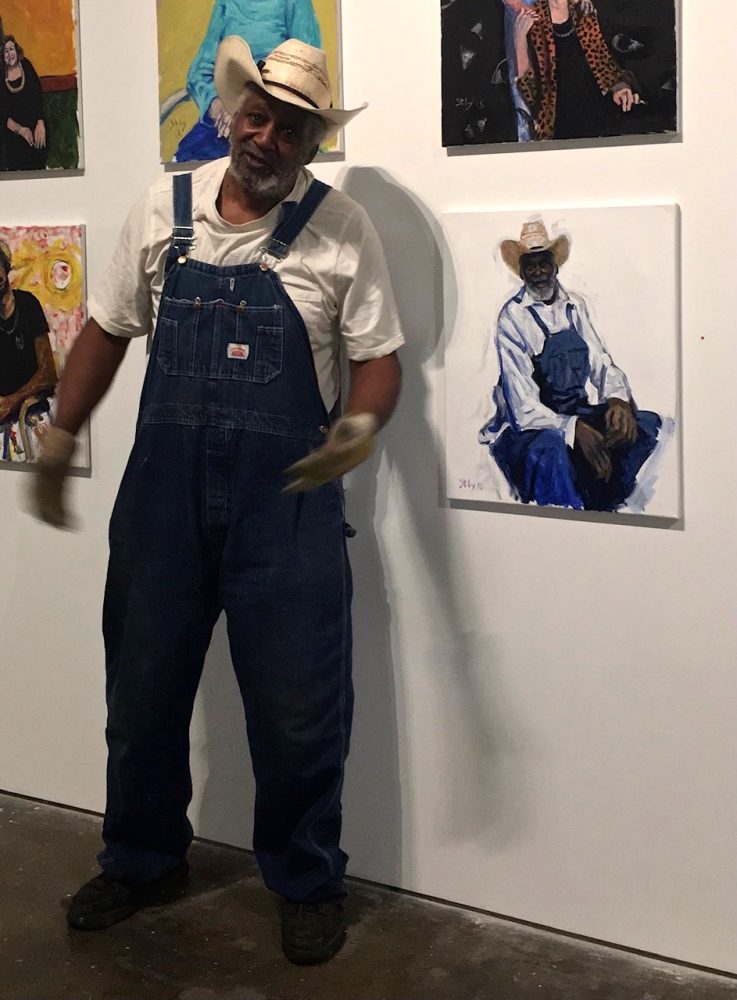 Named 2022 Texas State Three-Dimensional Artist, Jesse Lott is a sculptor and longtime resident of Houston's historic Fifth Ward.
Lott created an aesthetic called "urban frontier art" through his use of collected and recycled objects. He is known for his wire and wood sculptures, papier-mache figures and collages made from found materials.
His artmaking and its principles have been closely tied to creating community change – and reframing trash as valued art objects to empower individuals.
"If a mother feeds a child cereal and milk, when all the cereal is gone and the milk has been drunk, you can take the box that the cereal came in and the carton that the milk came in, and make a work of art," Lott said. "And that work of art can be as valuable as the carton of milk and the cereal. That way, you can turn right around and eat again."
Lott is one of the founders of Project Row Houses and the subject of the award-winning 2017 documentary "Jesse Lott: Art and Activism." His early mentor was the famous muralist John Biggers, founding chairman of the art department at Texas Southern University.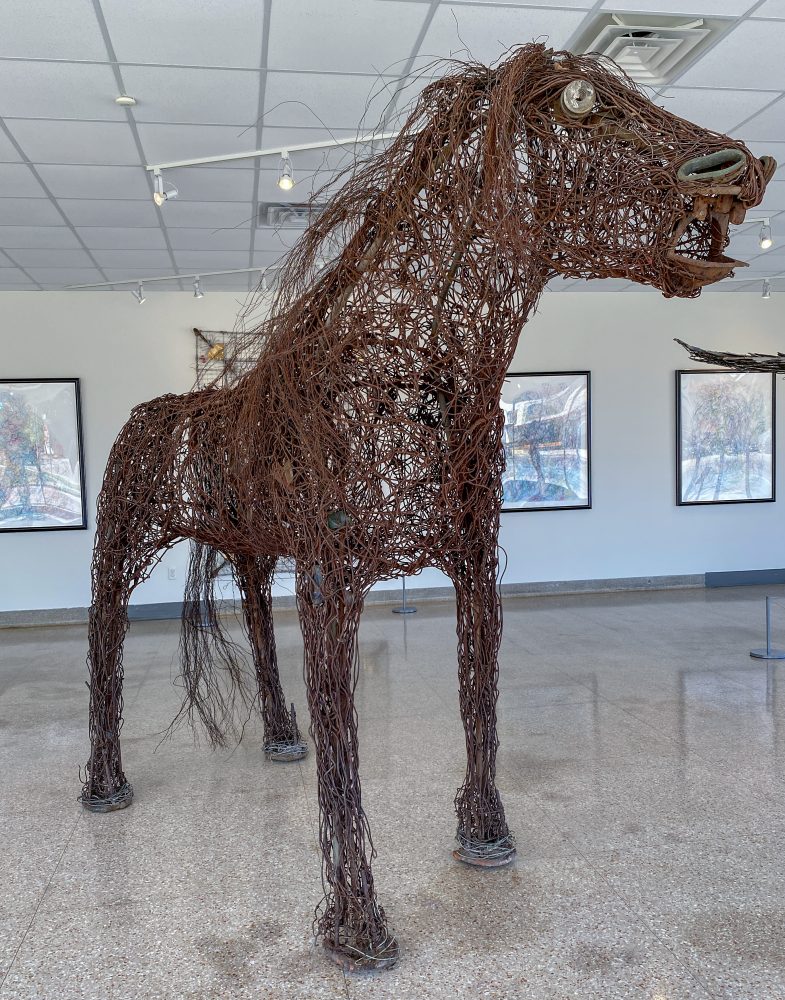 During his term as state artist, Lott said he plans to build upon projects that he started more than two decades ago, which exist today through Project Row Houses, and to broaden them for children – giving children opportunities to explore recycled materials and to express their ideas by creating sculptures.
"Matter cannot be created or destroyed, it can only be modified ... As an artist, I can't 'create' anything," Lott said. "All I can do is take what has been created and try to modify it in such a way that it lends itself to personal expression. And the personal expression of the idea is what helps me as a human being."
Individual expression, he said, can make people feel better about themselves, creating the potential to impact an entire community.
"If we have a neighborhood of people who are versed in creative expression, then you have a neighborhood that's more likely to have peace and prosperity," he said. "So that's a part of our job as artists – to bring the power that is inherent in personal expression to the neighborhood where it can do some good."