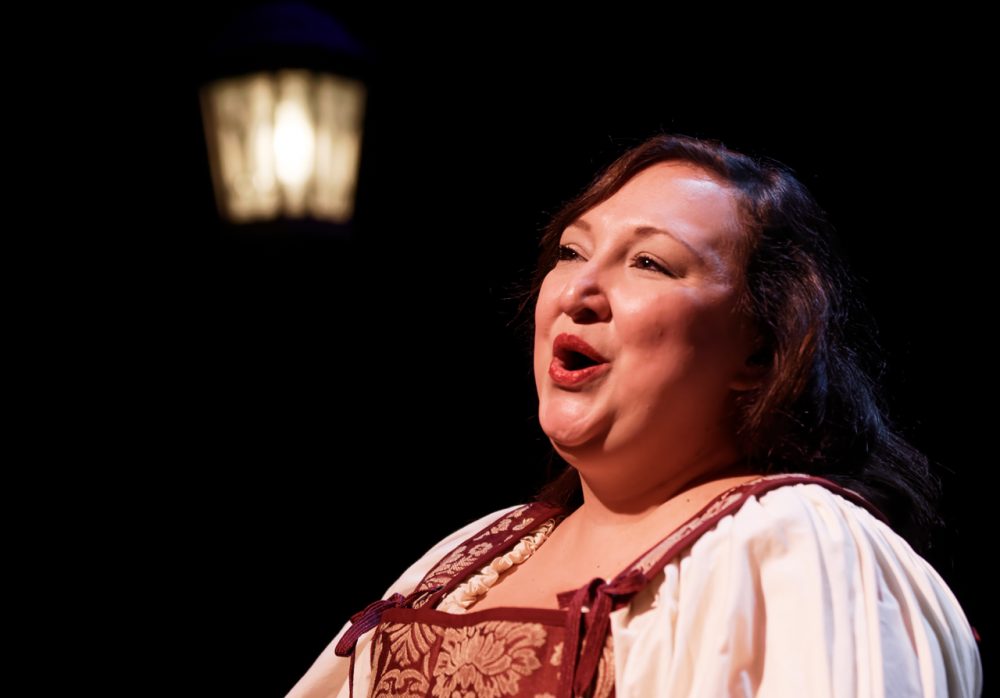 In the Northern Hemisphere, the winter solstice is the shortest and darkest day of the year. But it also marks the beginning of the return of light and warmth, as the following days lengthen with the approach of spring – even amidst winter's cold.
This cycle of the seasons and its significance across cultures and eras is explored in "The Christmas Revels: In Celebration of the Winter Solstice," a longtime holiday special produced at Houston Public Media, now in its 24th year of broadcast.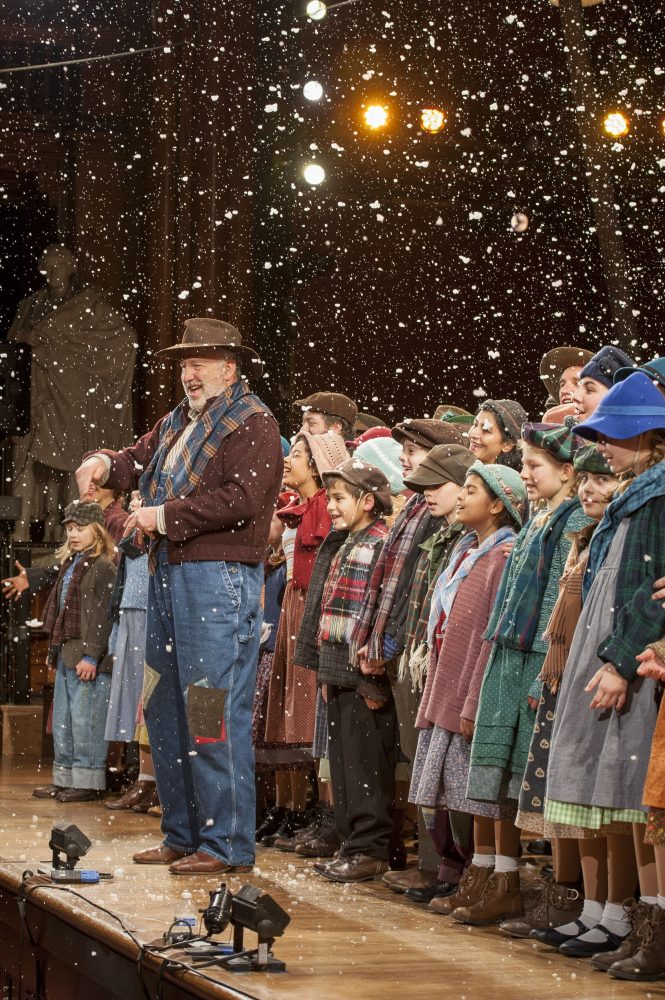 The two-hour radio program is a musical celebration of winter holidays that evolved over the centuries across Europe, the Middle East and the Americas. It features traditional folk music and spoken word, excerpted from live 2019 stage productions by Revels companies around the country.
From Christmas hymns and Sephardic Jewish Hanukkah songs to African American spirituals, villancicos and wassails, the music expresses themes associated with winter solstice festivals: peace, love, celebration, fellowship and the idea that light will always return to triumph over darkness.
"This core message seems especially appropriate in these troubled times, when people all over the planet are having to confront the worldwide COVID-19 pandemic," said producer Bob Stevenson.
"Hope for, and confidence in the eventual arrival of, a better day tomorrow is a message that we all need to hear, embrace and take to heart right now. And my dream is that its implicit presence in this year's Christmas Revels Radio Special comes through for at least some of its listeners," he said.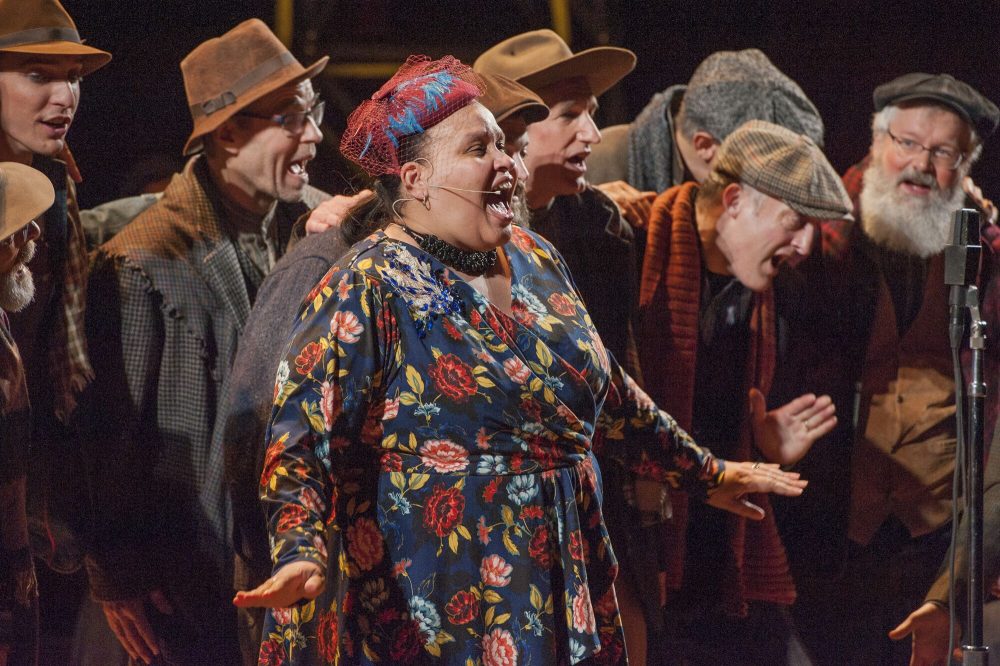 This year's broadcast is a newly-curated selection of songs, dances, poetry, storytelling and customs that represent Depression-era America, Victorian England, Medieval France, Renaissance Italy, and the Balkan lands of Serbia, Croatia and Greece. Performances feature Houston's own Revels company, as well as companies based in Cambridge, Massachusetts; Hanover, New Hampshire; Oakland, California; Portland, Oregon; Santa Barbara, California; Tacoma, Washington; and Washington, D.C.
Hosted by Catherine Lu and engineered by Mark DiClaudio, the holiday special is distributed nationally by PRX. Last year's program aired on 161 public radio stations in 32 states from Hawaii to Alaska, Washington to Vermont.
Tune in for "The Christmas Revels: In Celebration of the Winter Solstice 2020" on Houston Public Media's stations on the following dates and times:
News 88.7 (radio and streaming)
Thursday, December 24 at 10pm
Friday, December 25 at 8pm (one-hour version)
HPM Classical (HD-2 and streaming)
Thursday, December 24 at 10pm
Friday, December 25 at 5pm