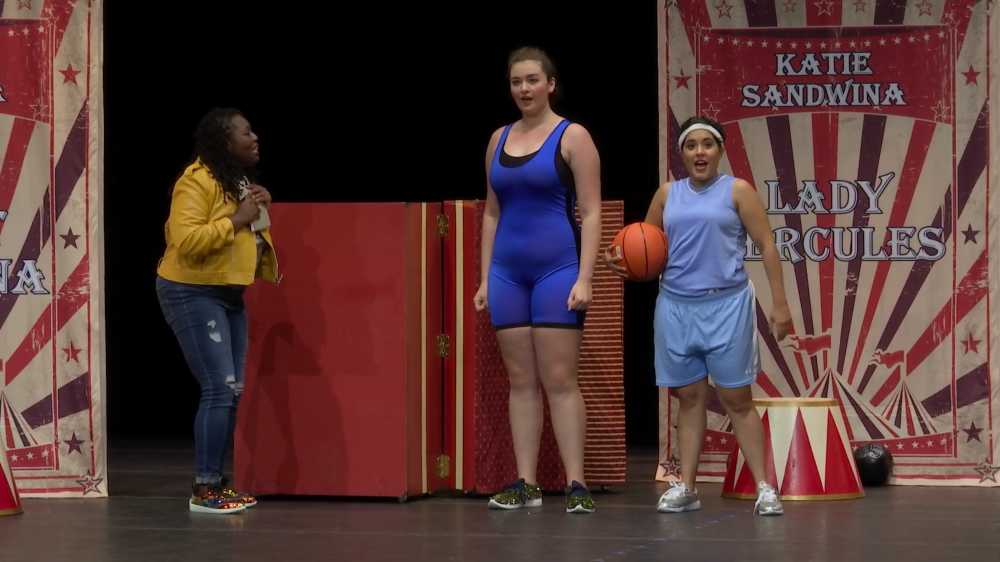 With live performances and traditional arts outreach to schools limited by the pandemic, the Teen Opera Club of Texas will offer free opera programs to any student 13–19 years of age.
The new club is a project of the Texas Opera Alliance, formed in October by five major opera companies in the state — including Houston Grand Opera — to create and provide access to opera for more Texans, including teens.
Opera companies in Houston, Austin, Dallas, Fort Worth and San Antonio will each host monthly virtual events for members, including watch parties and talks with professional artists.
Students will learn about performance, design, conducting and other aspects of opera production directly from composers, librettists, stage directors and singers. The initiative aims to provide arts education and connect youth with each other during this socially-distant time.
"It was so, so exciting to be able to meet new friends who all shared a love of opera, not to mention being able to watch the world premiere of a new production from the comfort of our own homes," Jenna Takach, Teen Ambassador, said of the club's first meeting in October.
Teens can register online for free. No background in music is required. The club will meet virtually on Nov. 19 at 6:30pm CT to learn about Opera San Antonio's production of Janáček's The Cunning Little Vixen and how scenic and costume design bring an opera to life. The Dallas Opera will host the next event in December, with other events scheduled through March.
These opportunities aim to fill in the gap of in-person musical experiences, which have been greatly reduced by the pandemic, including the recent cancellation of Houston Grand Opera's entire 2020-21 mainstage season. The company now plans to resume Wortham Theater Center shows with live audiences in the fall of 2021 and extends its digital programming through June 2021.