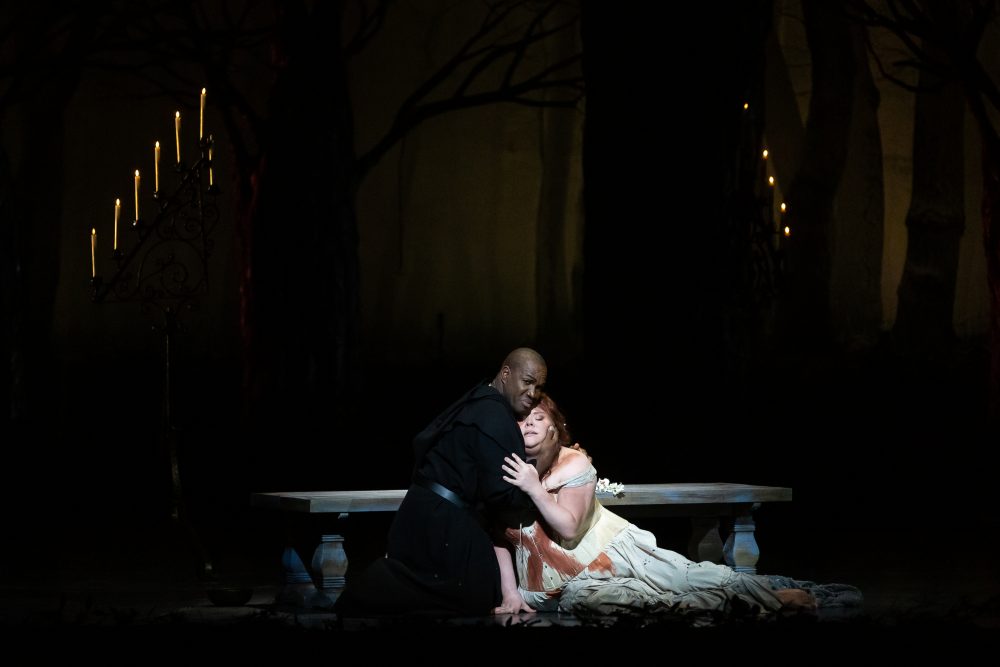 Texas opera companies are joining forces to implement cost-effective strategies during the pandemic and beyond, as performing arts organizations worldwide struggle to overcome canceled seasons, layoffs, budget cuts and loss of fundraising income.
Through the newly-formed Texas Opera Alliance, opera companies in Houston, Austin, Dallas, Fort Worth and San Antonio are collaborating artistically and financially — from sharing production expenses to co-marketing efforts — to survive the challenges of the pandemic.
Their initial focus is to create digital content and cross-promote it within the state to reach wider audiences. They also aim to make opera more accessible and innovative, and jointly invest in new works.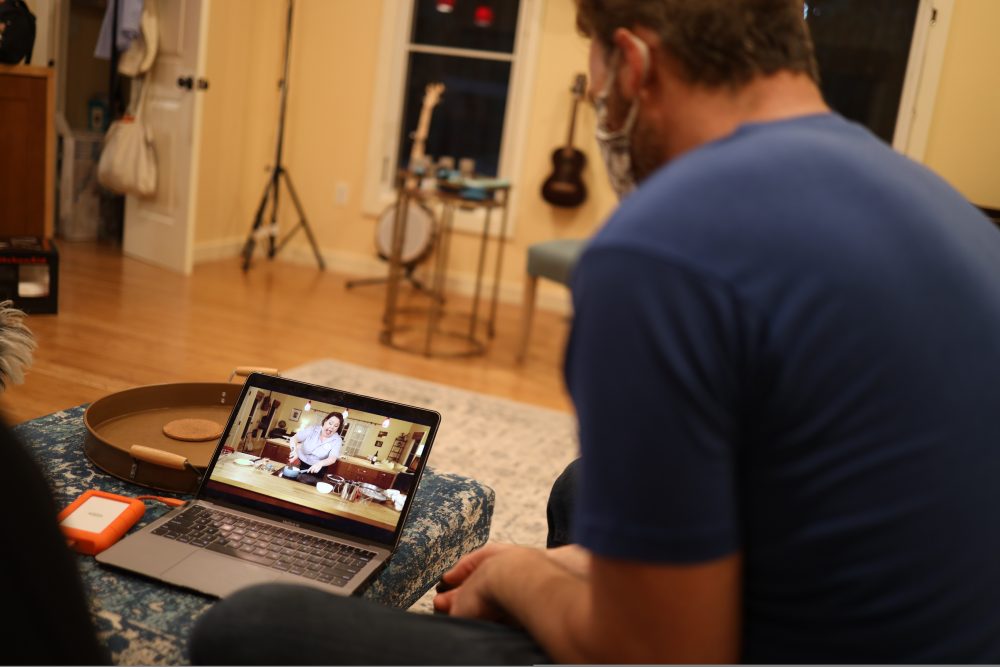 "Through this alliance, we will be able to bring new and unique content to audiences all over Texas," said Perryn Leech, Houston Grand Opera (HGO) Managing Director, in a statement. "While it is not the season we had planned, it is exciting to see our organizations pushing the boundaries of the art form and bringing incredible opera to the screen."
With a $10 million budget cut and a reduction of 27% of its staff announced this past June, HGO had to cancel 33 of its 47 Wortham Theater Center performances of the 2020–21 season. It plans to resume on-stage performances with live audiences in April of 2021.
In the meantime, it has launched a virtual season through HGO Digital, a series of free bimonthly video content, including concerts and new opera films.
The first digital opera in the series is already an example of collaboration within the alliance: David T. Little and Royce Vavrek's Vinkensport, or The Finch Opera is co-produced by HGO and Austin Opera and co-directed by Opera San Antonio's General and Artistic Director E. Loren Meeker.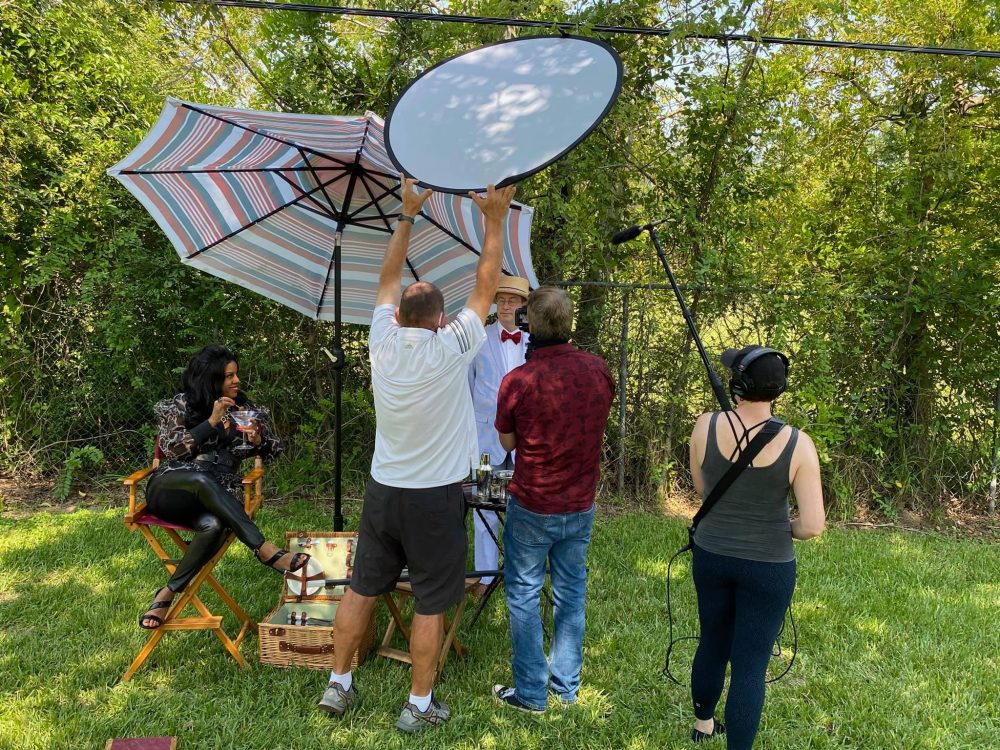 Annie Burridge, General Director and CEO of Austin Opera, said that these strategies to expand mutual offerings "will serve as a new model for the growth and sustainability of our art form."
"Nearly every project we are currently working on at Austin Opera intersects with a member of the Texas Opera Alliance – from co-productions to the engagements of Texas-based artists," she said.
Each organization will create new digital offerings, including Fort Worth Opera's Festival Artists Online and Dallas Opera's TDO Network.
The opera companies say the alliance is an effort to diversify and protect the future of the art form and, in doing so, to rethink what it means to access, experience and make opera – not just in competition but in partnership.
"We are moving into a new creative realm of what it means to experience opera. There is no ceiling to hold us back, only infinite possibilities," said Afton Battle, newly-appointed General Director of Forth Worth Opera.