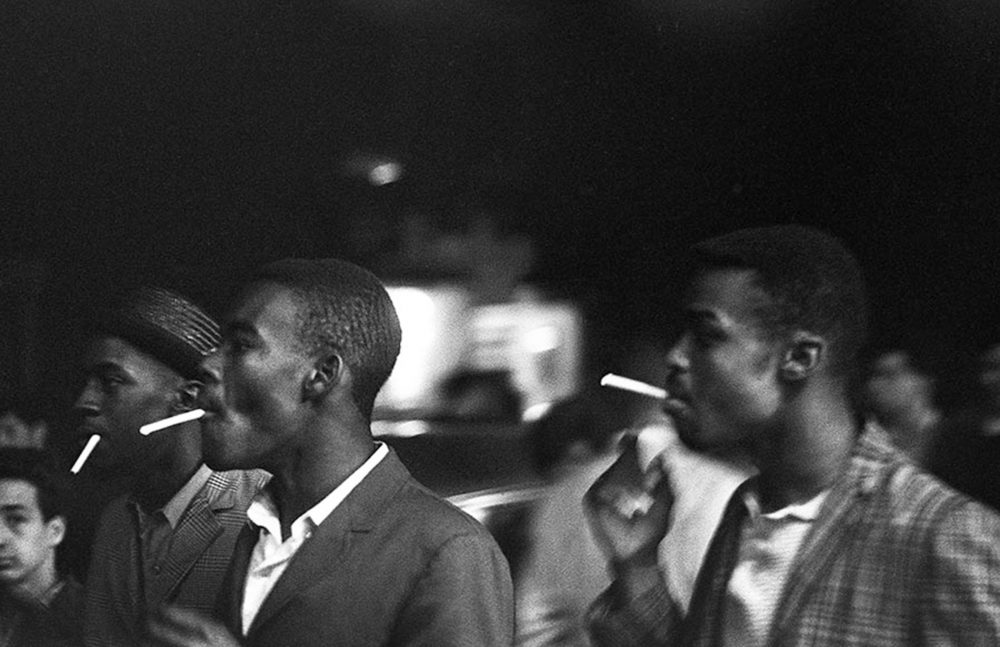 Soul of a Nation: Art in the Age of Black Power at the Museum of Fine Arts Houston features works by more than 60 Black artists from the Civil Rights movement to the 1980s — but many of the themes presented by the exhibition still resonate today.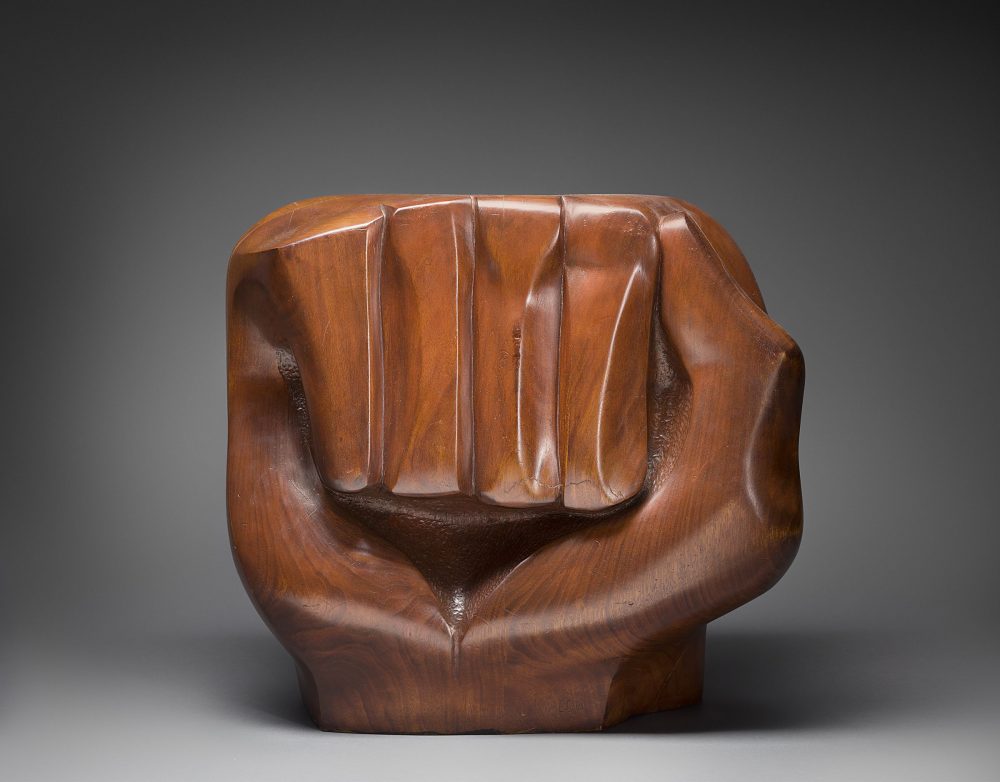 The exhibit explores the aesthetics, strategies and debates surrounding what it meant to be a Black artist in America during those decades of social change – with artworks ranging from paintings and photographs to prints, drawings and sculptures.
There was no singular way to be a Black artist, as the exhibit shows through varied responses to the social and political landscape.
"Some artists wanted to make literal depictions that spoke about the moment," said Kanitra Fletcher, Assistant Curator of Modern and Contemporary Art. "You see also figurative works that are dealing more explicitly with politics. But then you also see artists who were really interested in aesthetics and wanted to create abstract work and revel in the painting process, and that in itself also is a political move."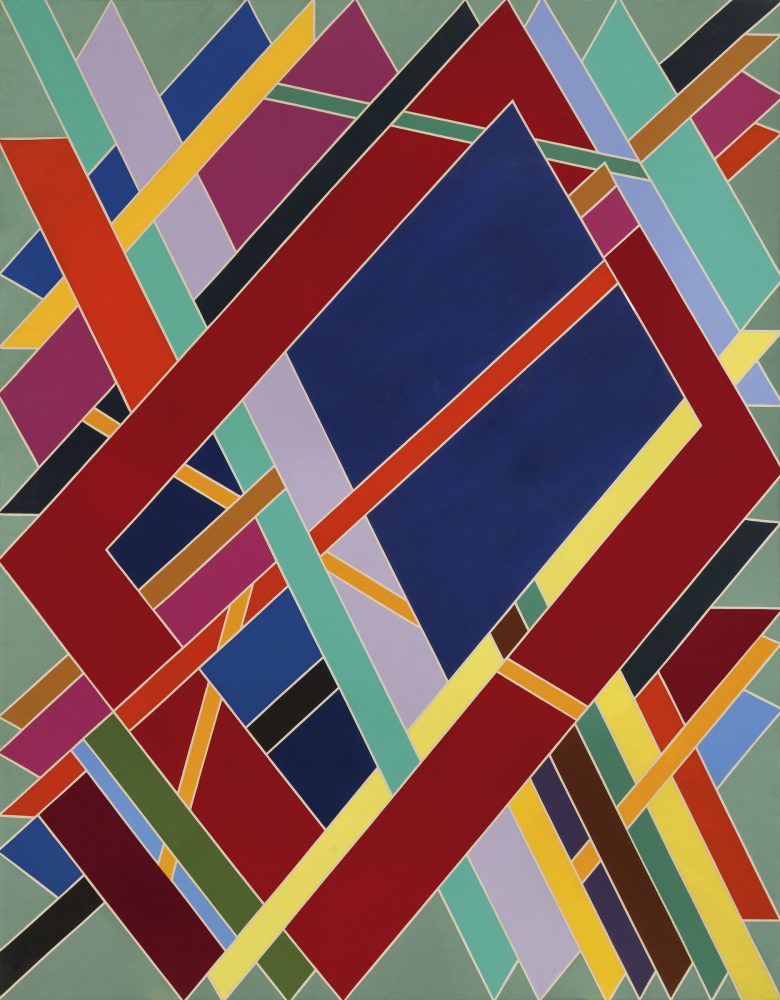 From questioning their roles and who their audience should be to taking art to the streets by creating murals and posters, the artists' many different approaches show "how rich and complex this period was for Black artists," Fletcher said.
"Racial politics invade the art world. Black artists had to contend with being shut out of institutions and their works being marginalized as well. So it's not unlike the ways that racism creeps into other areas of society. It also affects the art world too," said Fletcher.
Originating at London's Tate Modern, Soul of a Nation has been on a three-year tour and makes its final stop at the MFAH, which has added a new section to spotlight the contributions of Houston artists.
"The original exhibition focused largely on scenes in Los Angeles, New York and Chicago. But we had a dynamic scene in Houston at the time and a rich legacy that was created at Texas Southern University that was started by the artist John Biggers and the sculptor Carroll Harris Simms," Fletcher said.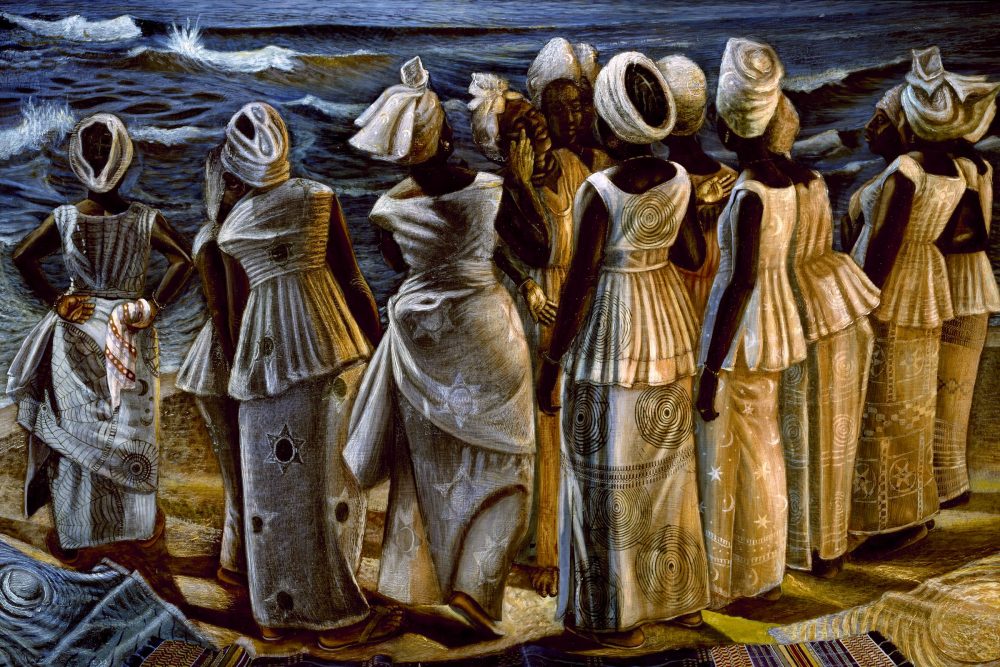 An arts destination in its own right, Houston drew students from all over the country to study with Biggers and Simms, who mentored artists like Kermit Oliver and Earlie Hudnall, Jr. Works by these prominent local artists, drawn mostly from the MFAH's own collection, are hung salon-style in the center of the exhibition.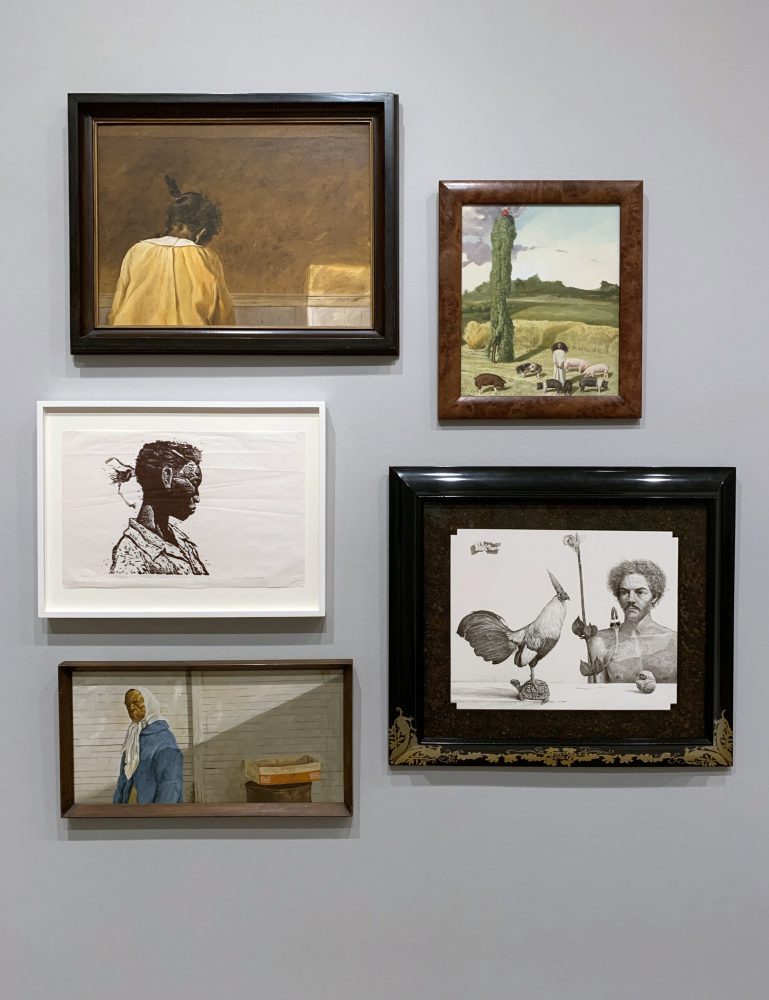 "During segregation and de facto segregation, (Houston) was a place where Black artists could be trained and develop their skills and their crafts when other opportunities might have been closed to them. And so (historically Black colleges and universities) like TSU were really important," said Fletcher. "This is an opportunity to show that history and to make people understand how important the art centers were in the South and particularly in Texas as well."
Initially slated to open this past April, the exhibit was postponed to the summer because of the COVID-19 pandemic.
In the time between, the U.S. has seen a passionate reawakening of discussions about race and social justice in the aftermath of the death of George Floyd.
How does the nation's current cultural climate inform a viewer's connection to the exhibit?
"I think this offers a way for us to meditate on this moment and to see and to think about it in a way that is different from texts or speeches," said Fletcher. "You know, it's not empty rhetoric that you'll see here. These are profoundly personal and original unique ways of reflecting on the social, political landscape – now and then."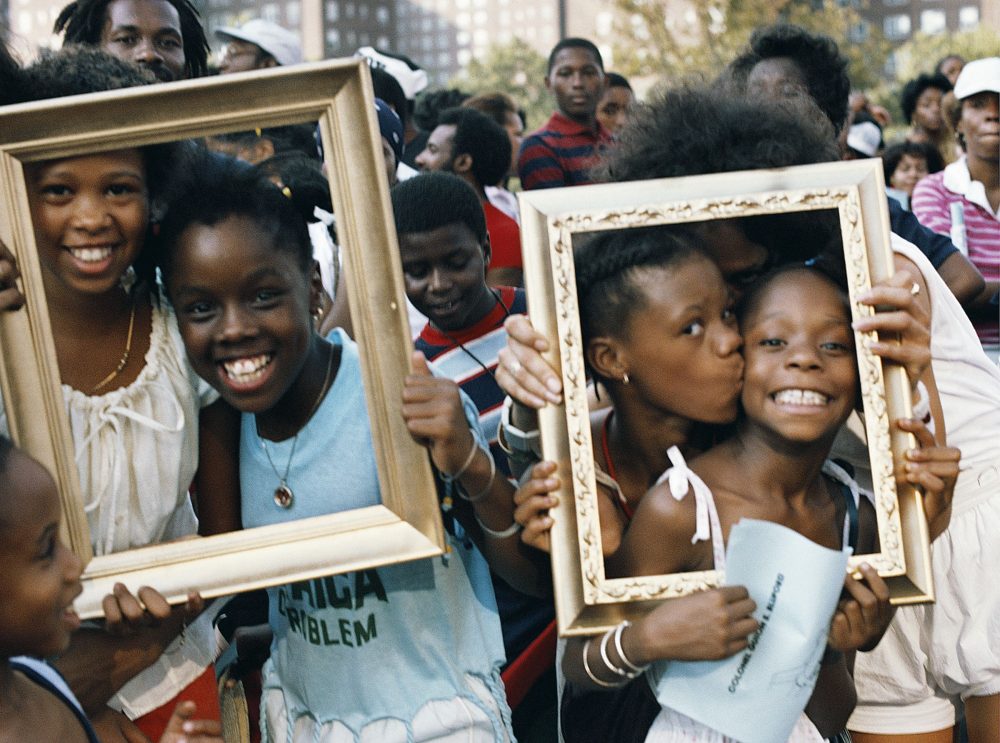 Soul of a Nation is on view through August 30. The MFAH is open for visitors with safety protocols in place, including social distancing and face masks.
Listen to the complete interview with Kanitra Fletcher below: