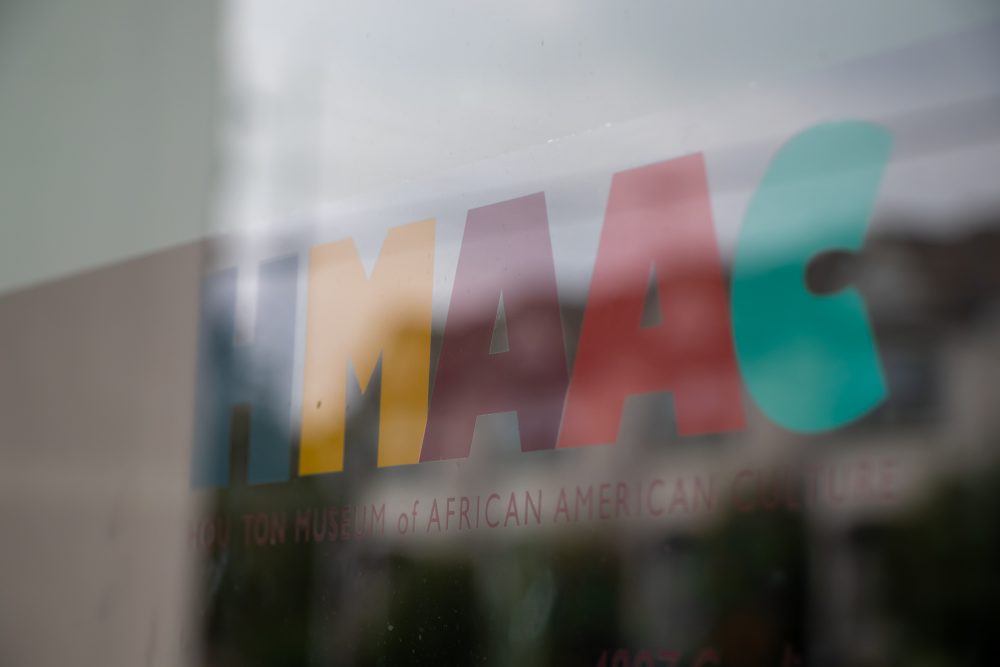 Every year, Americans use Juneteenth as a day of reflection and celebration on the abolition of slavery in the United States.
This year, amid a growing movement against racial injustice in the country following the death of George Floyd, and in the face of a global pandemic, Friday's holiday will have a much different feel.
Juneteenth commemorates the day in 1865 when Union troops announced in Galveston that all enslaved black people were free. Their freedom was initially codified in 1863 by the Emancipation Proclamation, but it would not be enforced in Texas until two years after the document was signed.
The day was eventually designated as a state holiday in 1980 as "Emancipation Day," making Texas the first state in the country to make the abolition of slavery an official holiday.
In the wake of worldwide protests against the treatment of black people at the hands of police, the holiday comes at an emotional and politcally charged time, prompting several companies — including Twitter, Nike and the National Football League — to announce the 19th as a company holiday for the first time. And both U.S. Rep. Sheila Jackson Lee (D-Houston) and U.S. Sen. Jon Cornyn (R-TX) announced plans for legislation to make Juneteenth a federal holiday.
With the state beginning to lift COVID-19 regulations last month, some celebrations are taking place in person. But other organizations have also opted to livestream events to prevent large crowds as the COVID-19 pandemic continues.
Here are some ways you can celebrate Juneteenth in the Houston area this year.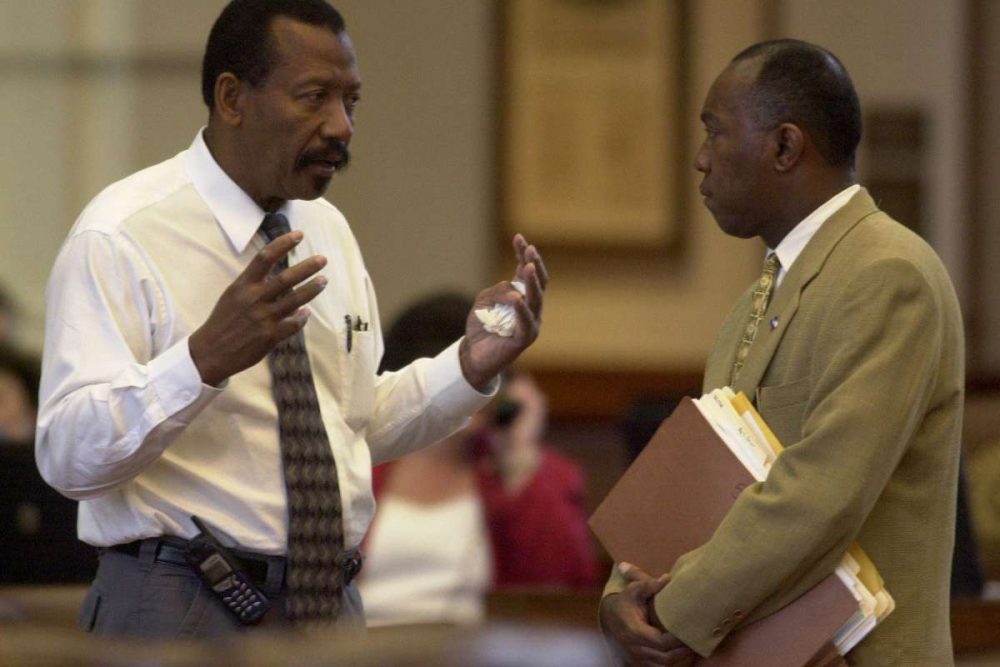 The 41st Annual Al Edwards' Juneteenth Celebration
Named after the late former state Rep. Al Edwards, whose work in making Emancipation Day an official state holiday earned him the nickname "Mr. Juneteenth," the Galveston Historical Foundation event includes a reading of General Order No. 3, the order read on June 19, 1865 that officially announced the end of slavery. Later in the day, the foundation will host a lecture on African American history in Galveston.
Location: Facebook Live and on Galveston History
Admission: Free, no registration required
Times: 10 a.m. to noon, 2 p.m. to 3 p.m.
HMAAC Re-Opening
The Houston Museum of African American Culture is officially re-opening on Juneteenth after being closed since mid-March, having only previously offered programming online. The organization will also be hosting Flash Gordon Parks' show on Instagram Live as part of Emancipation Park Conservancy's #WeAreJuneteenth celebration at 7:30 p.m.
Location: 4807 Caroline St
Admission: Free
Times: 11 a.m. to 6 p.m.
Emancipation Park Conservancy Watch Party
The Conservancy will be streaming a number of programs throughout the day. In lieu of the traditional parade, videos from past celebrations will be aired at 10 a.m. The main event begins at 2 p.m. and will include performances by a number of artists, including Grammy-nominated Mary Griffins and Wheeler Avenue Church Music Ministry, who will be performing a gospel segment in honor of former state Rep. Edwards. At 6 p.m, Houston Black Restaurant Week will be sharing recipes with the audience in "Good Cookin for the Soul." The day will end a set by Flash Gordon Parks.
Location: Facebook Live
Admission: Free, registration not required
Time: 10 a.m.
Panel on Protecting Human Rights
Ken DeMarchant, commissioner for Precinct 4 in Fort Bend County, is hosting a panel online to discuss civil rights in light of the death of George Floyd. Panelists include Harris County Precinct 1 Commissioner Rodney Ellis, and Roy Austin, Jr., a civil rights attorney.
Location: Facebook Live
Admission: Free, no registration required
Time: 2 p.m.
The Future is Freedom Livestream
A group of about 20 artists and speakers presenting in this celebration will focus on black women and members of the LGBTQIA+ community. The event will be livestreamed from Discovery Green.
Location: Facebook Live
Admission: Free, no registration required
Times: 3 p.m. to 6 p.m.
Black History Bike Tour
On Friday and Saturday, a bike tour through Third Ward will take participants to historic landmarks throughout the neighborhood. The event is a collaboration between 3rd Ward Tours and Black History in the Making. Bike rentals are available and a waiver must be signed ahead of time for safety. The event is only open to people 18 years or older.
Location: 2301 Elgin St.
Admission: $12.99 – $37.89, registration required
Times: Friday 7:30 p.m. to 9:30 p.m., Saturday 11 a.m. – 1 p.m.
Black Lives Matter Bike Ride
The ride will last six to eight miles and includes a break for speakers. Those participating are encouraged to wear masks by the event organizers. Note that while the event is hosted in support of the Black Lives Matter movement, it is not hosted by the organization Black Lives Matter Houston.
Location: 2311 Runnels St.
Admission: Free, no registration required
Times: 7 p.m. to 10 p.m.
BLCK Market Juneteenth Celebration
On Saturday, BLCK Market, a gathering of black-owned businesses that meets twice a month at the Buffalo Soldiers National Museum, will hold its Second Saturday marketplace, doubling as a Juneteenth celebration.
Location: 3816 Caroline St.
Admission: Free, donations possible, registration required
Times: 1 p.m. to 5 p.m.