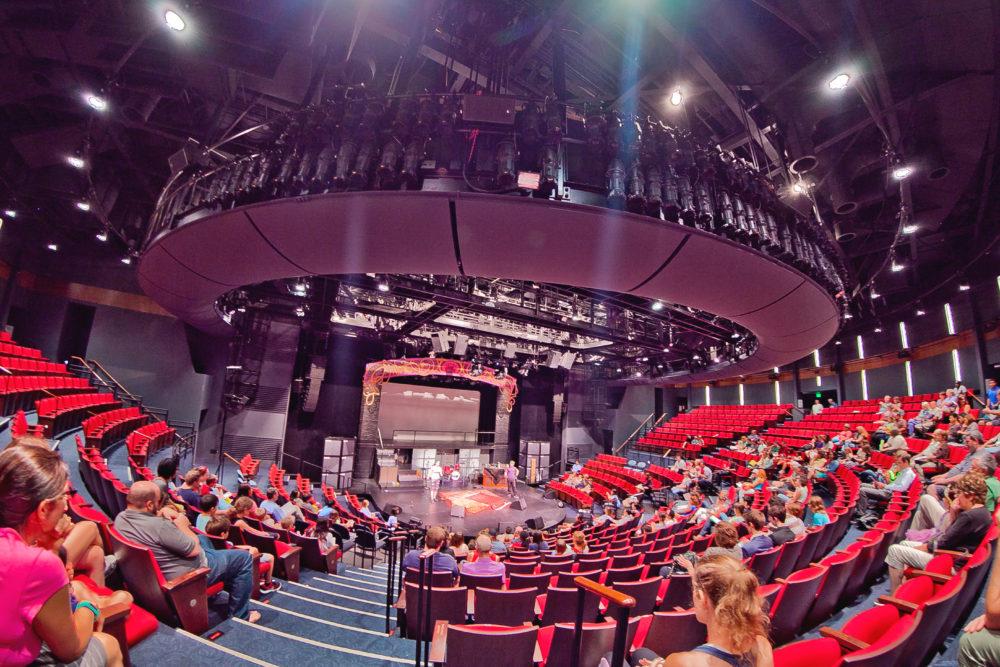 The Alley Theatre will again lay off staff members and reduce its annual operating budget in response to a major loss of income from the COVID-19 pandemic, the company announced Friday.
The Alley did not say how many employees would be laid off, but the theater company said last week that any remaining staff would take pay cuts, and that it would cut its $20 million budget by 35%, to $13 million.
The news comes a little more than a month after the theater announced it would rehire employees using a loan secured through the federal CARES Act, after initially laying off 75% of its staff, according to the Houston Business Journal.
The 2020-21 season will be trimmed from eight plays to five, plus A Christmas Carol. The company will also cancel its "Alley All New Festival," and plans to offer a free reading series instead.
"The Alley is committed to producing a season even in this difficult time," read a statement from Dean R. Gladden, managing director. "With proper safety protocols and social distancing, we believe that our patrons will be ready to experience live theatre once again."
Plays will only be staged in the company's larger 774-seat Hubbard Theatre to meet social distancing requirements.
Educational activities and services to schools and community organizations will continue next season with online programming.
Prior to reopening, the theater said in a press release that it would also establish safety protocols following guidelines of government entities, the Center for Disease Control and Prevention and the county health department.
Details about the full season will be announced at a later date once the final budget is approved by the Board of Directors, according to the theater. Opening night is scheduled for Oct. 2.
Additional reporting by Paul DeBenedetto