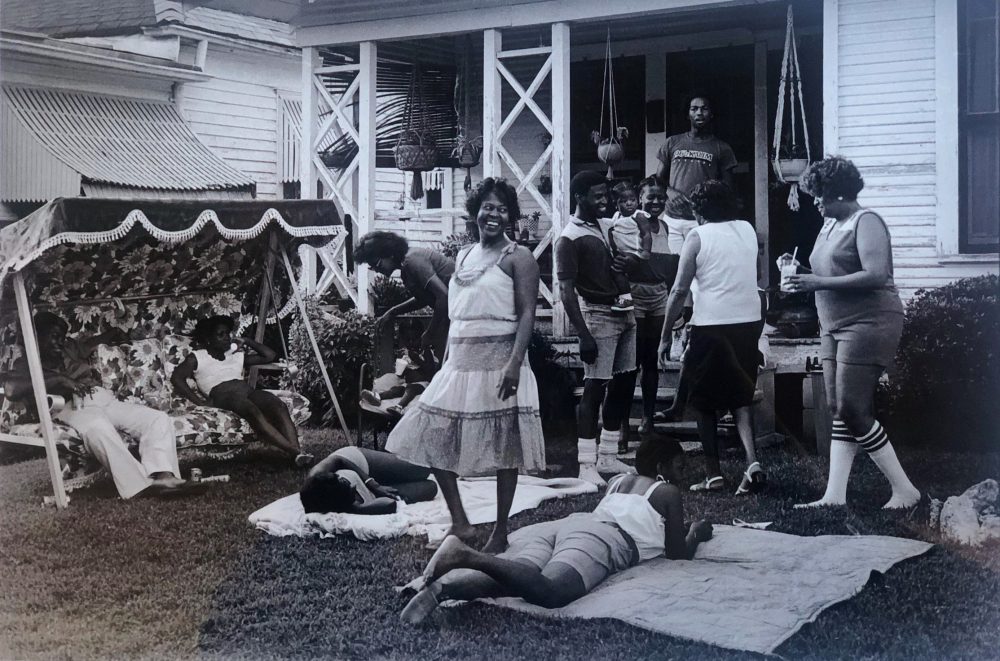 A new City Hall photo exhibit honors Houston's Fourth Ward and the photographer who spent so much of his life documenting the historically black neighborhood.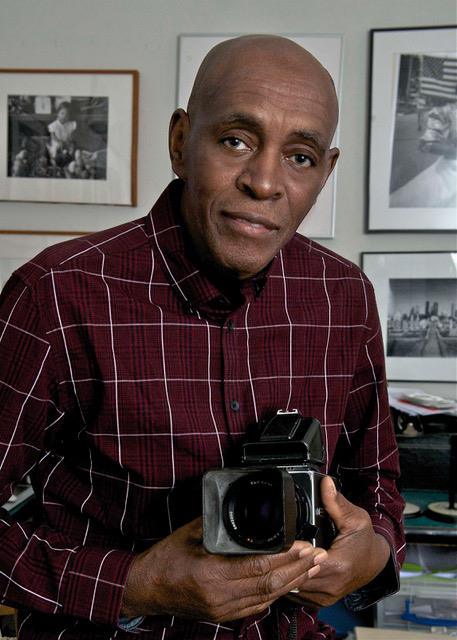 Moments, Memories and Voices: Let Us Remember, an exhibit organized by the Mayor's Office of Cultural Affairs and Houston Public Library, features the photographs of Earlie Hudnall, Jr., which celebrate Fourth Ward, the historic neighborhood west of Downtown with roots that trace back to Freedmen's Town settled by freed slaves.
Born in Hattiesburg, Mississippi, Hudnall moved to Houston after serving in the Vietnam War. He studied art at Texas Southern University, where his mentor was famed muralist John Biggers.
Hudnall's photographs are best known for documenting the daily lives of African Americans in Houston.
"Sharing and learning about the history, culture and connections of Houston's neighborhoods deepens our understanding of the city we call home and who we are," said Debbie McNulty, MOCA Director.
Hudnall was selected by the Texas Commission on the Arts as the 2020 Texas State 2-Dimensional Visual Artist. His photography has been featured in major museums throughout the country, including the Museum of Fine Arts Houston, the Art Institute of Chicago, the Smithsonian American Art Museum and the National Museum of African American History and Culture.
"It is fitting that the renowned photography of Earlie Hudnall, that so richly captures images of life in African American communities in Houston, is prominently displayed as we celebrate African American History Month," said HPL Director Dr. Rhea Brown Lawson.
This exhibit is on view through March at City Hall. There will be an artist talk with Hudnall on February 26 at 3pm, free to the public.