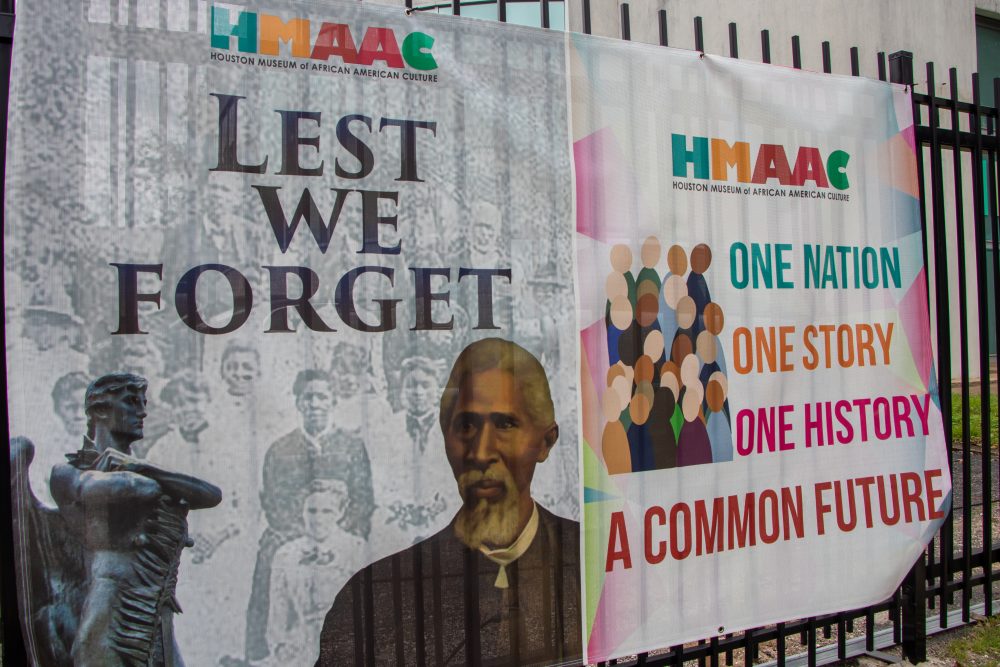 Every February, communities across the country celebrate African American History Month.
Houston's African American communities — an estimated 22.5% of the total population — have a rich history of arts and culture. Institutions like the Buffalo Soldier Museum and the Ensemble Theater Houston feature year-round shows and exhibitions honoring the contributions of black Americans.
If you're looking to learn more about black culture or celebrate the impact of the African American community both in Houston and internationally, here's a list of events you can attend this month.