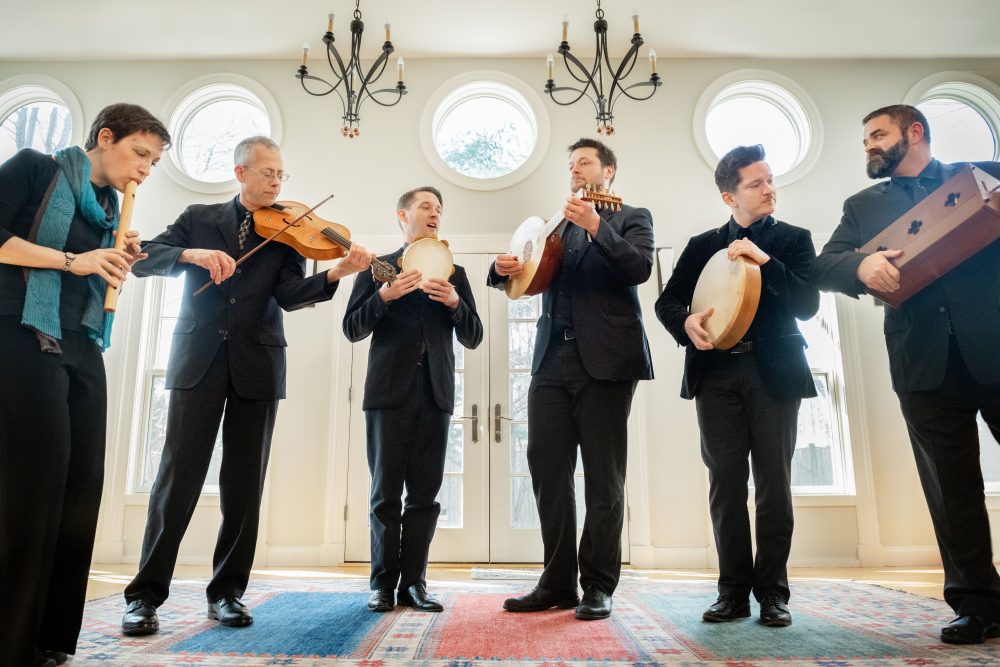 Early music refers to music dating back to the 18th century and earlier — think Baroque composers like Bach and Vivaldi, as well as Renaissance and Medieval music.
Houston has no shortage of groups that specialize in early music and historical instruments, and this year seven local organizations are co-presenting the Houston Early Music Festival, taking place November 7-17 at various venues across the city.
"Houston is actually quite a rich city as far as early music goes in the country," said Antoine Plante, Artistic Director of Mercury. "We have many good organizations that all have audience and general support for it, and so the idea [of the festival] was to get together and let's make sure more and more people know about the fact that we are a leader in this country."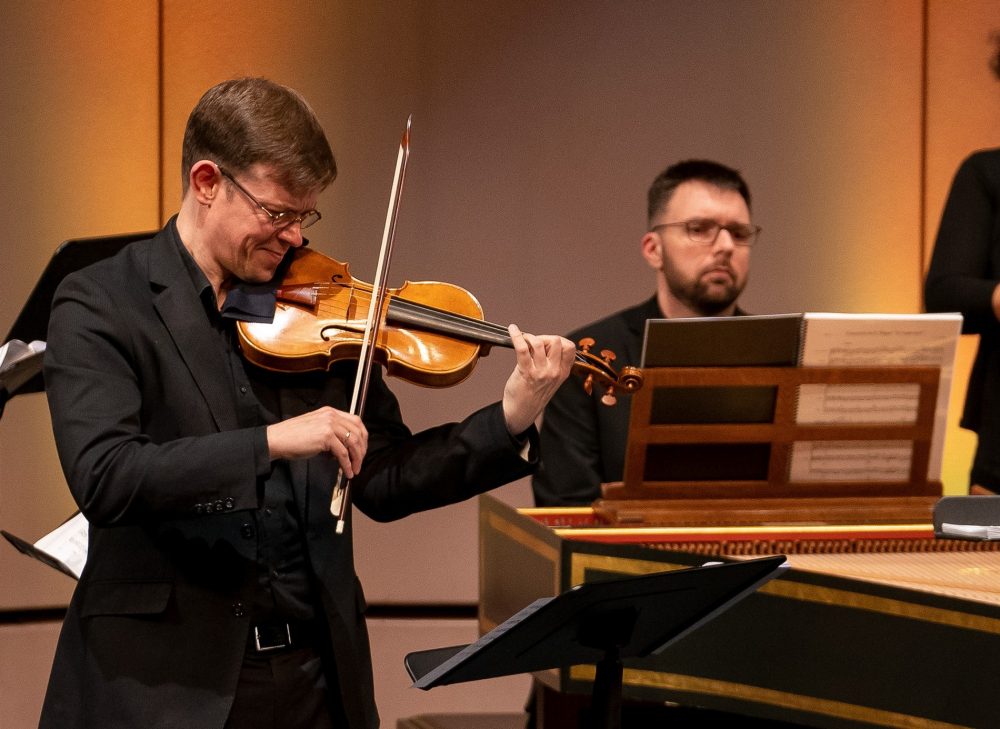 Deborah Dunham is Executive Director of Houston Early Music, an organization formed in 1965 that is dedicated to presenting early music performances by international artists.
"Because this is [the festival's] seventh year, we're starting to get attention from the other major early music festivals in the country – the Boston Early Music Festival and the one in Berkeley," said Dunham. "We're realizing that maybe we are a third coast of early music."
Dunham describes early music as "contemporary music through a wormhole," a way to connect with the sounds, instruments and performance practices that were new and current during a particular composer's time period.
"This kind of festival, and really the whole premise of early music, offers something to think about, something new, something that moves you in a particular way ... which sparks the imagination, which piques people's curiosities. That's really why we do this," said Matthew Dirst, Artistic Director of Ars Lyrica Houston.
The 2019 festival features chamber, choral and organ music, including Bach's "The Art of the Fugue" set to interpretive dance. A full schedule of performances can be found here.
Listen to the complete interview about the Houston Early Music Festival on the podcast Unwrap Your Candies Now.