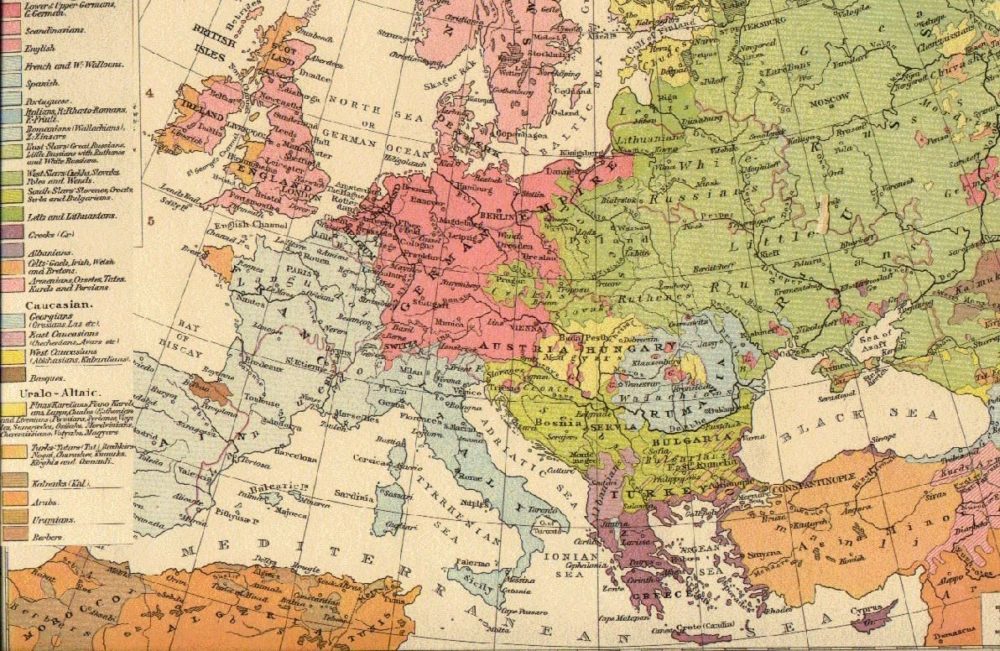 On this episode of Encore Houston, the St. Cecilia Chamber Music Society goes from Russia to Spain to France, showcasing three works from the late 19th and early 20th centuries. Each piece displays certain aspects of the musical styles of their respective regions.
Music in this episode:
SERGEI RACHMANINOFF: Trio élégiaque
JOAQUÍN TURINA: Quartet in A minor, Op. 67
GABRIEL FAURÉ: Quartet in G minor, Op. 45

Rodney Waters, piano
Sophia Silivos, violin
James Dunham, viola
Barrett Sills, cello

Performance date: 3/12/2019
Originally aired: 10/5/2019
New episodes of Encore Houston air Saturdays at 10 PM, with a repeat broadcast Sundays at 4 PM, all on Houston Public Media Classical.