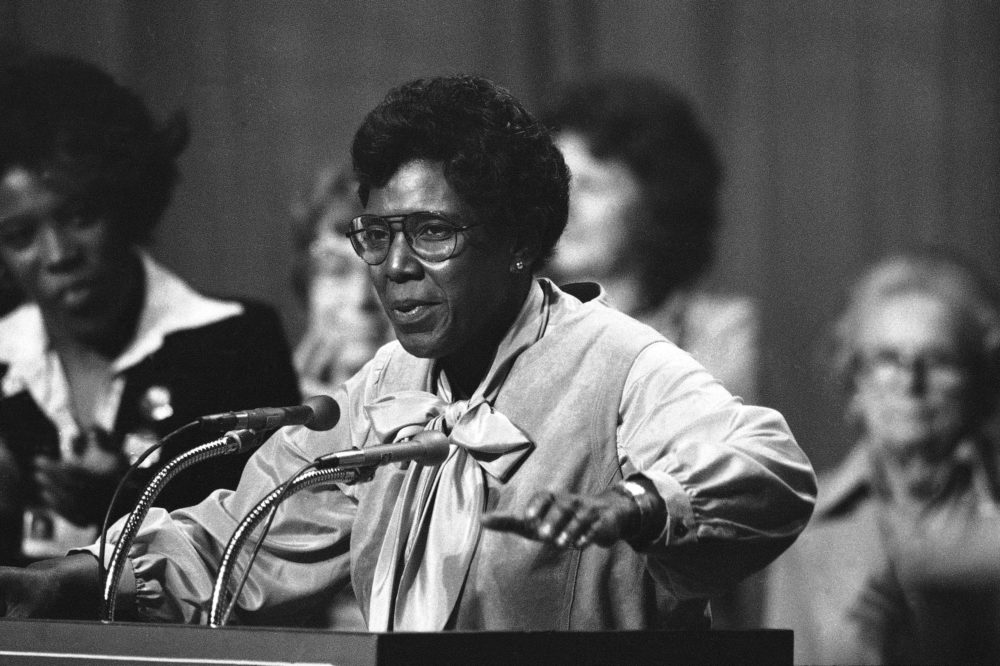 The City of Houston is looking for an artist to create a permanent outdoor piece to commemorate the late Congresswoman Barbara Jordan.
Director of the city's Cultural Affairs Office, Debbie McNulty, says that Jordan was picked for the project in part because there are very few women honored in Houston's collection of art.
"We had a lot of gaps in our collection in terms of who was being recognized," she said. "So I think when we were talking about all of the potential names that have come to us in response to community conversations… that was one of the names that we got the most public comment."
Houston-native Barbara Jordan was elected to the Texas Senate in 1966 — the first African American senator since 1883. During her time in the Senate she passed the state's first minimum wage law and worked on anti-discrimination clauses in business contracts, according to the U.S. House of Representatives' History, Art and Archives. She then became the first southern black woman to be elected to the U.S. House of Representatives in 1972, where she focused on extending federal protection of civil rights.
Artists from across the country can apply for the project. McNulty says that art is the best way to honor Jordan's legacy because it will encourage public engagement.
"I'm just very excited to see all the different ways artists might come up with to pay tribute to Barbara Jordan's life and legacy," she said. "And also how the art might be structured to engage people with her and start a conversation about what she did."
McNulty also describes the Congresswoman as "a series of impressive firsts" and hopes that the artists who apply for this project will capture her "inspiring legacy." She says part of the goal of the art is to share this history with a larger public audience.
The artwork will be placed at the African American Library at the Gregory School in Freedmen's town. The deadline for artists to apply for the project is September 23. More details, here.