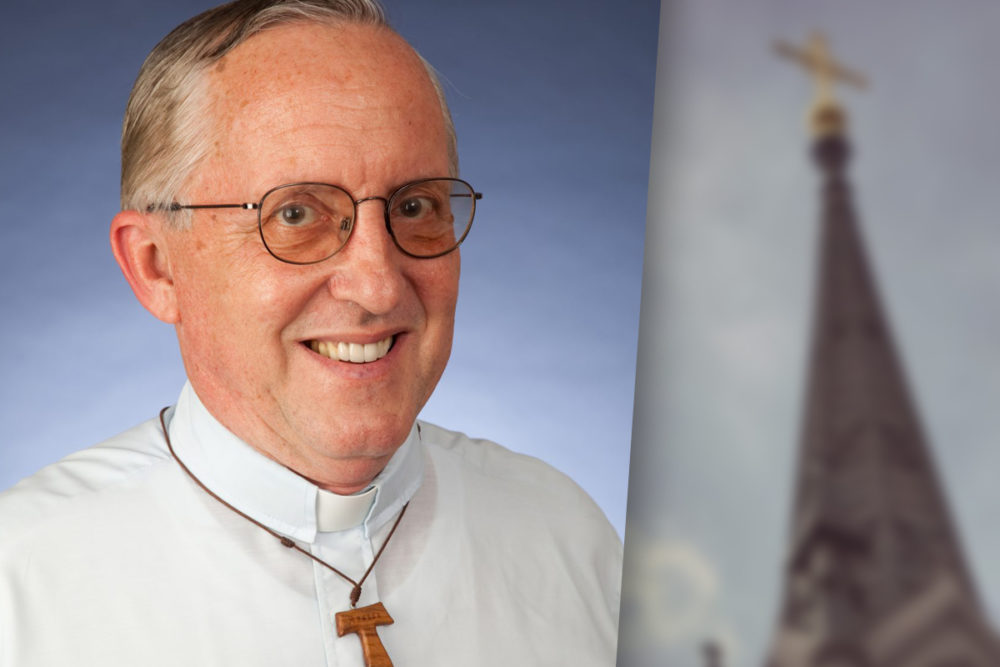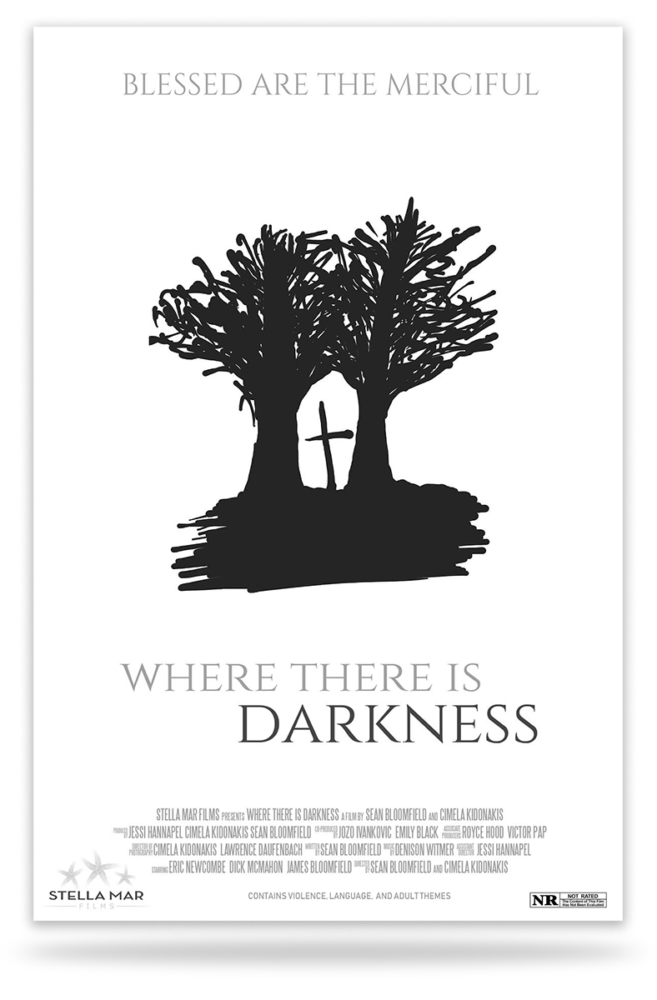 A documentary by a Houston filmmaker tells the story of a beloved priest who was murdered and the unusual situation that followed.
The film, called Where There is Darkness, tells the story of Father Rene Robert of St. Augustine, Fla.
In 1995, the priest signed a "Declaration of Life," stating that if he were ever murdered, he wouldn't want his killer to get the death penalty. But, more than two decades later, that's exactly what happened.
In 2016, Steven Murray, a troubled man whom the priest had helped numerous times, shot and killed Fr. Robert, leaving his body in the Georgia woods.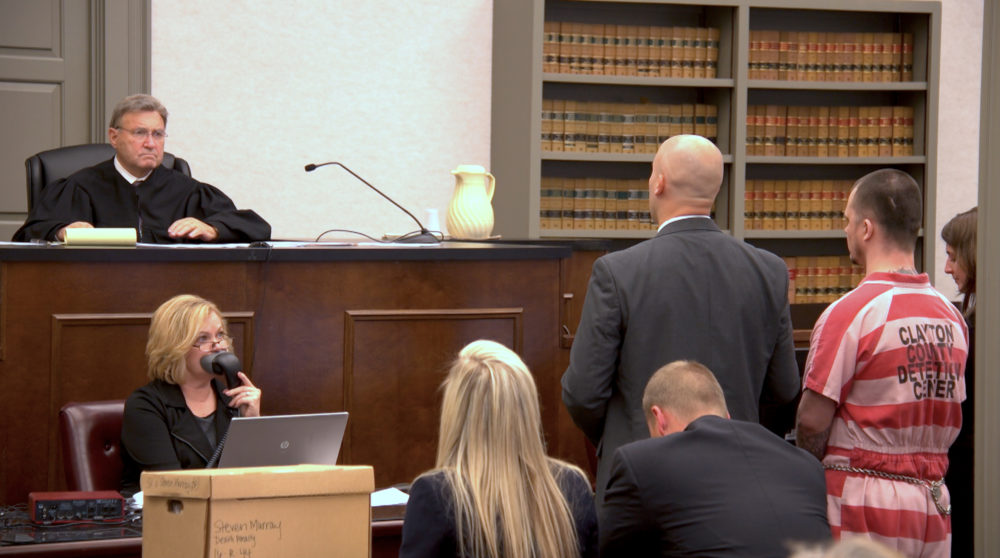 The documentary tells the story of who Fr. Robert was, what he meant to the community, the story of Murray's difficult past, and the fight by Fr. Robert's many loved ones to keep the convicted murderer off death row.
In the audio above, co-director Cimela Kidonakis tells Houston Matters producer Michael Hagerty about the film, which will be screened Friday, March 1, at the Prison City Film Festival in Huntsville. And again March 23 in Katy.