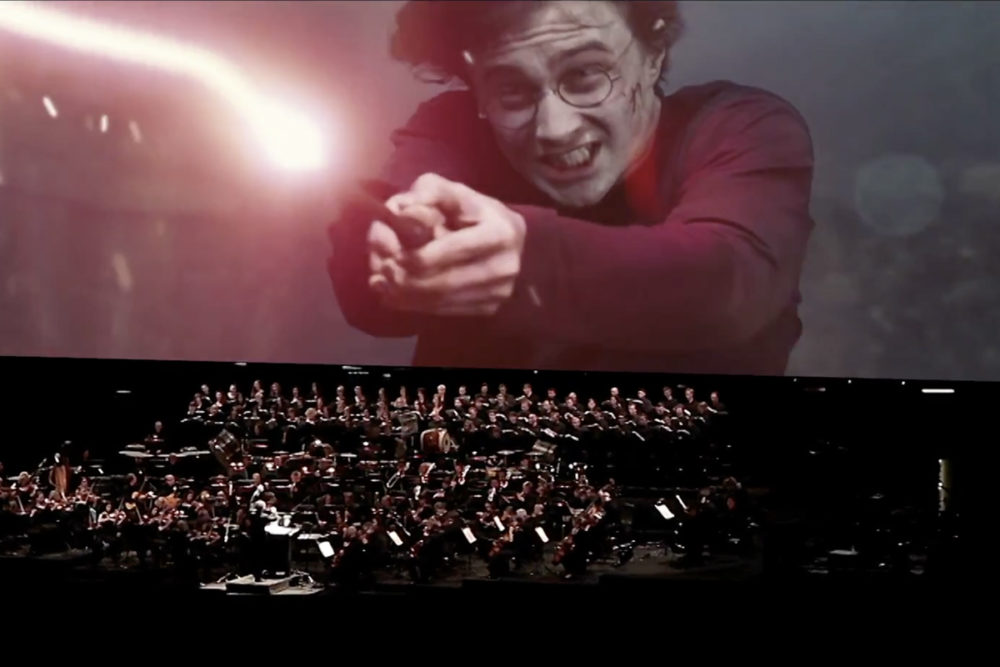 This weekend, the Houston Symphony brings the magic of Harry Potter to Jones Hall when it performs the soundtrack from Harry Potter and the Goblet of Fire onstage.
While the orchestra performs, the entire film will be shown on a 40-foot screen behind the musicians.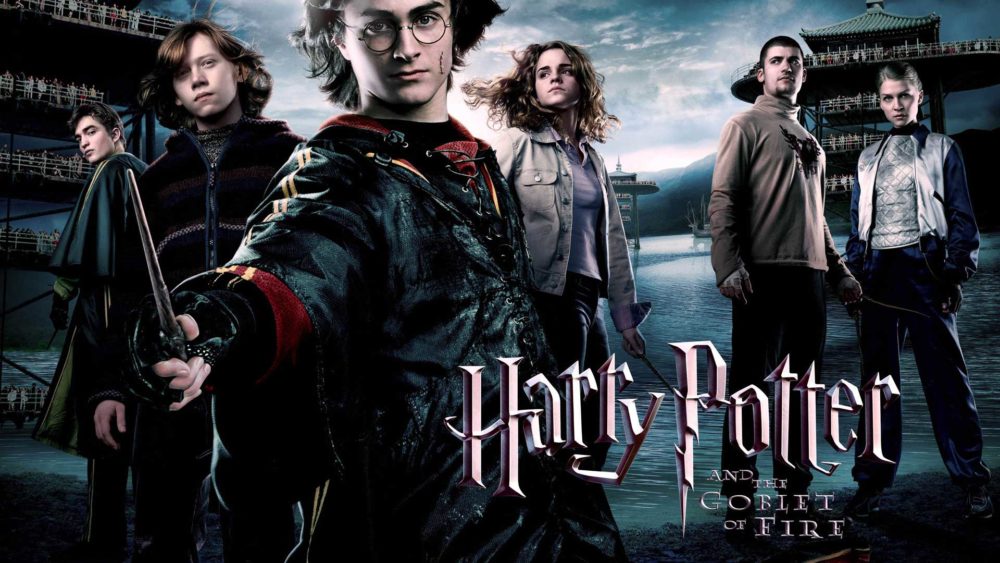 In the audio above, Houston Matters producer Maggie Martin talks with Constantine Kitsopoulos, who will conduct the three performances, Friday Feb. 1, at 7:30 p.m., and Saturday, Feb. 2, at 2:30 p.m. and 7:30 p.m.
Kitsopoulos says he took his children to see all the films when they were growing up and enjoys the purely orchestral soundtracks of the movies.