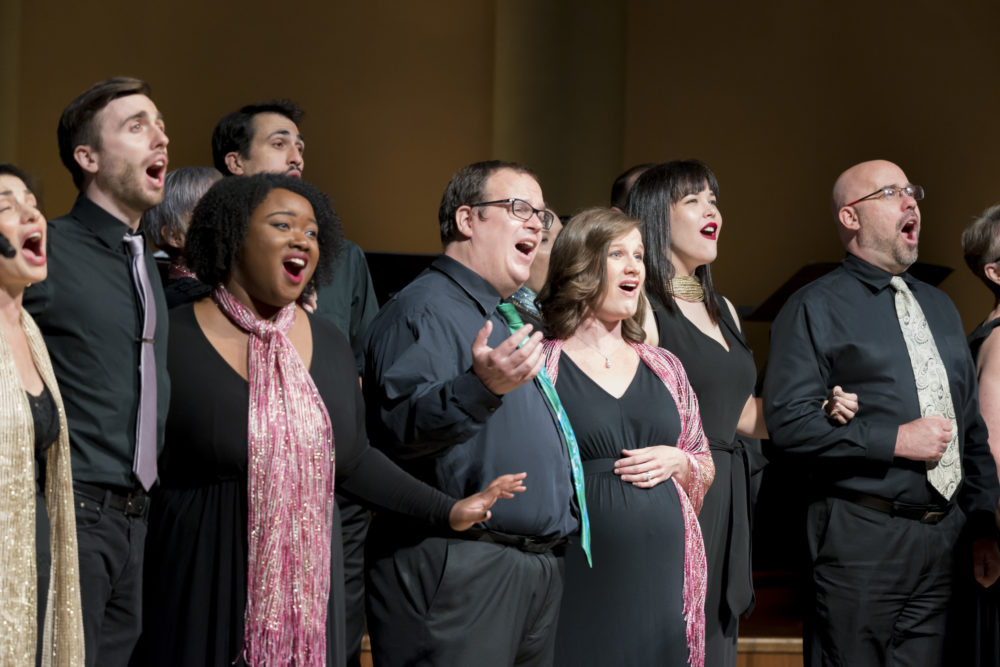 Just before Christmas, the Houston Chamber Choir found out that they were selected to perform at the World Symposium on Choral Music – a week-long festival of the world's best choirs.
It's held only every three years in different cities around the globe, and the 2020 Symposium will take place in Auckland, New Zealand.
The Houston Chamber Choir is one of only 24 choirs in the world invited to perform, chosen from a record 179 entries this past year.
"The opportunity to represent our city, our state, and our nation at this gathering of the world's top choirs has long been a dream of mine," said Robert Simpson, the choir's founder and artistic director.
A kind of musical "Olympics" and "congress" rolled into one, the festival is a public showcase of preeminent international choirs, plus seminars and workshops for leading conductors, composers, singers and administrators in the field.
The Houston Chamber Choir is composed of 20 professional singers, selected through auditions from top singers in the region.