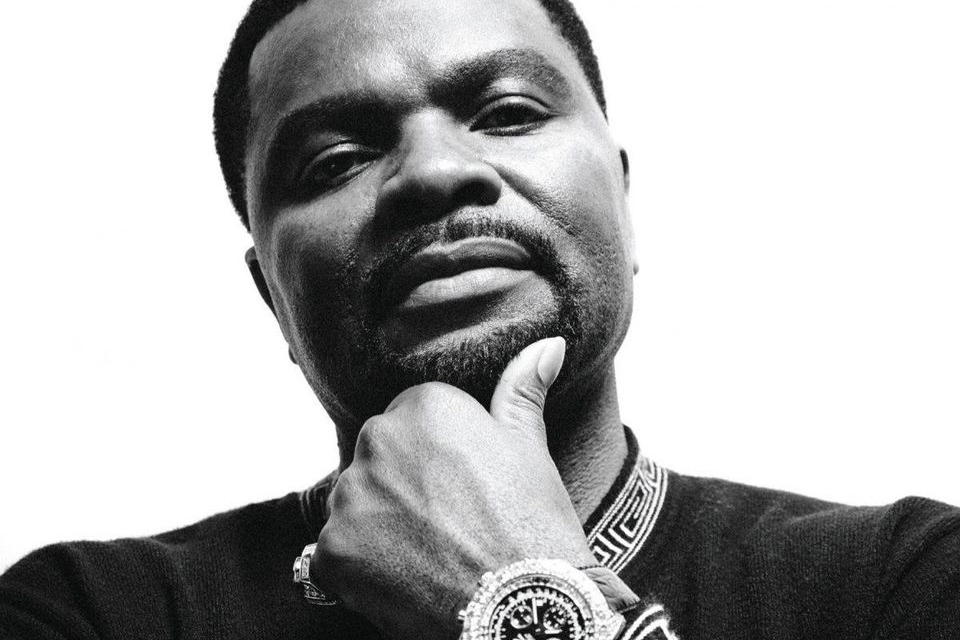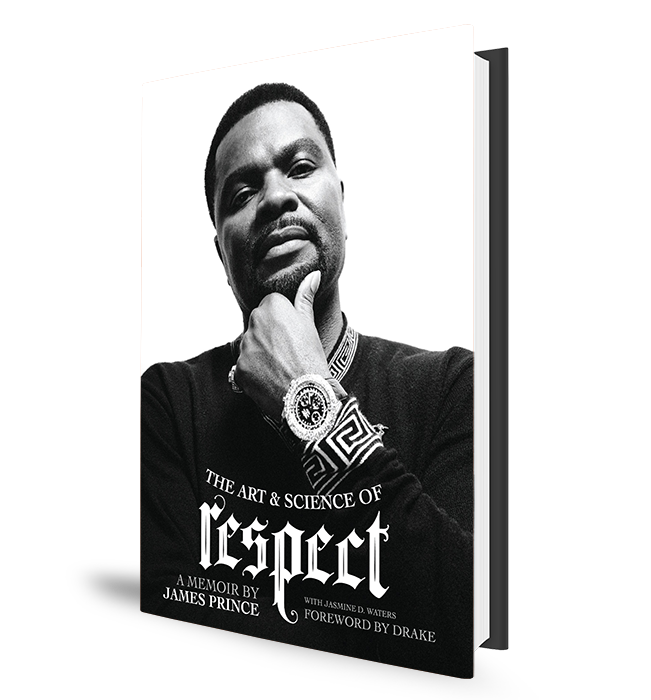 Whether you know his name, you've likely heard some of the names James Prince has produced.
Prince founded the Houston-based independent label Rap-A-Lot Records, which was instrumental in putting the Houston rap scene on the map. Perhaps the most notable artists on the label were the Geto Boys, who hailed from Prince's own neighborhood of the Fifth Ward.
And he also managed a couple of well-known boxers over the years – Andre Ward and Floyd Mayweather, Jr.
As Prince writes in his new memoir, 'The Art & Science of Respect', he always had that drive to make money – even as a young child – because he saw his mother and so many others barely eking out an existence.
But, as he tells Houston Matters producer Michael Hagerty in the audio above, Prince was never content with just getting by.