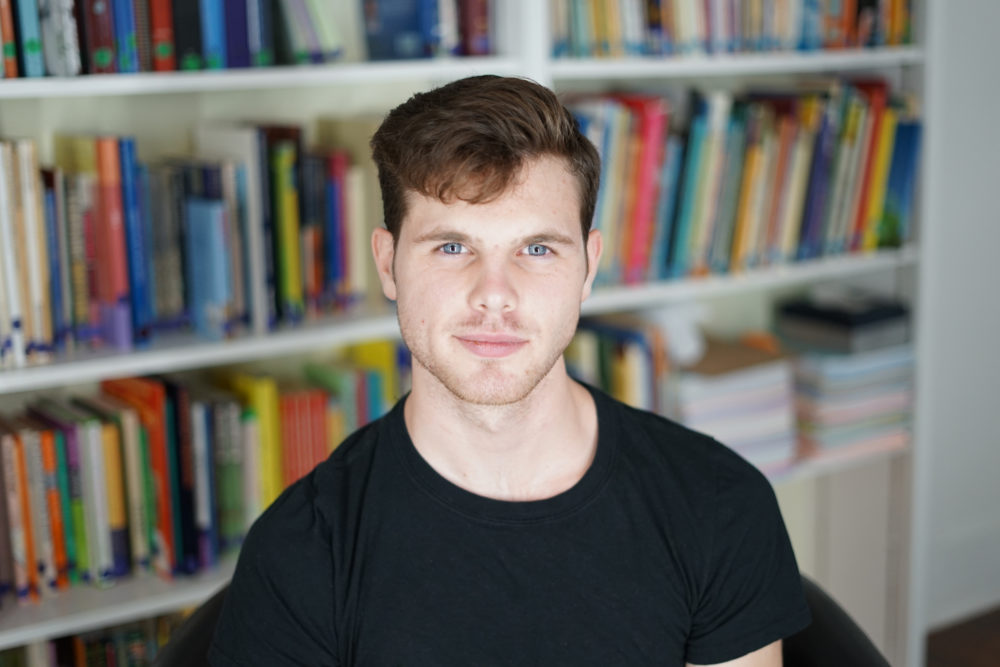 Jackson Neal was sitting in his literature class when he got the news.
"I was taking notes on my laptop, and then the email notification showed up in the right corner. And I literally jumped up in class, in the middle of lecture," said Neal.
"It was one second of extreme excitement, and then everything after was like, 'OK, I have this position, I have this responsibility. What am I going to do to make sure I'm effective at it? What am I going to do to make sure that I use this role responsibly, intelligently?'"
The University of Houston freshman, who grew up in Sugar Land, has been a champion performance poet since his days at Stephen F. Austin High School and is a three-time member of the city's youth poetry slam team, Meta-Four Houston.
As Youth Poet Laureate, Neal will become an advocate for literacy and creativity in the city, especially among young people.
"I would like to use this position to create new spaces, create new avenues for voices that maybe we're not hearing to come out and really blossom ... For a young person especially who may be grappling with questions about the future or how they fit into this crazy world, poetry I will say broadens the horizons of what you can do with your life and how you can interact with others in the world around you."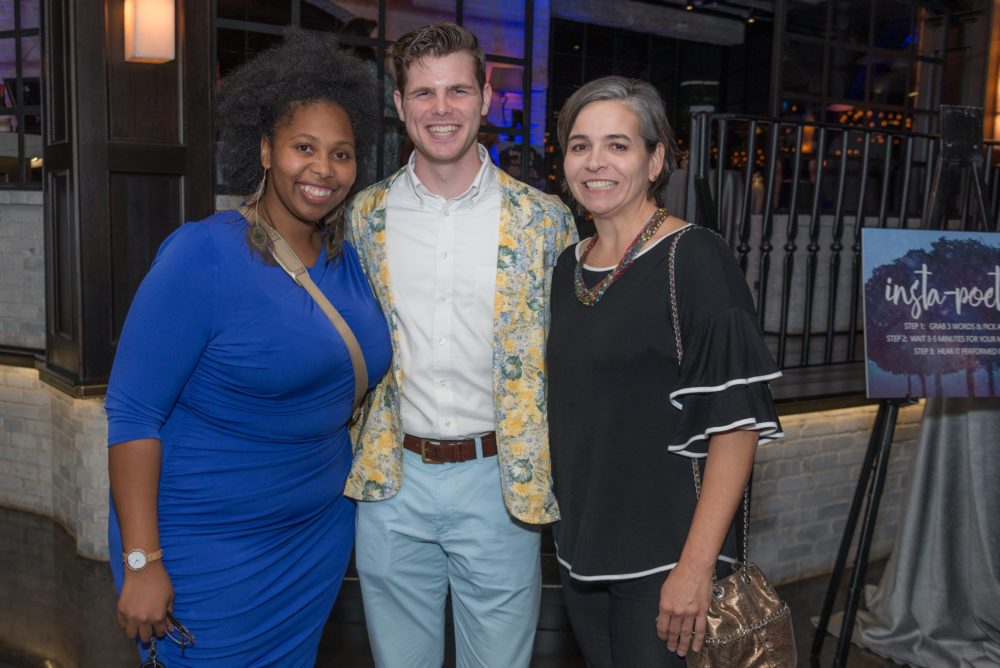 As a writer, Neal is inspired by music and visual art – from Beyoncé to the Menil Collection – as well as by experiences of family and friends. He names Ocean Vuong as one of his favorite poets.
"Poetry is a way that we can create new worlds … I try and think about what around me I would like to see, what around me carries wonder and awe, and how I can bring that into a single space, just to marvel in."
Neal will represent the City of Houston at city- and state-wide events, and among his goals is to create a podcast that will explore the mythologies that Houstonians grew up with.
He hopes the podcast will "give other Houstonians kind of an insight to what the stories our fellow citizens are carrying with them, how we can use that to understand each other, and how we can just find more wonder in this city that we're sharing."
The one-year position is an initiative led by the Mayor's Office of Cultural Affairs, Houston Public Library, and Writers in the Schools. Included in the honor are a scholarship, publication in the Houston Chronicle, and mentorship from Houston's Poet Laureate, Deborah D.E.E.P. Mouton.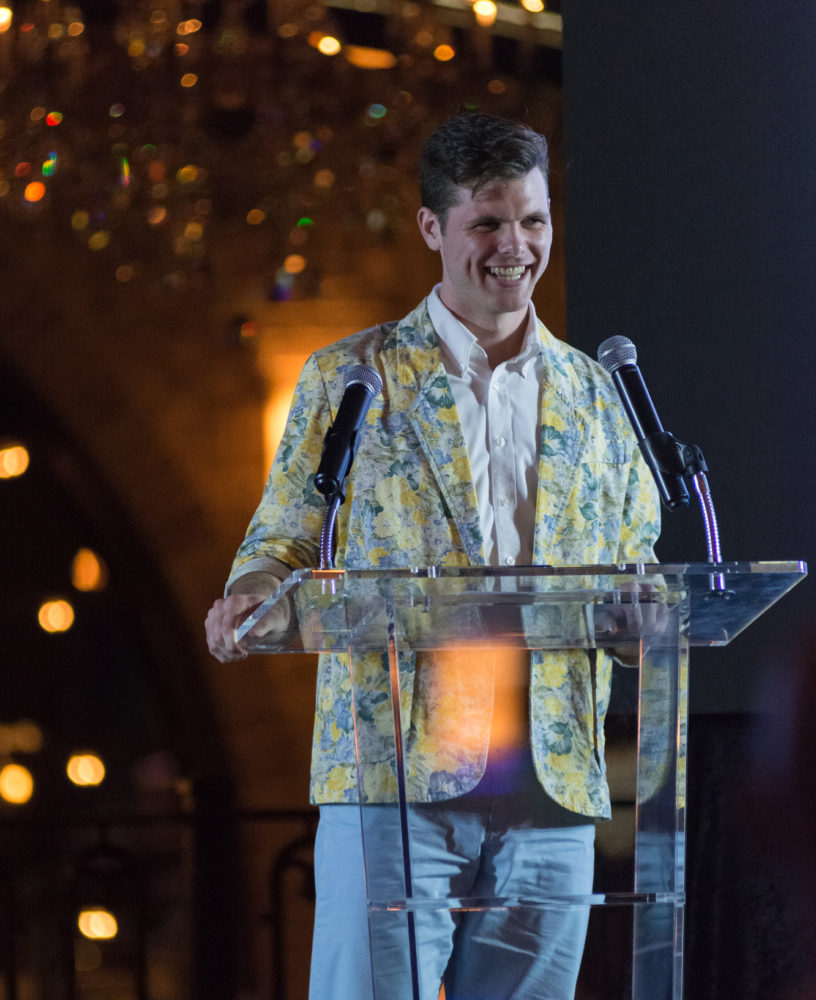 Listen to Jackson Neal read his poem "In My Body":
In my body
where everything has a name,
I was unfound. Placeless,
I stood in the mirror,
calling things what they are:
my collar, my ear, my hunger.
In another time I could fly,
Just above my ear a preauricular sinus
proves last week I breathed water
In another time I was two cells
and only possibility.
My mother thinks she is her body,
this means I was my mother yesterday.
What can't I make? I, who
yesterday gave myself a life.
Where can't I go, when I come
from so many strange miracles?
Listen to the complete interview with Jackson Neal below:
The poem, "In My Body," is reprinted with permission of the author.