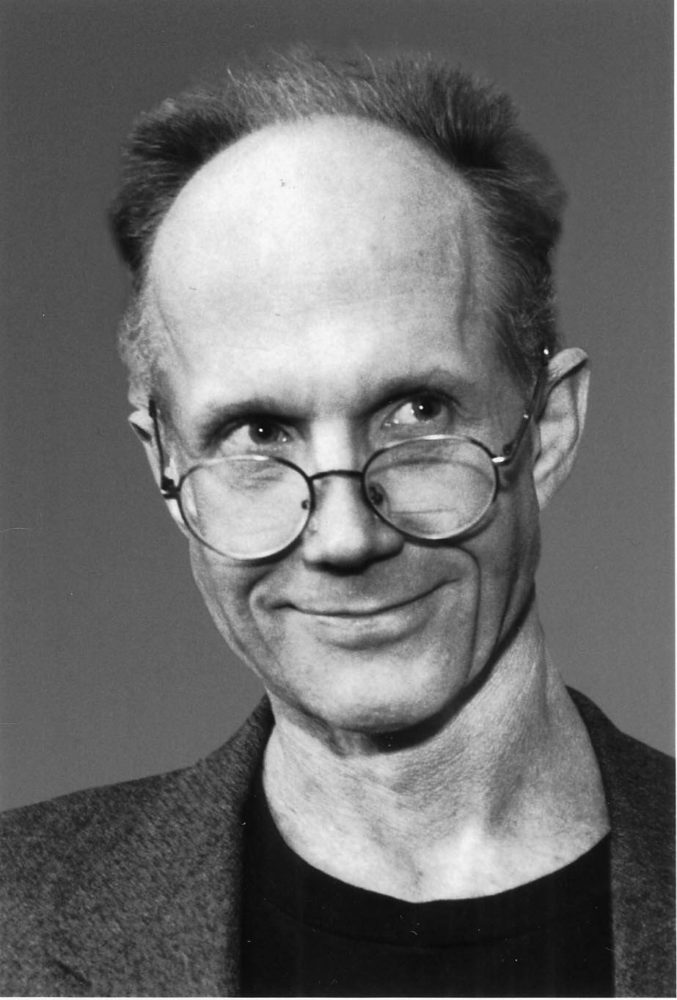 The University of Houston, where Tony Hoagland taught creative writing, confirmed he died on October 23, 2018.
Hoagland published several collections of poetry, including 2003's What Narcissism Means to Me, which was a finalist for the National Book Critics Circle Award.
He was known for a straightforward style of writing and his witty take on modern life, as in these lines from a poem titled Romantic Moment – which he read to laughter at the 2006 Dodge Poetry Festival:
"It is just our second date, and we sit down on a bench,
holding hands, not looking at each other

and if I were a bull penguin right now I would lean over
and vomit softly into the mouth of my beloved …"
Hoagland also published two essay collections about poetry and received the Poetry Foundation's Mark Twain Award. He was 64.