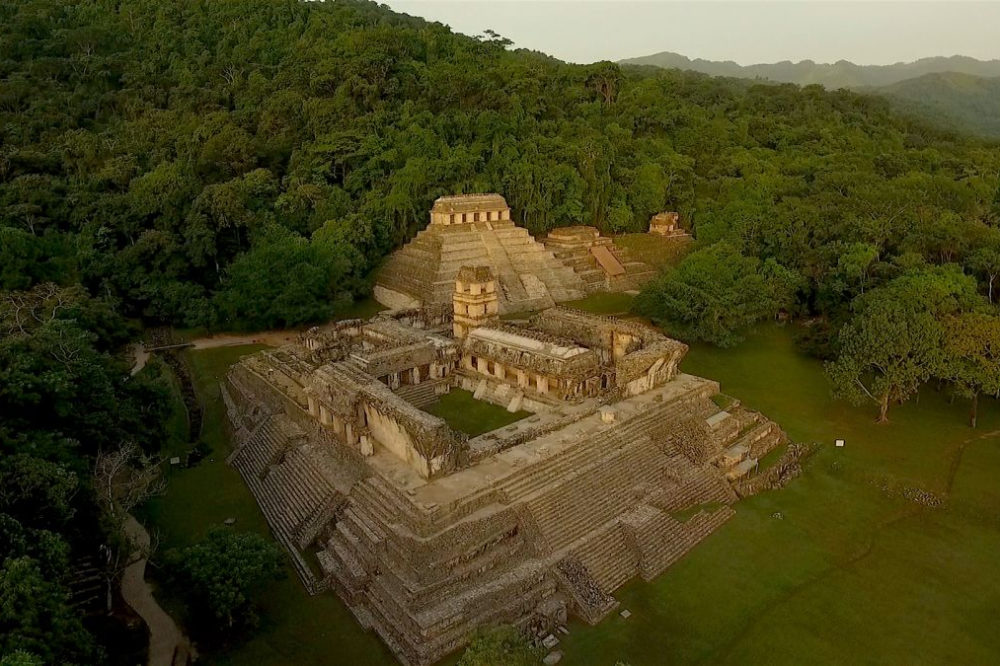 A new four-part series on PBS called Native America premieres Oct. 23 and runs through Nov. 13.
It tells the stories of Native Americans and their technologically and culturally advanced communities. The series is produced by Julianna Brannum, who's based in Houston.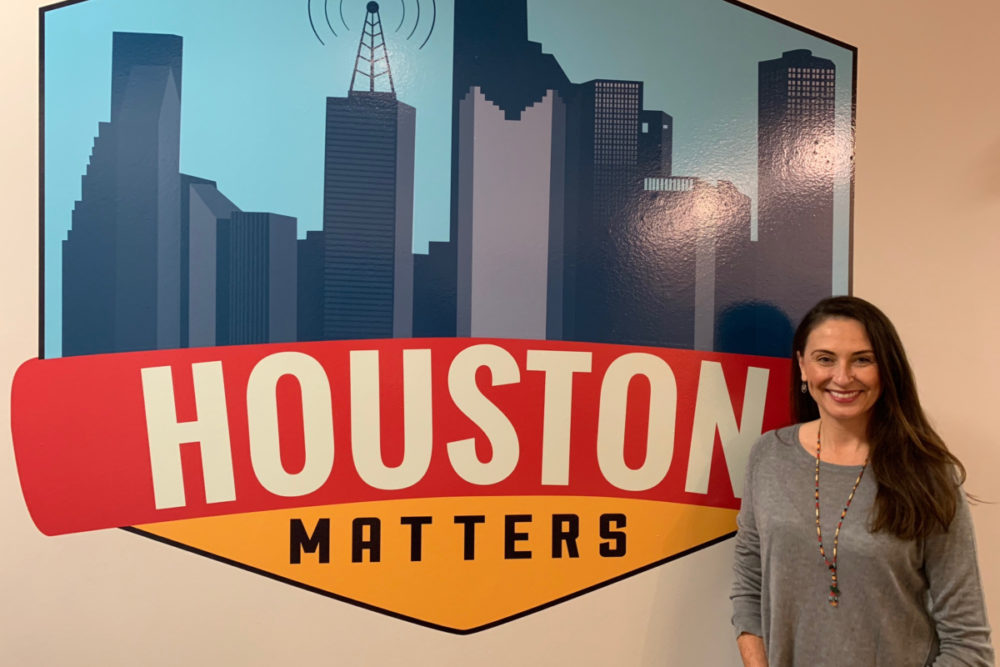 In the audio above, Houston Matters producer Michael Hagerty talks with her about the series and what she learned about her own Comanche ancestors.