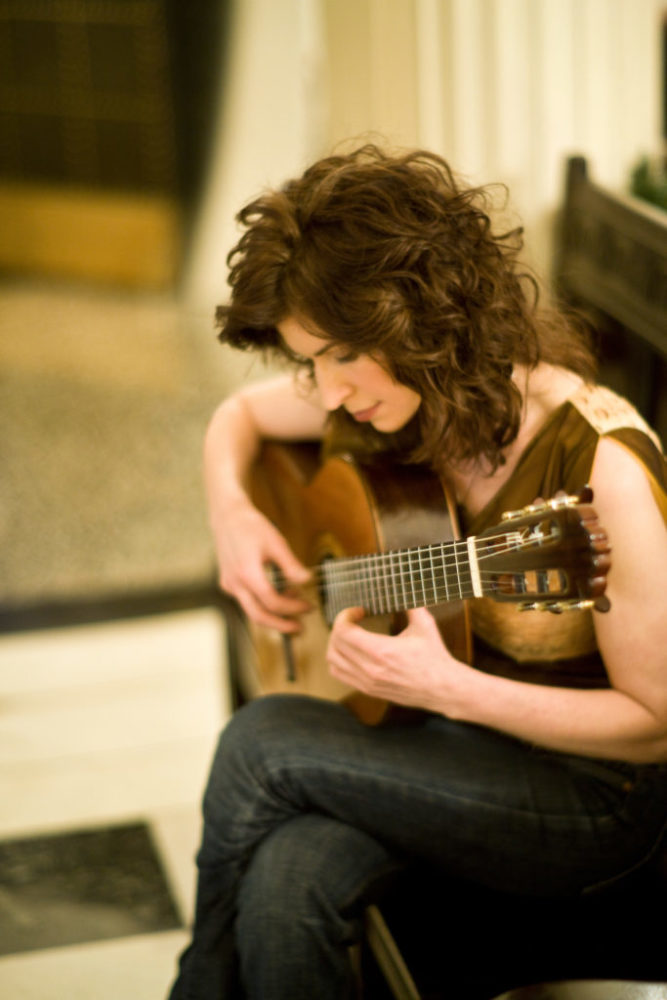 Hold on to your hats, people: This episode with multi-Grammy Award winning classical guitarist Sharon Isbin covers a lot. Because how often do you get to talk to Sharon Isbin?? Learn about everything from the David Lynch Foundation and Transcendental Meditation, to Spanish art song, to astronauts, and how Isbin got started playing guitar at the age of 9. It's a veritable cornucopia of information. (Side note: Are any cornucopias not "veritable"? Do fake, poser cornucopias exist?)
Music in this episode:
Special Thanks to Todd Reynolds for his music, Taskforce: Farmlab from Outerbourough.