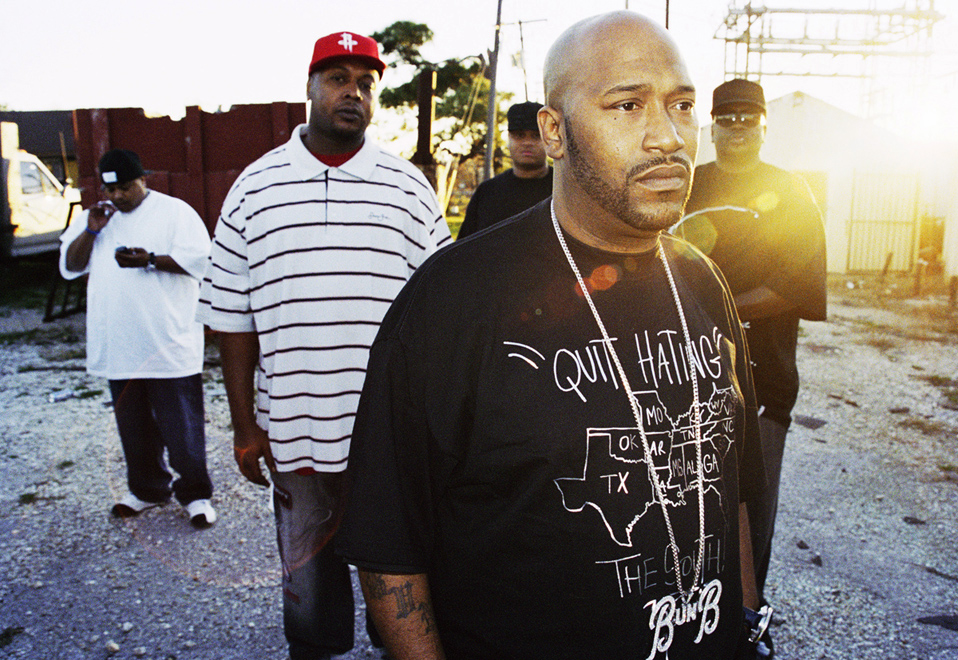 Bun B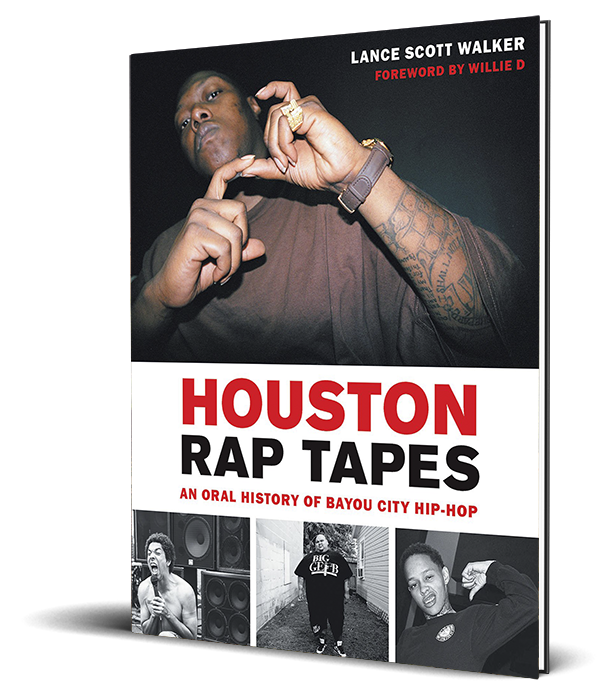 , the Geto Boys, Paul Wall – those are just some of the many performers influential in the Houston rap scene, which has been well documented in two books: Houston Rap and Houston Rap Tapes: An Oral History of Bayou City Hip-Hop.
Both volumes feature photos by Peter Beste alongside interviews and oral histories collected by writer Lance Scott Walker.
Now, a new edition of Houston Rap Tapes is being released.
In the audio above, Walker tells Craig Cohen back in 2014 why the Houston rap scene needed to be chronicled and about some of Houston's greatest contributions to the hip hop scene as a whole.
Walker will be in Houston to sign copies of his book at a Brazos Bookstore event Sunday, Oct. 21, at 5 p.m.