Last year, just days before the annual Trans Canada Theater District Open House, organizers made the call to pre-emptively cancel the event as Hurricane Harvey loomed just off the Texas coast.
When the rains came, the decision was soundly validated as floodwaters breeched multiple venues, including the Wortham Center and Alley Theatre, resulting in millions of dollars of damages.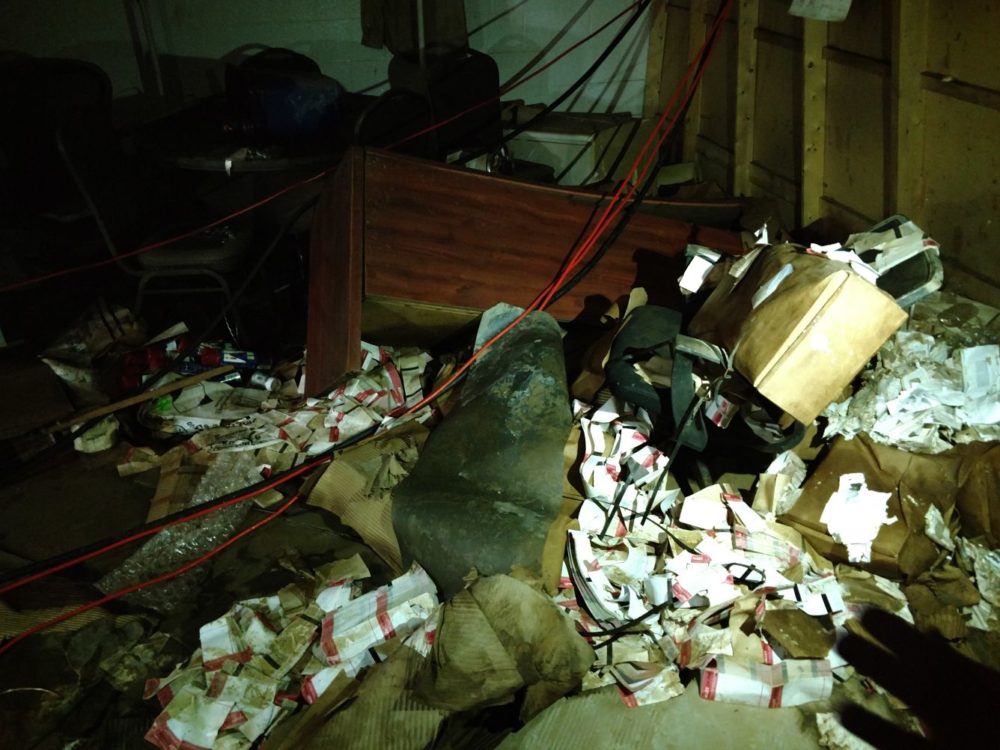 Over the course of the next year, extensive repairs were conducted in both locations, with the Wortham entirely out of commission.
But now, as the Theater District Open House returns for its 25th year, both venues will be to the public.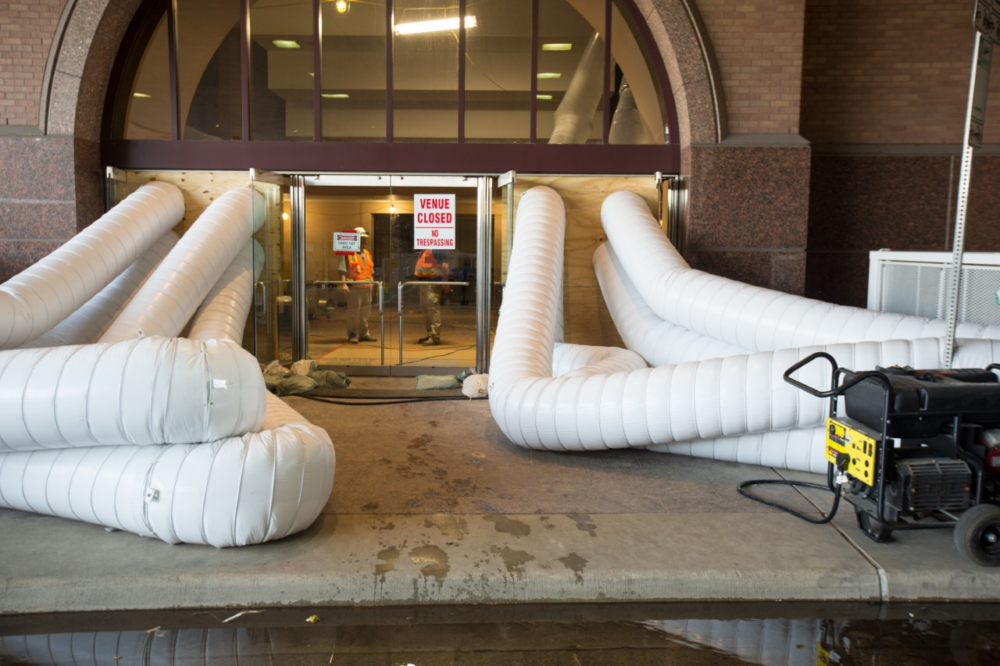 Ahead of the event, Perryn Leech from the Houston Grand Opera and Dean Gladden of the Alley Theatre talk about the final repairs and what it means for the district to come back one year after Harvey.