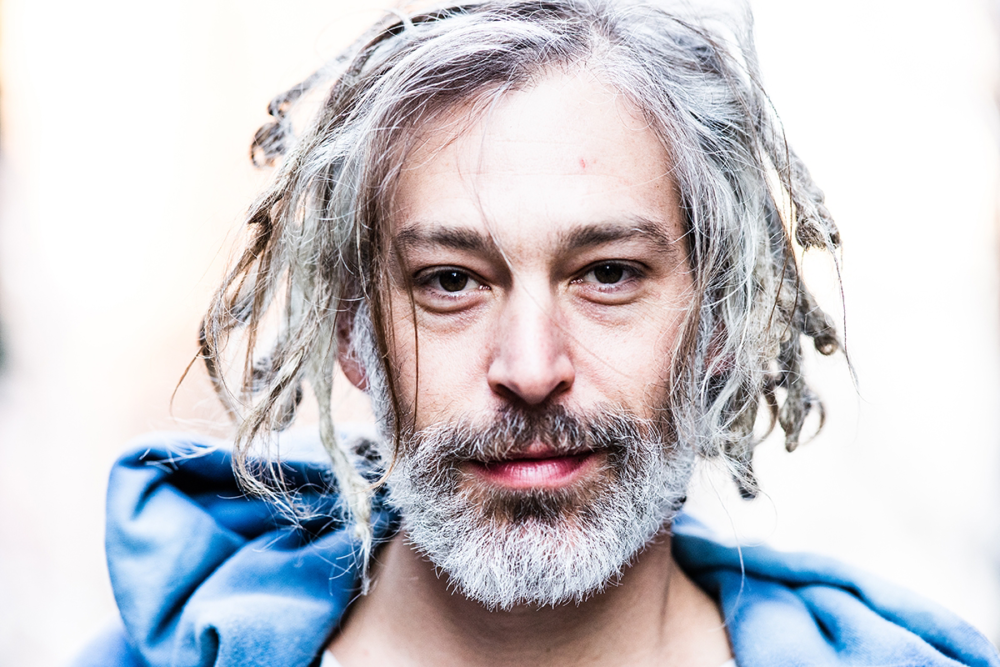 This weekend, Galveston's Congregation B'nai Israel is celebrating its 150th anniversary with several events, including a concert by Matisyahu, a unique artist who's gained a fan base in both the Jewish and secular realms.
His given name is Matthew Paul Miller, but he performs under his Hebrew name, Matisyahu. His music blends elements of reggae, beat-boxing, and alt-rock with sounds from traditional Jewish music. He's had numerous hit songs, including one in the Top 40.
He's taken a bit of an unusual route into the music industry. He was raised in a Jewish family in New York state but didn't decide to truly get serious about his faith until after a trip to Israel as a teenager. And then, in college, he decided to devote himself to the Hasidic lifestyle, spending two years studying in Yeshiva.
In the audio above, he tells Houston Matters producer Michael Hagerty that giving himself over completely to his faith helped him get closer to his dreams of making music.
Matisyahu performs Saturday, July 28, at 7 p.m. at Galveston's Grand 1894 Opera House.