As the weather here in Houston gets warmer, it becomes more and more tempting to dip our toes in the pool, play in the sprinklers, or just jump in the ocean! On this week's episode of Music in the Making, we'll keep cool with an hour of music inspired by water, with works by Britten, Ravel, and Debussy.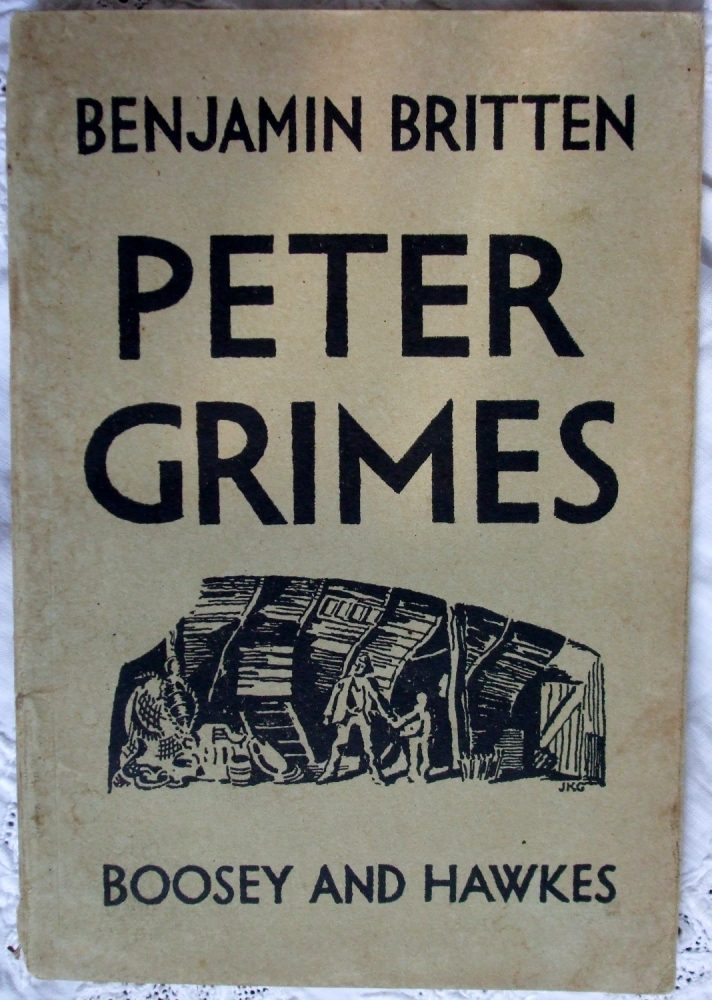 Benjamin Britten – Four Sea Interludes
Shepherd School Symphony Orchestra
2/6/2009
Stude Concert Hall
Premiered in 1945, "Peter Grimes" was the first full opera composed by Benjamin Britten, who would ultimately complete nearly ten such works, perhaps his most substantial contribution to any genre. The opera is based upon a poem by Englishman George Crabbe, which tells of a misanthropic fisherman accused by his neighbors of murdering his young apprentices. Throughout the opera, the sea acts not only a setting, but also as a metaphor for the action occurring onstage. Britten also extracted an orchestral suite, called "Four Sea Interludes," depicting different aspects of the water, including "Dawn," "Sunday Morning," "Moonlight," and the tempestuous "Storm".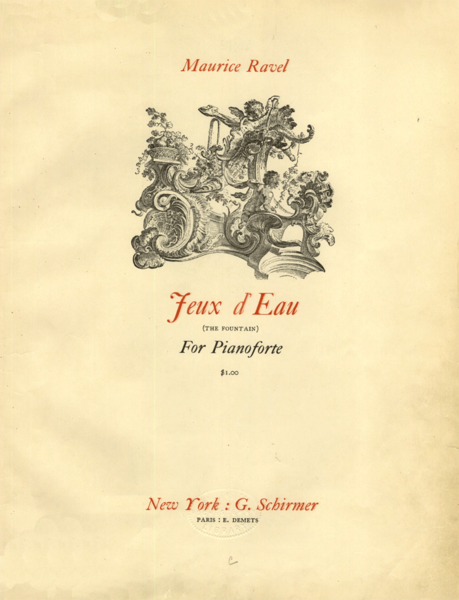 Maurice Ravel: Jeux d'eau
Robert Brownlee (piano)
9/18/2005
Moores Opera House
Next up, Ravel's pictorial piece for piano, called "Jeux d'eau." The title, which translates literally as "Play of Water," was written in 1901, while Ravel was a student of the Conservatoire de Paris. Though his music was already widely recognized and admired by the public, he was not a scholastic success, failing to win academic awards like the Prix de Rome, likely due to favoritism. This controversy would later prompt the Conservatoire to institute a series of important reforms. Though Ravel wrote Jeux d'Eau early in his career, it reflects many of the pianistic innovations that would come to later characterize his music. Rapid arpeggios and new harmonic colors aurally communicate the quote that prefaces the score: ""The river god laughs as the water tickles him."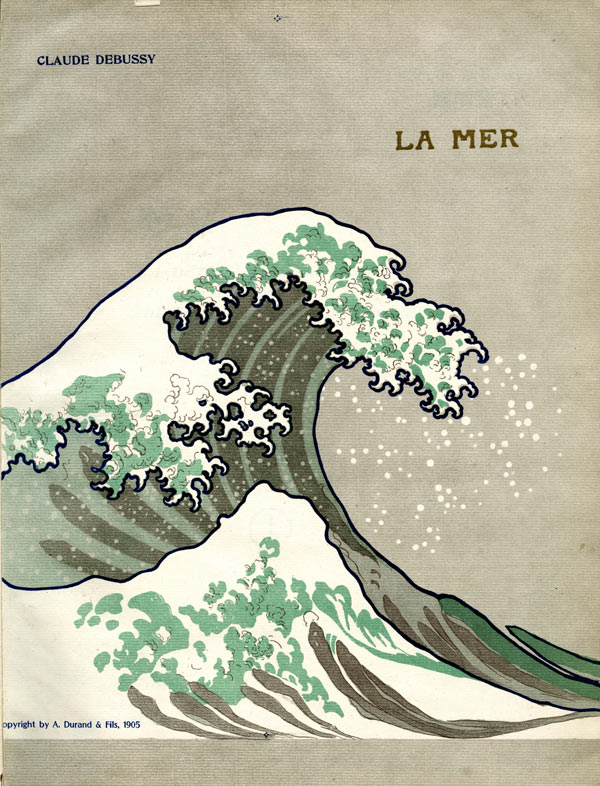 Claude Debussy: La Mer
Shepherd School Symphony Orchestra
2/6/2009
Stude Concert Hall
"I love the sea and I have listened to it passionately," Claude Debussy wrote. Indeed, there is perhaps no composer more closely associated with water than Debussy–his fascination appears in songs, works for piano, and orchestral compositions. La Mer, a set of symphonic sketches composed in 1905, aurally evokes Debussy's imagined sea, including the ebb and flow of the tides, the glimmer of light hitting the water and the restless, roiling waves.
This episode originally aired Sunday, May 27th, 2018. Catch Music in the Making every Sunday at 7:06 PM on Classical.