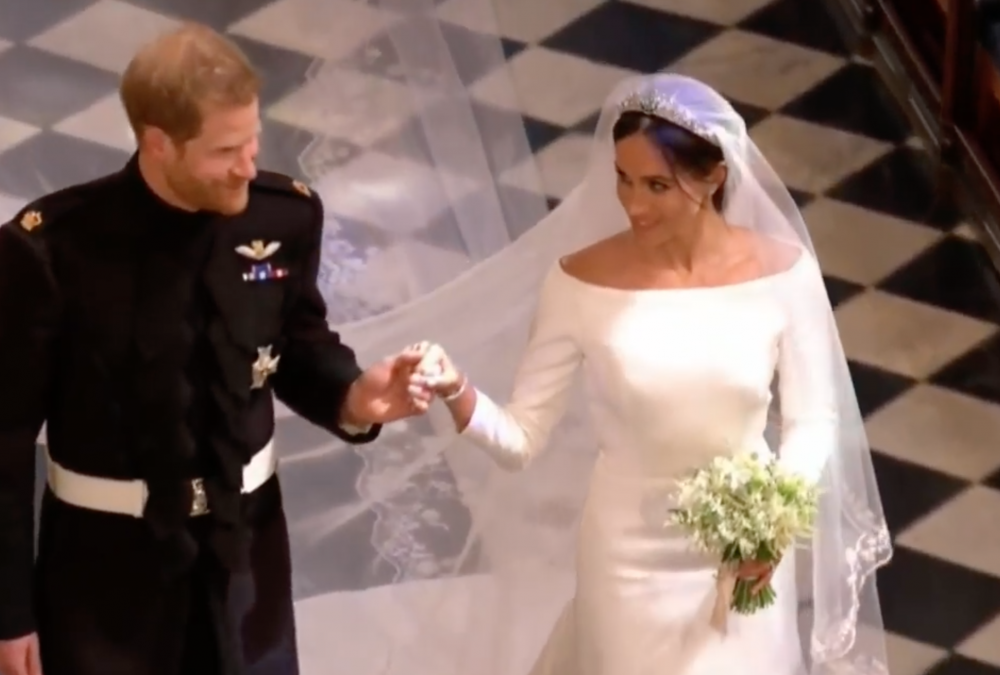 On this week's episode of Music in the Making, we celebrate the most anticipated wedding of the year, with an hour of English music. We'll venture across the pond, honoring the marriage of Prince Harry and Meghan Markle with music by multiple British composers.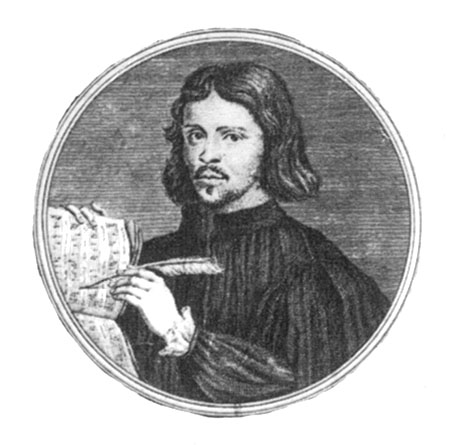 Ralph Vaughan Williams: Fantasia on a Theme by Thomas Tallis for Orchestra
Texas Music Festival Orchestra,
6/26/2004
Moores Opera House
We'll begin with a piece with a long and rich history. English composer Ralph Vaughan Williams was continually inspired by the music of his forefathers, looking to early music for inspiration. Nowhere is this more apparent than in "Fantasia on a Theme by Thomas Tallis," which uses a theme from the 16th century composer. Vaughan Williams elaborates upon this Phrygian-mode melody, which he discovered while editing the newest edition of The English Hymnal in 1904.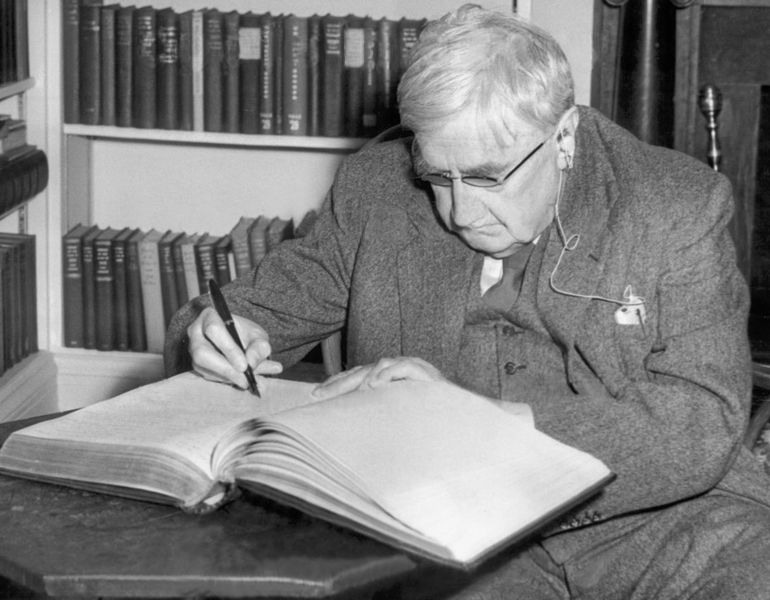 Sir Edward Elgar: Quintet in A Minor
Yung-Hsiang Wang (violin), Micah Ringham (Violin), Ivo-Jan Van Der Werff (Viola), Norman Fischer (cello), and Robert Moeling (piano)
12/5/2011
Duncan Recital Hall
Next, we'll hear a chamber work by a Edward Elgar, a contemporary of Vaughan Williams. Composed in 1918 after moving to the English countryside late in his life, the Quintet in A minor purportedly reflects these surroundings and their local lore, according to it Ernest Newman, to whom the work was dedicated. Though Elgar himself neither described a specific program, nor contradicted Newman's suggested story, the dramatic music may simply speak for itself.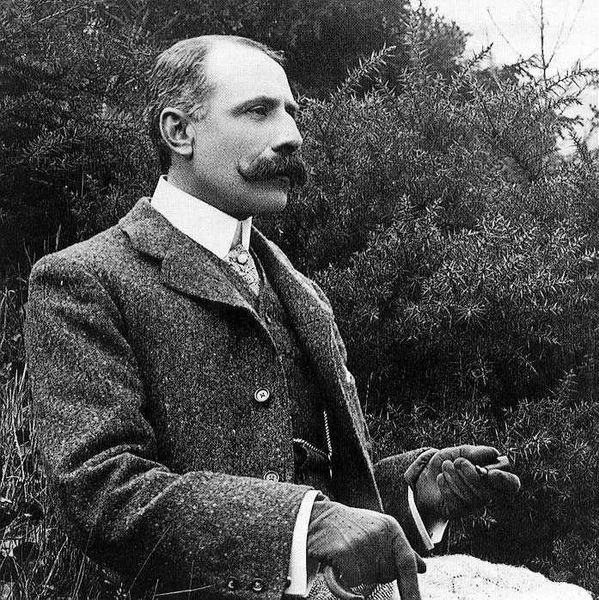 This episode originally aired Sunday, May 20th, 2018. Catch Music in the Making every Sunday at 7:06 PM on Classical.