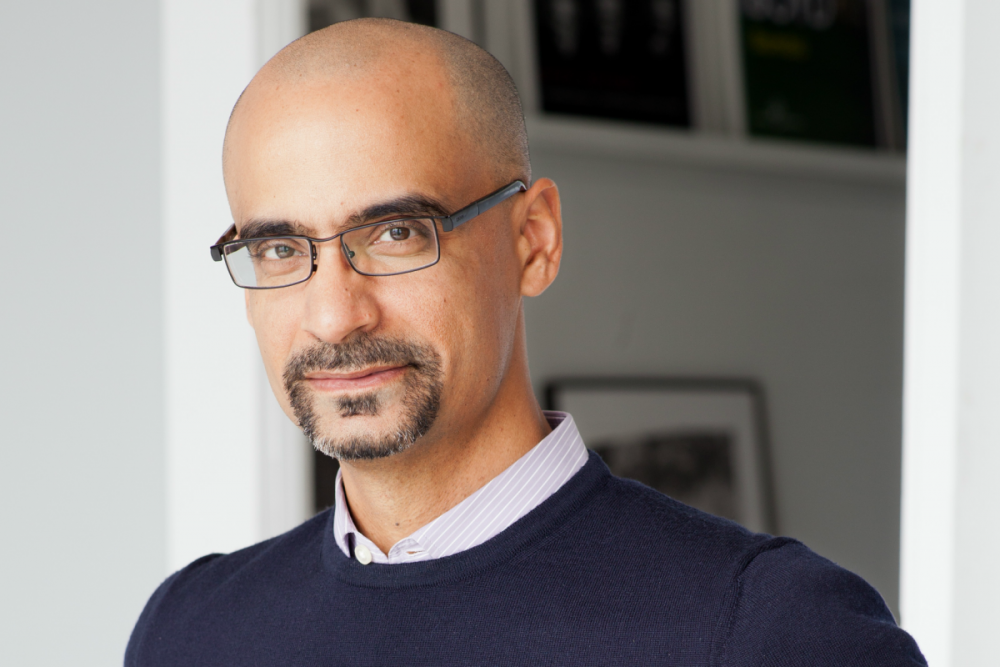 Growing up, writer Junot Diaz never really had any children's books.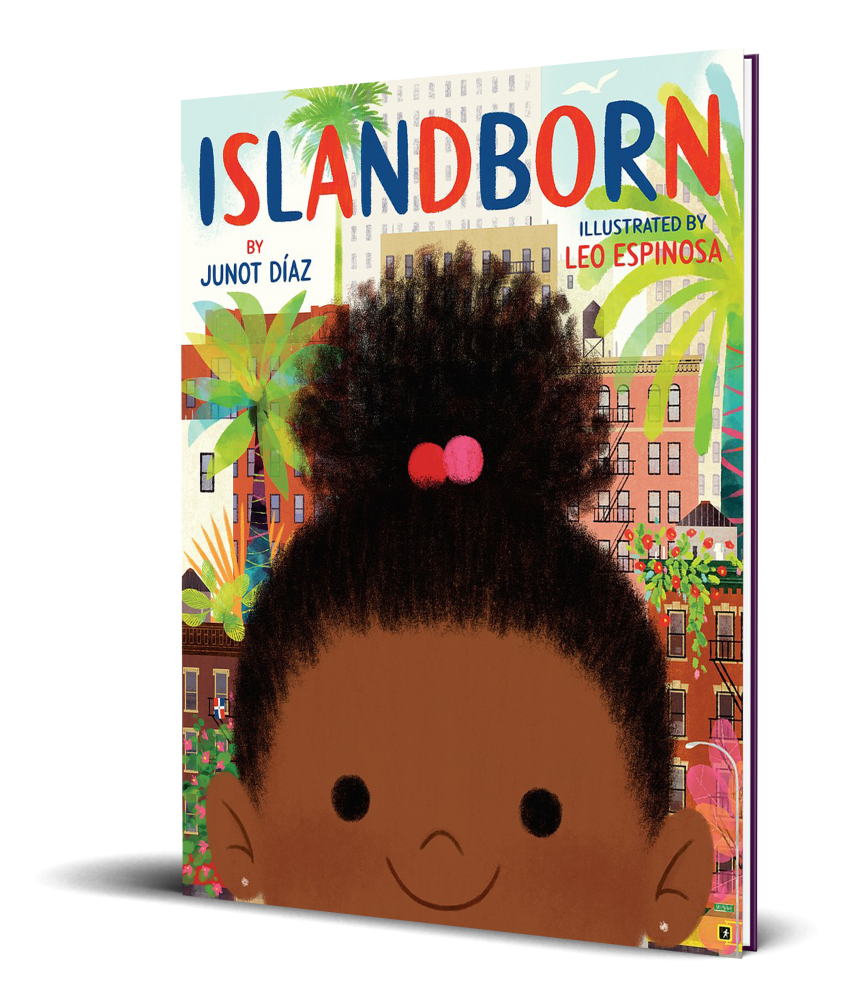 The Pulitzer Prize-winning author of novels such as The Brief Wondrous Life of Oscar Wao and This Is How You Lose Her emigrated to the United States from the Dominican Republic when he was just six years old. And, by the time he learned English and learned to read, he was too old for children's books.
"So, there was kind of this gap," he said. "My reading history had a big hole blown in it."
But now, with his latest book, he's filling that gap by writing his first children's picture book, which he says he essentially wrote for his child self.
Islandborn is the story of a little girl named Lola whose family moved to the United States when she was very little. For a class assignment she's asked to draw a picture of her first home. But she can't remember much of her home country. So, she uses her imagination to fill the gaps.
Diaz says immigrants tend to have very vibrant imaginations.
"It's a tough thing to give up an entire nation, an entire language, a community, a way of doing things and then to come to an entirely new place and to reimagine yourself completely," Diaz said. "You've got to really have a flexible, robust, imaginary."
He says the book highlights immigrants' need to connect with their past, which is just as important as connecting with their present. Or, as Lola's grandmother puts it in the book, "Just because you don't remember a place doesn't mean it's not in you."
"As a nation, we've depended deeply on the labor and the contributions and the genius of immigrants," he said. "And I think, whether we're talking about an individual or we're talking about a nation, when we remember well and when we have a relationship to history and memory we're far healthier, and we're far less likely to be manipulated by people."
Diaz will talk about Islandborn tonight (April 3) at 7 during a Blue Willow Bookshop event at Christ Church Cathedral. In the audio above, he tells Houston Matters producer Michael Hagerty about his own immigrant experience, why he wrote the book, and about some of the intense feedback he's gotten about it.