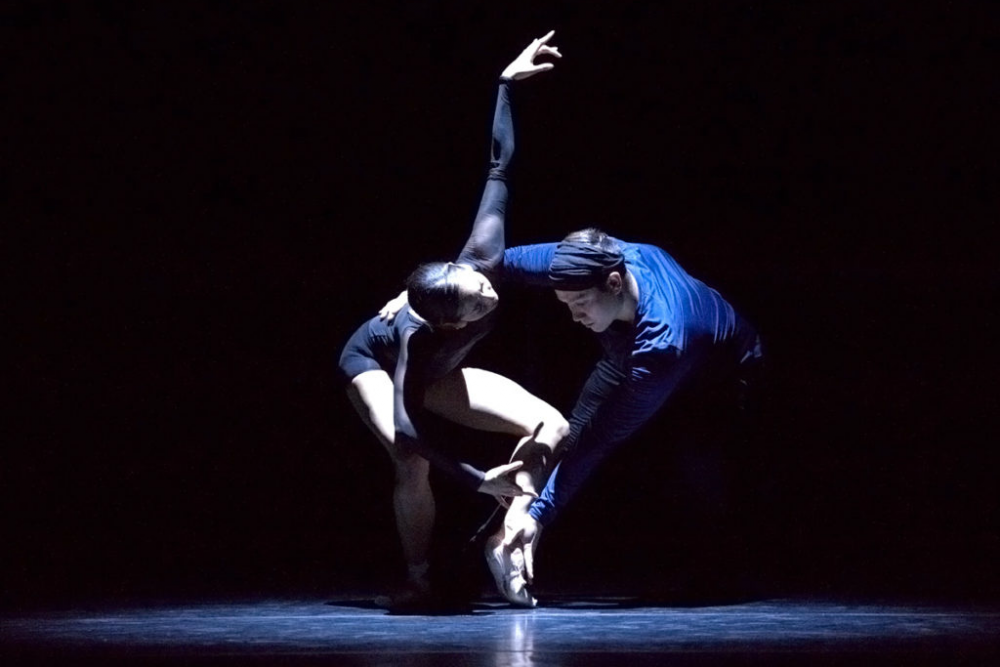 When it comes to the traditions of ballet, why do we put the woman in tutu – and not the man? That sounds absurd, right? But choreographer Garrett Smith says that's only because that's how we've always done it.
"Would it be normal for us now," he says, "if it had been decided to put men in tutus from the very start of ballet?"
Smith wants to re-examine the way gender is represented in dance with his piece Imitations, which will be performed at Houston's annual Dance Salad festival, which takes the stage at Zilkha Hall at the Hobby Center for the Performing Arts March 29-31.
Smith, a former dancer and choreographer for the Houston Ballet, works now with the Norwegian National Ballet. He tells Houston Matters producer Michael Hagerty about the piece and what he hopes it changes about gender roles in dance.