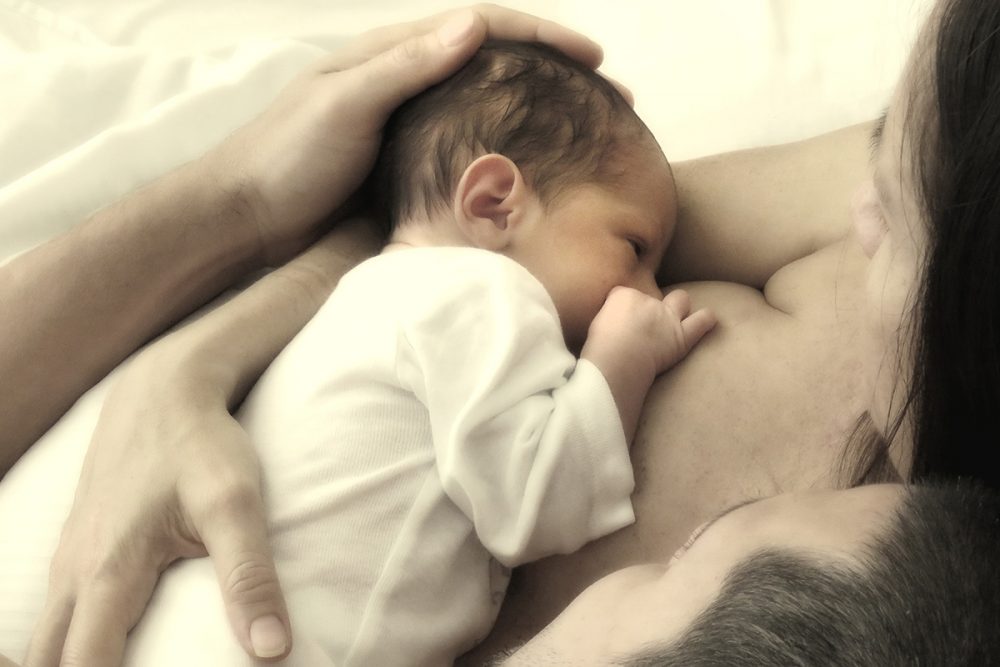 When does a girl become a woman? You could answer that question in a multitude of ways, both literal and figurative. And those definitions are no doubt changing all the time.
One of the more traditional — and perhaps more obvious — ways that some might cite is the process of becoming a mother. However, for Houston photographer Isabelle Perreau, her daughter was told it was unlikely she would ever become pregnant. So, when it happened unexpectedly, Perreau decided to chronicle her daughter's pregnancy as part of a larger collection of photos meant to show the arc of a young woman falling in love and becoming a mother.
The photos of her daughter are compiled in a new exhibit called Féminitude, A Path Towards Femininity, which is on display March 3 — April 5 at Houston's Archway Gallery as part of the biennial FotoFest photography festival.
In the audio above, Perreau tells Houston Matters producer Michael Hagerty about the photos and how watching her daughter become a mother compared to her own experience.