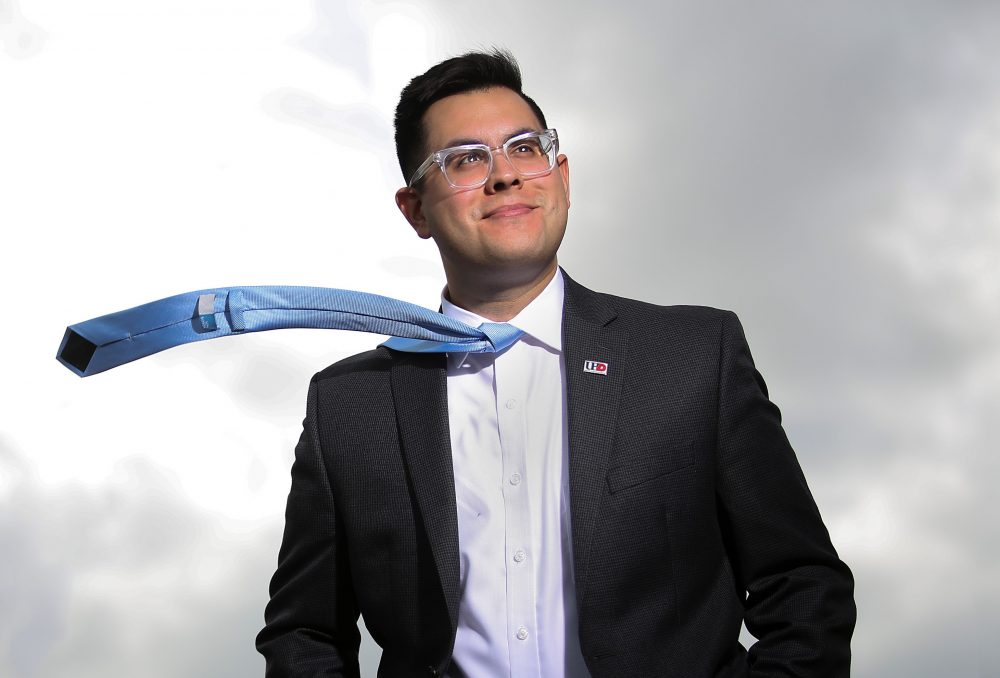 In his first novel BANG, Daniel Peña takes us to the orange groves just outside Harlingen, Texas. 39 year old Araceli's husband has been deported. She and her two teenage sons are undocumented and forced to live a dangerous and precarious life as agricultural workers. Araceli's older son Cuauhtémoc has been trained to fly crop duster planes – his undocumented status making him more "disposable"
Cuauhtémoc decides to take his younger brother Uli for a ride in the Piper Pawnee crop duster plane. A routine joy ride turns into disaster as the engine fails and the plane crashes on the Mexico side of the border. Cuauhtémoc is injured but tries to go for help and ends up being kidnapped by a ransom hunter for a drug cartel. Initially forced to fight other prisoners for his survival, Cuauhtémoc reveals that he is a pilot and is soon put to work flying dangerous drug delivery missions into the United States.
Uli is rescued and ends up in the hospital for several weeks. He escapes the hospital and manages to travel to his home town of San Miguel in Chihuahua. He finds that the town has been devastated by the drug cartels – his father's house is now occupied by a resourceful but dangerous young woman.
Araceli is informed by a county sheriff that her sons have crashed a plane in Mexico and are now missing. Despite her poor health and lack of money, she feels that she must go back to Mexico in order to rescue or a least help them as well as she can.
All three encounter a frightening and confusing succession of treacherous people and unpredictable situations.
Houston Public Media's Eric Ladau spoke with Daniel Peña.
More information available at www.artepublicopress.com