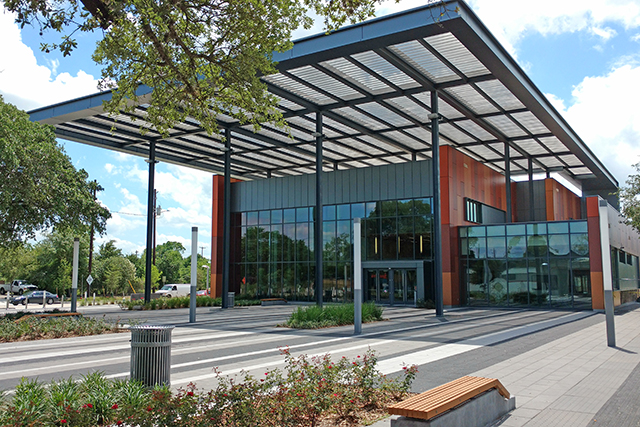 The pilot program is called Visit My Neighborhood, and it tries to put the community in the driver's seat of its own arts programs.
Each neighborhood itself identified a local organization to apply for the grant, and now each recipient will use the funding over the course of a year to develop arts and culture programs unique to that community's needs and identity.
The grant recipients are Acres Homes Multi-Service Center Advisory Committee, Inc. (Acres Homes), Culture of Health-Advancing Together (Gulfton), East End Chamber of Commerce (Second Ward), Avenue CDC (Near Northside), and The Third Ward Cloth Cooperative (Third Ward).
The five neighborhoods represent the Complete Communities initiative of the Mayor's Office.
Grantees were selected in partnership with the Houston Arts Alliance.
Funding totals $375,000 and is provided through Hotel Occupancy Taxes.