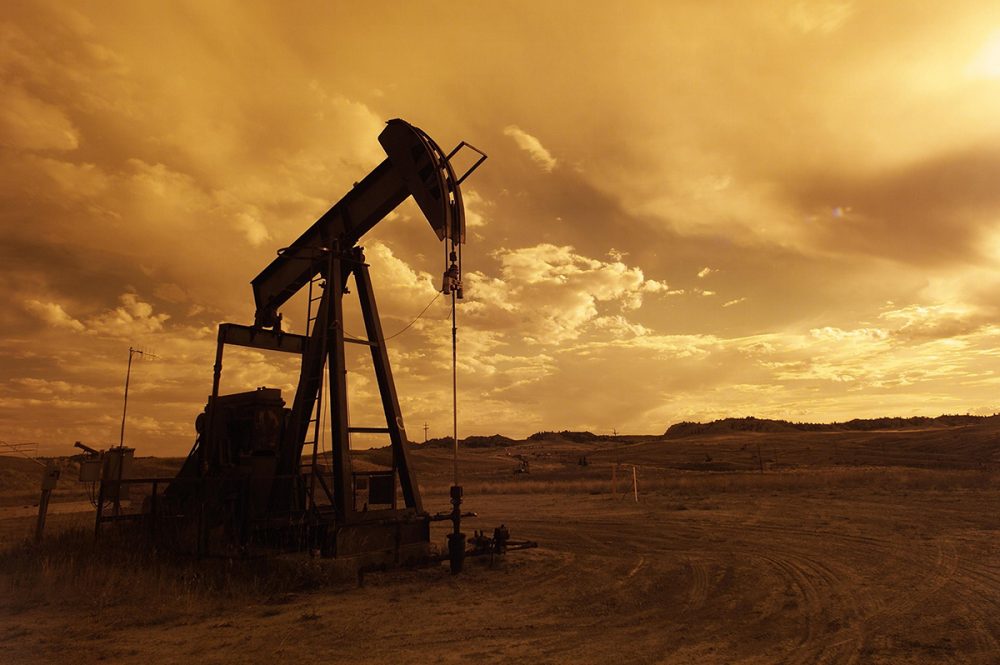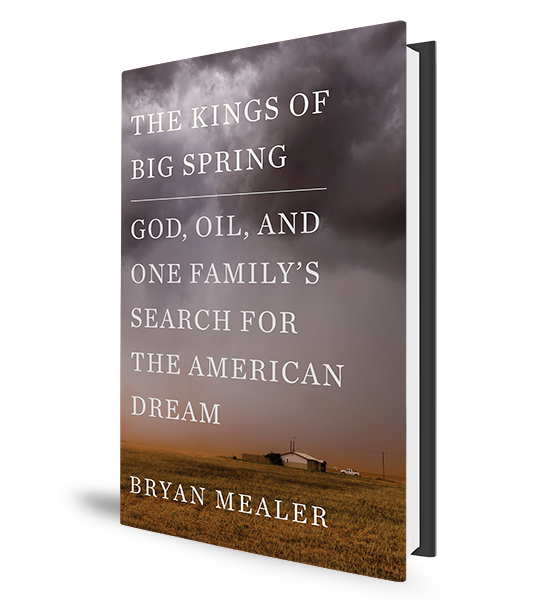 Some in Bryan Mealer's family felt like they were almost cursed. They called it "Mealer Luck." His ancestors had a rough go of it in Ireland, and later in Georgia, before settling in Texas — where plenty more hardship was found.
Bryan's father didn't believe in the curse, but wanted to turn the family's fortunes around when he got a phone call that would change his family's life.
The call was from an old friend, Grady Cunningham, who wanted his help running his West Texas oil company. It was the eve of the oil boom of the 1980s, and, as Bryan puts it, things got crazy from there.
What ensued was opulence like the Mealers had never seen — fur coats, helicopters, buying football teams, and taking flights to New Orleans just for lunch. But, with any story of an oil boom, there has to be a bust. That opulence didn't last.
Bryan Mealer tells his family's story of hardship and booms and busts dating back more than a century in his book, The Kings of Big Spring: God, Oil, and One Family's Search for the American Dream.
In the audio above, he talks with Michael Hagerty about his family story. He appears at Blue Willow Bookshop on Feb. 13.