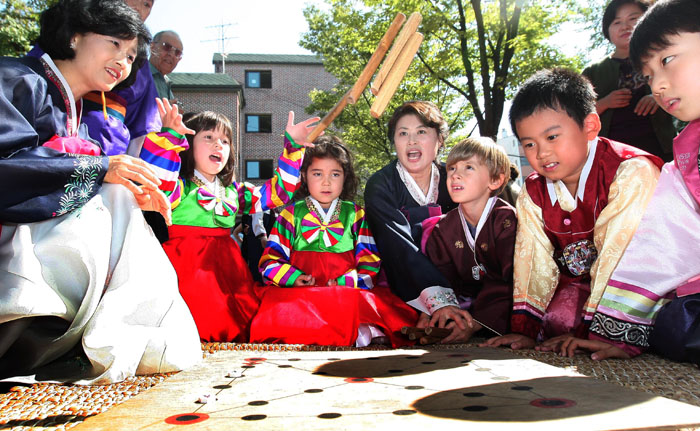 Opening ceremonies are tonight (Friday, Feb. 9) for the 2018 Winter Olympics in PyeongChang, South Korea. If you're not able to get to the games, there's plenty of Korean culture to be found in Greater Houston.
For example, the Spring Branch area is home to many Korean schools, community centers, restaurants, and businesses. And, according to the 2010 Census, nearly 12,000 people of Korean descent live in Harris County.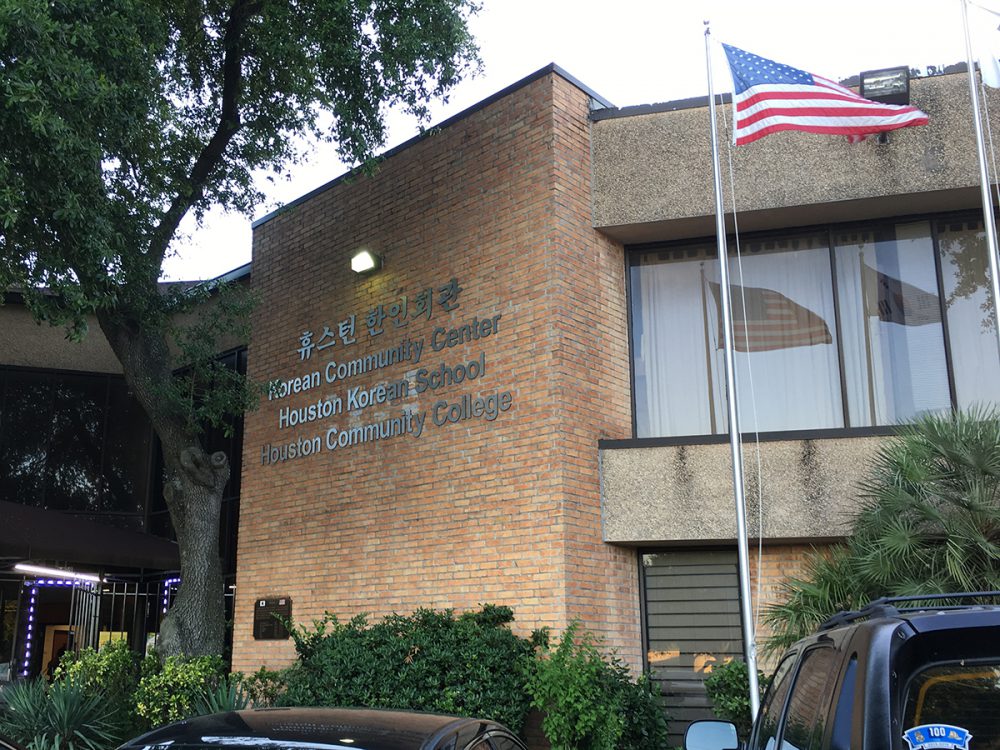 Houston Matters learns more about Korean-American culture in Houston from three long-time residents: Jisu Cook is a member of the arts and culture committee for the Korean Community Center; Helen Chang is the national president of the Korean American Women's Association USA; and Kris Ahn is a local attorney and board member of the Korean Chamber of Commerce Houston and Korean American Society of Houston (KASH).