On this week's episode, we're ringing in the New Year with our second annual "New Ears" celebration, with three celebrated contemporary works. It's an opportunity to expand your musical horizons, with works by Steven Stucky, John Adams, and Steve Reich.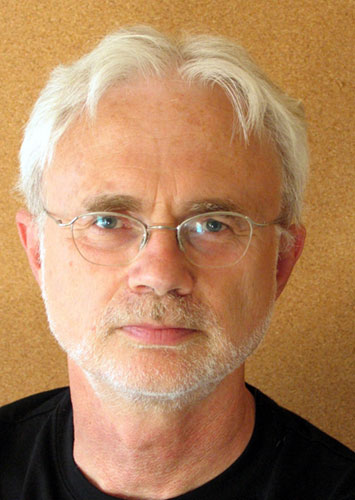 John Adams: Shaker Loops
AURA
4/15/2013
Moores Opera House
Shaker Loops, as we know it today, actually is the third iteration of this particular work. Composer John Adams initially began writing for three violins, then expanded the work for string quartet. After reworking the piece, it became the septet that we now recognize. A minimalist work, the title references and plays upon two different concepts: first the string technique called "shaking," in which the bow moves rapidly, creating a tremolo. Secondly, it recalls the nearby, obsolete Shaker colony of Adams' childhood, and the ecstatic dance that practitioners perform.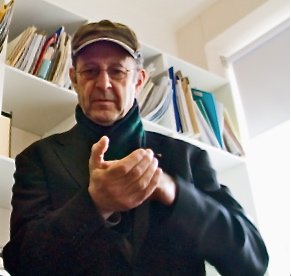 Steve Reich: Different Trains
Ingrid Hunter, violin; Roberto Trillo, violin; Shelby Thompson, viola; Sonya Matoussova, cello
2/16/2015
Moores Opera House
The next piece, Different Trains by Steve Reich, is scored for string quartet and pre-recorded performance tape, so you'll hear snatches of text throughout the work. Reich describes his inspiration for this work, recalling his childhood journeys in a train across America. He writes, While the trips were exciting and romantic at the time I now look back and think that, if I had been in Europe during this period, as a Jew I would have had to ride very different trains."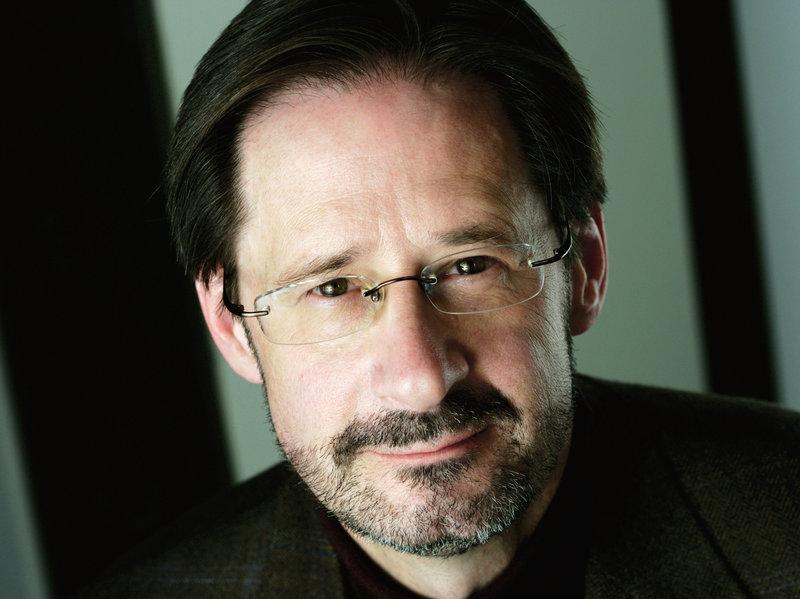 Steven Stucky: Ad Parnassum
Syzygy New Music at Rice
11/11/2011
Duncan Recital Hall
Around 1930, painter Paul Klee began using the term "polyphonic painting" to describe the layers and elements that create "voices" within a work of visual art. Two years later, Klee produced "Ad Parnassum," a pointilistic work consisting of blocks of colors and bold black outlines. The title of this painting itself is borrowed from a treatise on counterpoint by J.J. Fux, an influential Baroque composer. Composer Steven Stucky writes, "My composition is not so much a translation of pictorial elements from Klee's Ad Parnassum as an attempt to think through some of its basic principles in my own, purely musical terms. These principles include the play of light and shadow, the contrast between activity and repose, and a tension between Klee's cool blues and warm oranges so engrossing that it results, paradoxically, in profound harmony."
This episode originally aired Sunday, January 14, 2018. Catch Music in the Making every Sunday at 7:06 PM on Classical.