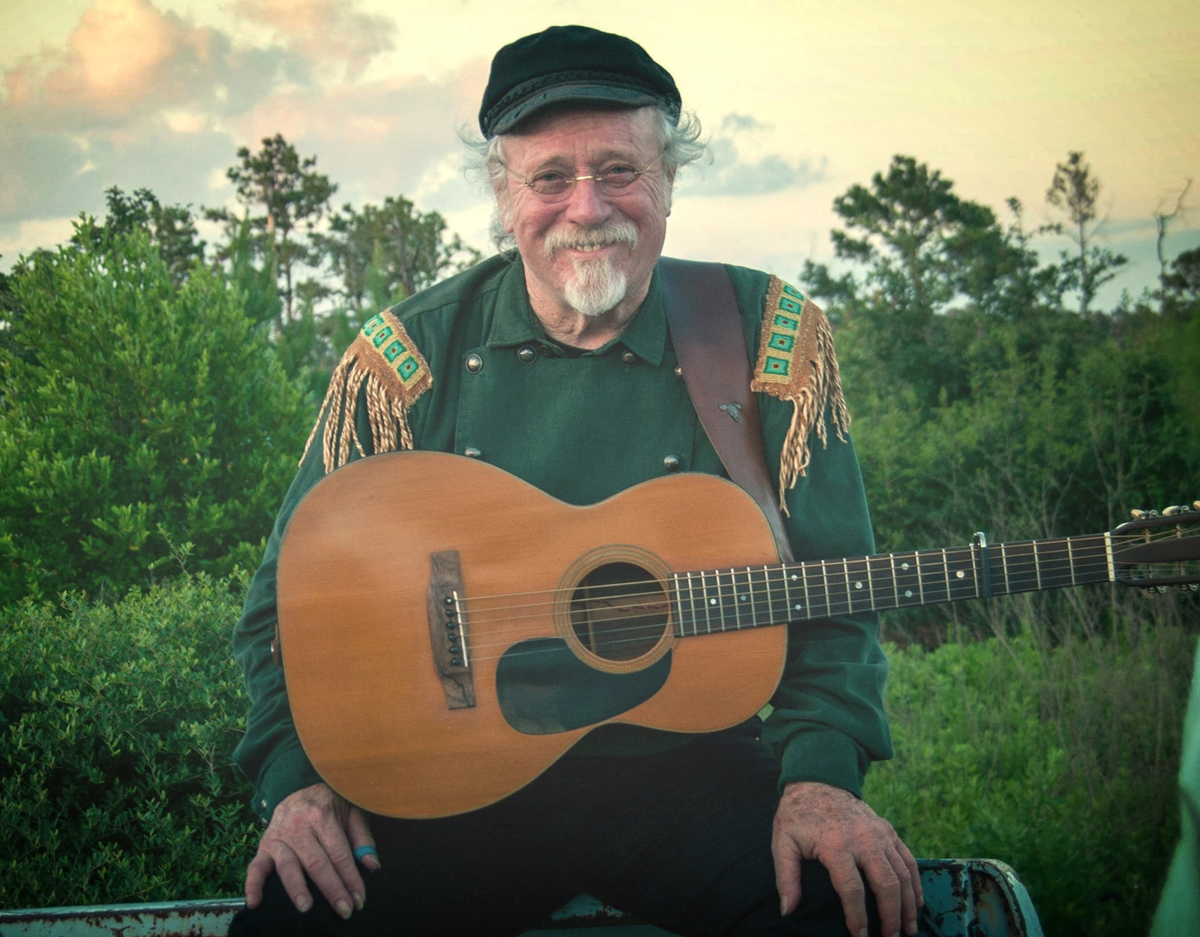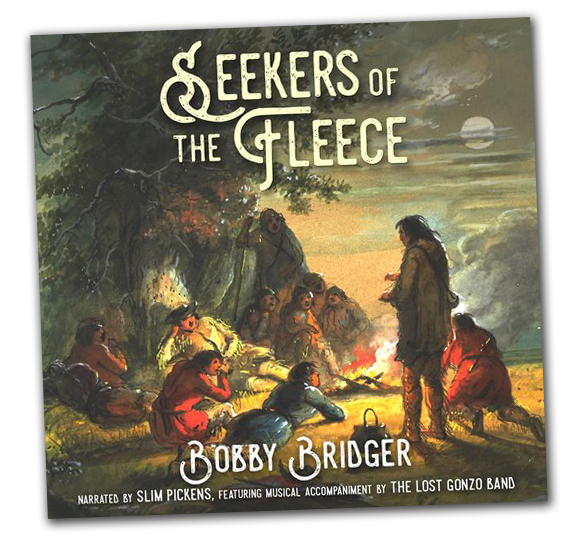 Back in 1976, Houstonian Bobby Bridger recorded his Americana masterpiece Seekers of the Fleece. It's the sort of album nobody makes anymore: a concept album, built around the tale of one man, in this case frontiersman Jim Bridger, who signed on with a fur expedition in 1822 and then lived nearly 60 years more as a mountain man, guide, and scout.
The album also featured painstakingly recorded sounds captured outside the studio and music performed by members of the Lost Gonzo band who toured and recorded with a number of popular Western artists.
Seekers of the Fleece has now been remixed and remastered for a CD reissue. Bridger tells News 88.7's Ed Mayberry about the album and his life-long work writing and singing about Native Americans and the Western Frontier.